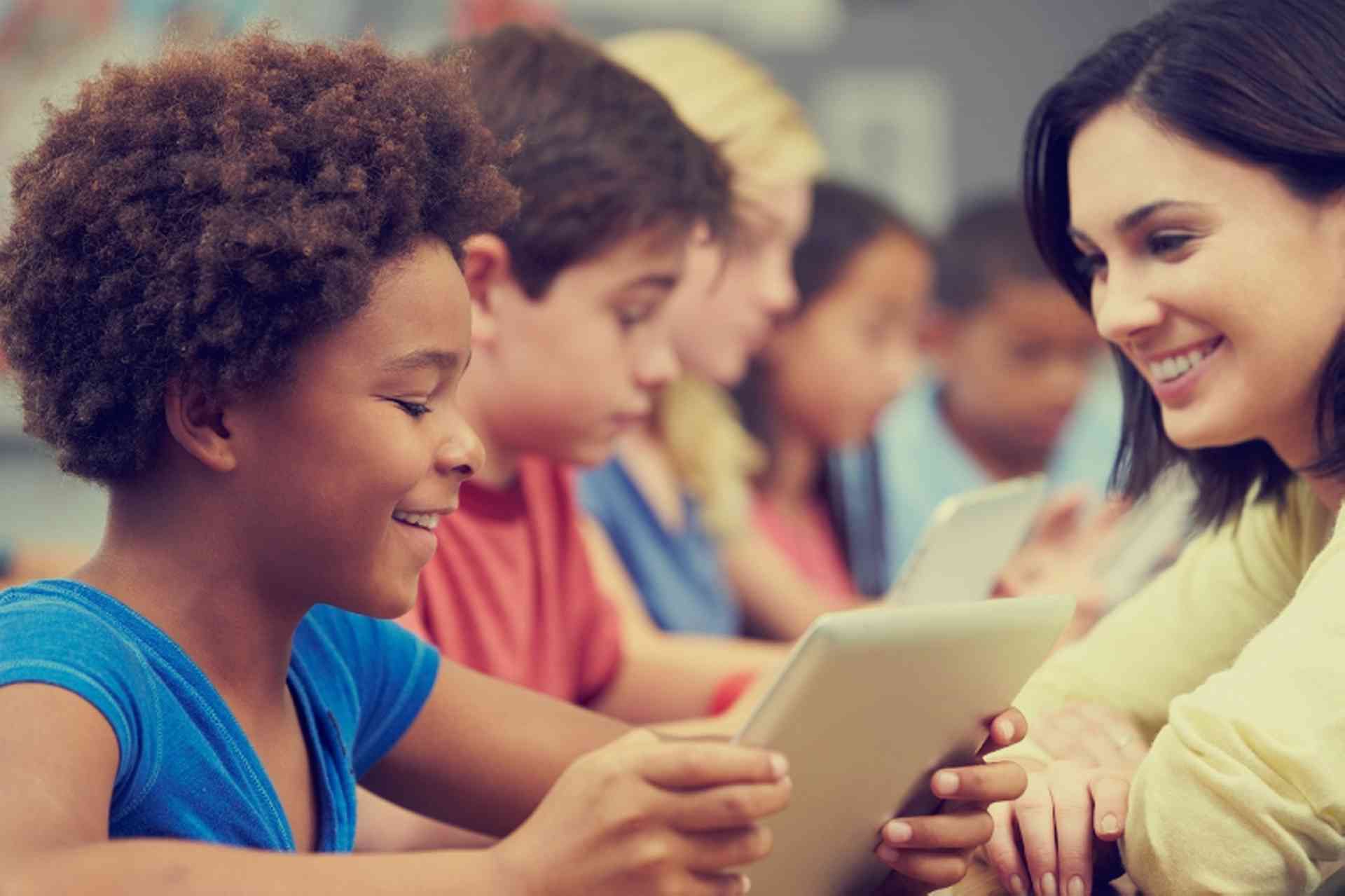 Find out about the international, primary, secondary and university school systems in Philippines...
Many foreigners moving to the Philippines choose to send their children to an international school.
The School System in the Philippines
Every Filipino child has access to early childhood education through Universal Kindergarten. This provides a way for children to adjust slowly to formal education.
The Philippine education system is managed by three different government agencies:
The Department of Education (DepEd) is responsible for Basic Education:
Elementary – Kindergarten, Grades 1 to 6
Junior High – Grades 7 to 10
Senior High – Grades 11 to 12
The Commission on Higher Education (CHED) is responsible for tertiary or college and graduate studies.
The Technical Education and Skills Authority (TESDA), under the auspices of the Department of Labor and Employment (DOLE), is responsible for vocational/technical degrees and non-degree training.
The 'K to 12' Programme covers 13 years of basic education with the following key stages:
Kindergarten to Grade 3 – ages 5 to 8
Grades 4 to 6 – ages 9 to 11
Grades 7 to 10 (Junior high school) – ages 12 to 16
Grades 11 and 12 (Senior high school) – ages 17 to 18
Most private and international schools follow the same age requirements for admission as the DepEd.
English is the language most widely used in schools in the Philippines. Most private schools use the English language as the medium of teaching. Some schools require applicants to take remedial classes in Filipino.
Types of school
Public schools are funded by the government and most local Filipinos send their children there. The curriculum is determined by the DepEd. Classes are large, with one teacher.
Private schools are not funded by the government. The curriculum followed by most private schools is similar to that implemented in public schools. Classes are smaller to those in public schools.
The majority of the population in the Philippines belongs to the Roman Catholic religion. Many large schools and universities in the country are run by Catholics.
Home Schooling
Home schooling is permitted in the Philippines. The Homeschool Association of the Philippine Islands (HAPI) can provide a list of options that are accredited by the Department of Education (DepEd).
Homeschool Association of the Philippine Islands - send an email