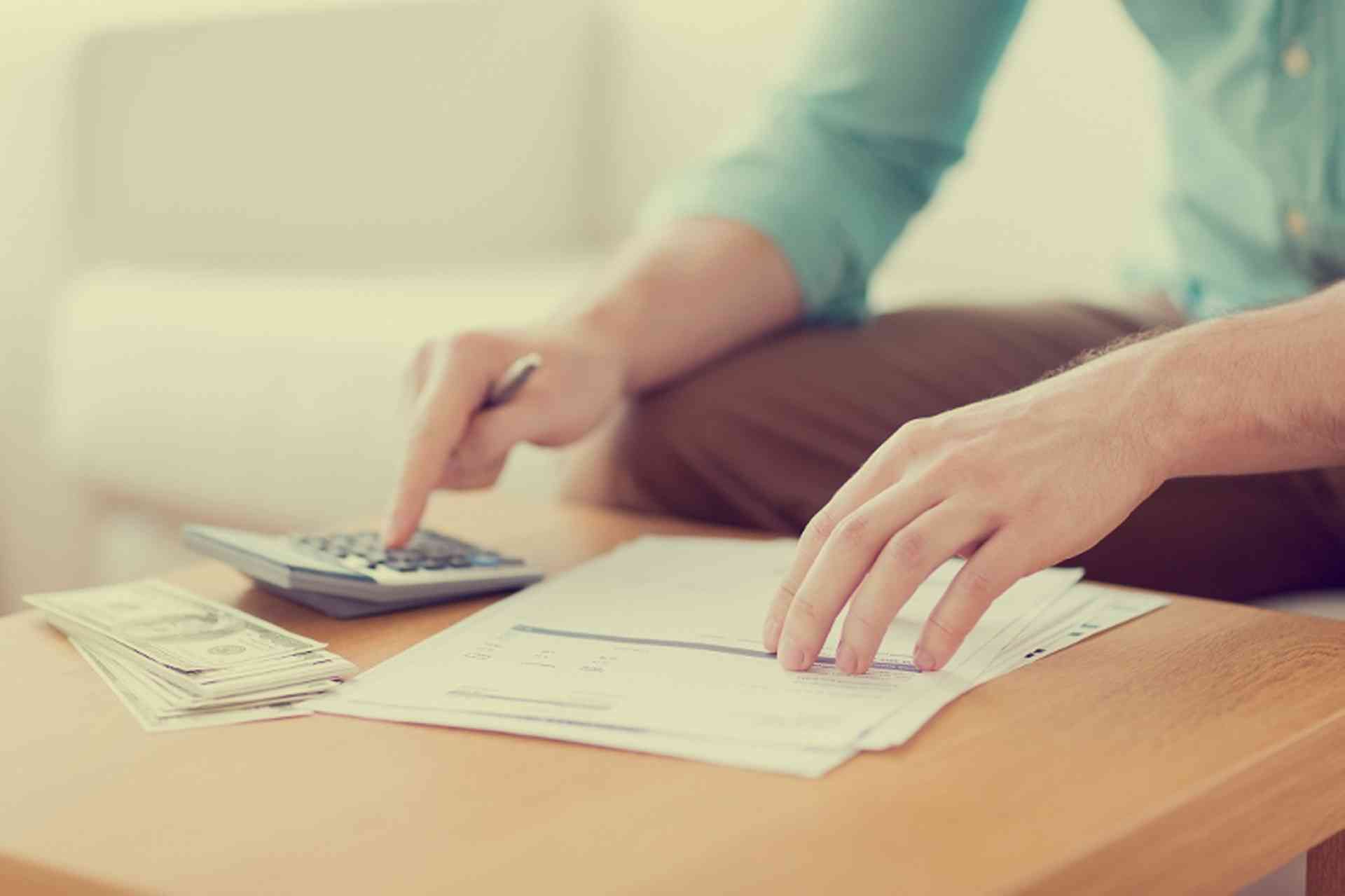 An overview of general taxes in the Philippines (excluding income tax): inheritance and property taxes, stamp duty and VAT, with information on exemptions…
Value Added Tax (VAT)
Value-added tax is a form of sales tax. It iss a consumption tax levied on the sale, barter, exchange, or lease of goods or properties and services in the Philippines and on importation of goods into the Philippines. The tax is indirect and can be shifted to the buyer, transferee or lessee of goods, properties or services. Currently the VAT rate is 12%.
Who needs to file tax returns?
The tax applies to a person who during their business life either sells, barters, exchanges, or leases goods and property or someone who provides services subject to VAT. If aggregate gross sales or receipts exceed P1,919, 500.00 then a return will need to be filed. A person will also need to file a retuen if they import goods or are required to register as a VAT taxpayer, but have failed to register.
Inheritance Tax
Estate tax is imposed upon the net estate of every descendant. The tax is calculated on the graduated rates from 5 percent to 20 percent. The first PHP200,000 of the net estate is exempt from tax and the maximum rate is applicable to the net estate in excess of PHP10 million.
Stock transaction tax
A transaction tax of 0.5 percent on gross selling price is imposed on the sale, barter, exchange or other disposition of shares through the stock exchange. A tax is also imposed on the sale, barter, exchange, or other disposition of shares of stock in closely held corporations through IPO.
Further details
KPMG provide details of all taxes associated with the Philippines (PDF)