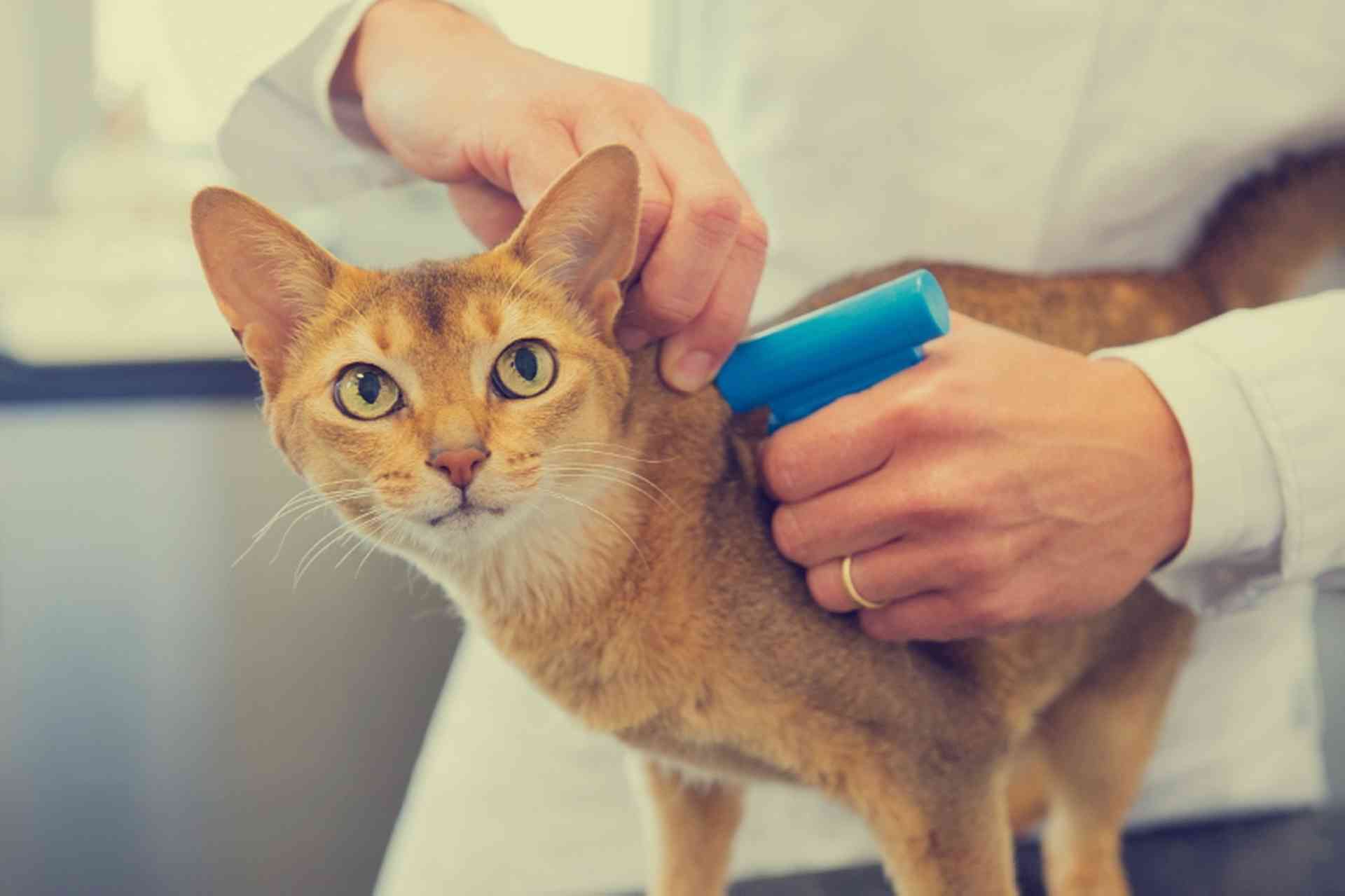 Find out how to prepare your dogs, cats and other pet animals for life in the Philippines...
The Bureau of Animal Industry (BAI) is the official contact for the import and export of animals in the Philippines.
Bureau of Animal Industry
At: Visayas Avenue, Diliman, Quezon City, Metro Manila, 1101
Tel: 02 925 4343 / 928 1778 / 928 2743 / 928 2836
email
Open: 08:00-17:00
There are no specifications regarding the maximum number of pets that can be imported into the Philippines. Note that for those bringing dogs, the animal must be at least 4 months old.
Foreign nationals who wish to bring a pet to the Philippines must first apply for an import permit from the BAI. A letter of request is required that includes the following information:
species and breed of animal
sex, age and number of animals
expected date of arrival
country of origin
mode of transport
address, phone number, email address and other contact details of importer
The import permit may be mailed via the Philippine Consulate of the country of origin, filed by any party on behalf of the owner/importer, or applied for online. A copy of the import permit must be mailed or faxed to the owner/importer. It should be presented upon arrival of the pet in the Philippines.
Online applications can be made via the Department of Agriculture.
A health certificate must be issued by a licensed veterinarian from the country of origin not more than 30 days before arrival in the Philippines. It should certify that the animal is free from, and has not been recently exposed to, any dangerous communicable disease, and that it has been vaccinated against rabies, canine distemper, infectious hepatitis, leptospirosis, canine parvovirus, or feline panleucopenia. Proof must also be provided that the animal has been treated for internal and external parasites.
The import permit and health certificate must be presented to the Quarantine Officer on duty at Manila Airport.
An Import Permit Issuance Fee and Quarantine Inspection Fee or Landing Permit Fee must be paid to the Quarantine Office upon arrival at the port of entry.