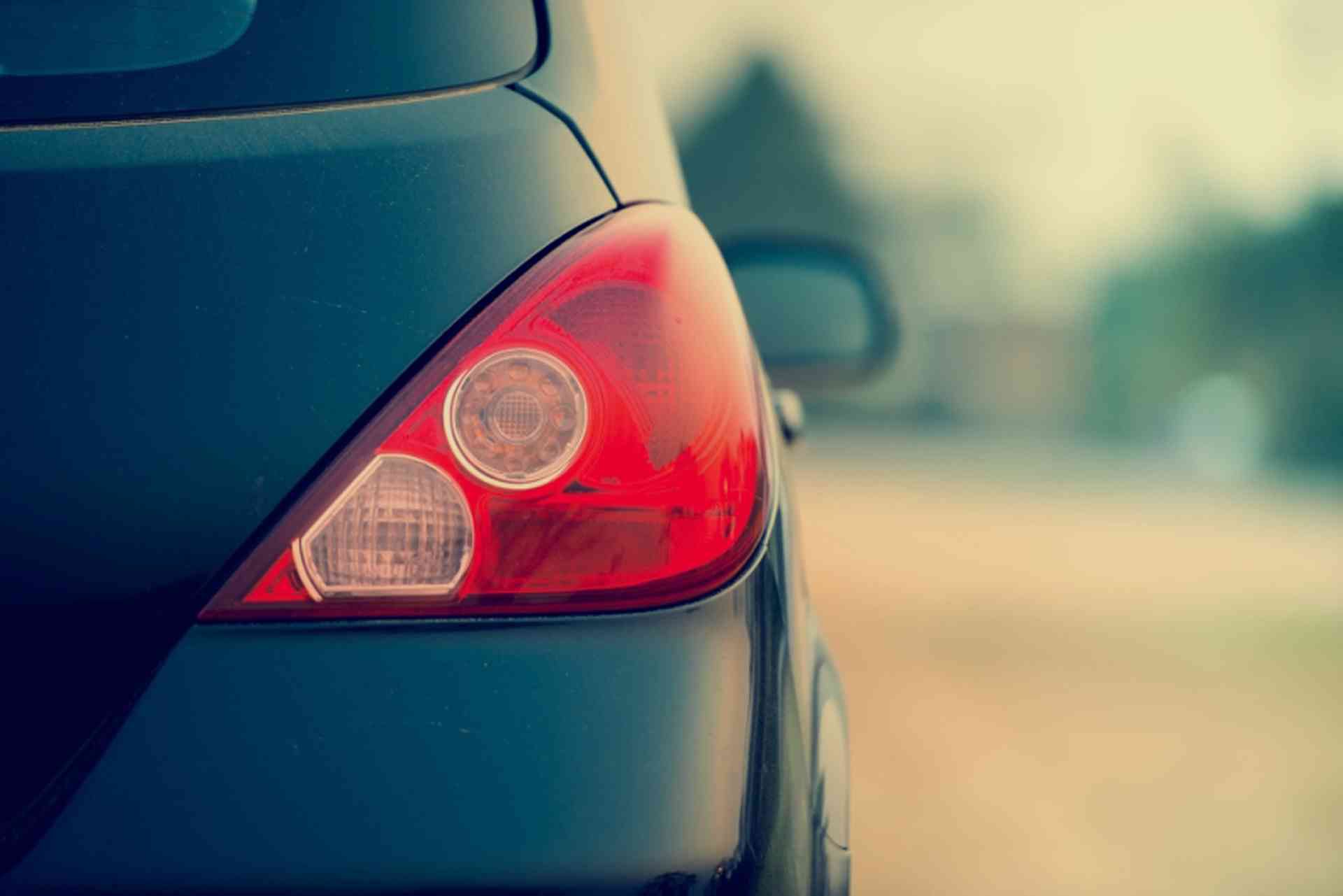 Find out about the rules of the road in the Philippines: what to carry in your car, speed limits, road types, drink driving, penalties....
Anyone driving a motor vehicle must have a valid driving license. It should be carried at all times when driving. There is a penalty for driving without a valid license.
Foreign nationals with a valid driving license from their home country can drive for up to 90 days after arrival in the country. After 90 days, it is necessary to apply for a Philippines driving license at the local Land Transportation Office (LTO).
Browse the categories to the left of the page, to find out more about

driving licenses

in the Philippines
Rules and Regulations
The minimum age to drive is 18
Drive on the right side of the road
Overtake on the left
A seatbelt must be worn at all times
Stop at red lights
Follow road signs (No U Turn, No Entry, One Way, Loading and Unloading, etc.)
Do not drive in the yellow lane or the bus lane.
Use signal lights when turning
Number coding is observed in Metro Manila (see below)
Children aged six or under may not sit in the front seat of a vehicle, unless there are no rear seats. There are no laws in the Philippines requiring children and babies to be in a car seat
In addition to a driving license it is also necessary to carry car registration documents, the official receipt for fees paid on registration, car insurance policy, spare tires and an early warning device (warning triangle).
Recovery Companies
There are companies that offer car recovery packages in the event of a breakdown or accident, such as the Automobile Association of the Philippines (AAP).
Number Coding in Metro Manila
The number coding system, also known as the Unified Vehicular Volume Reduction Program (UVVRP), is a traffic decongestion scheme set up to reduce the volume of traffic during rush hour in Manila. It is implemented between 07:00 and 19:00 and states that only vehicles with plates ending with a specific number may drive on the roads on a specific day. These days are as follows:
Monday - 1 and 2
Tuesday - 3 and 4
Wednesday - 5 and 6
Thursday - 7 and 8
Friday 9 and 0
There are windows between 10:00 and 15:00 where private vehicles can be driven on the roads. The number coding system is not implemented on weekends and holidays. There are specific guidelines and some exemptions in certain municipalities in Metro Manila.