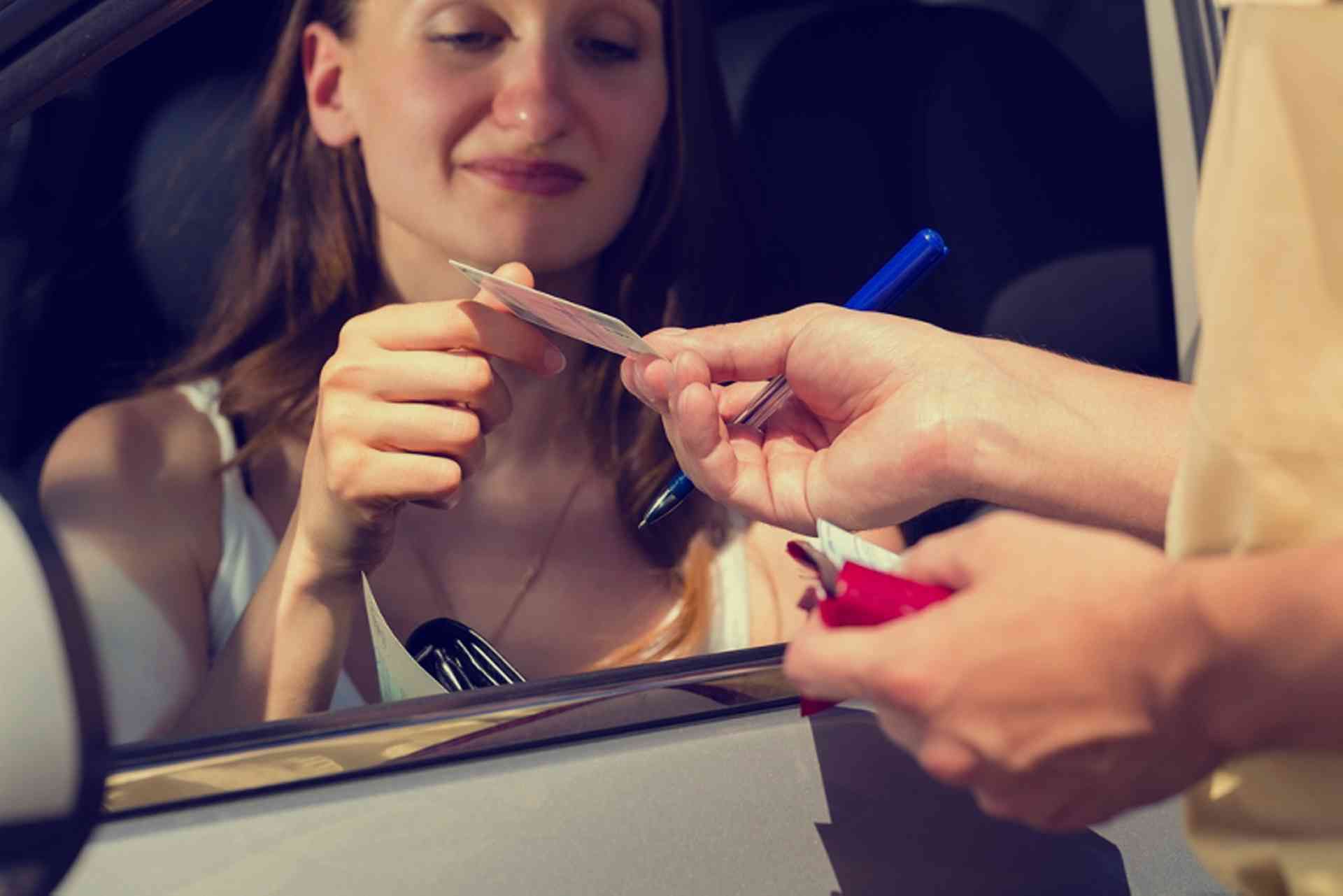 Do you hold a driving license issued outside of the Philippines? Are you legal to drive on roads with your license? Find out here, and how to exchange your foreign license if you need to...
Although the minimum age for driving in the Philippines is 18 years old, the law allows a 17 year old to drive provided that the driver has a student permit and is accompanied by a person with a valid driver's license.
There are three types of driver's license that can be applied for in the Philippines.
Student permit – aged 17 and above.
Non-professional - aged 18 or more (for motorbikes, vehicles up to 4500kg and motorised tricycles).
Professional – anyone who is at least 18 years old, and has held a student permit for at least six months.
The government agency responsible for applications for a driver's license in the Philippines is the Land Transportation Office.
Metro Manila applicants may proceed to the Licensing Section of the Central Office located at East Avenue, Quezon City.
Provincial applicants may proceed to any of the accredited licensing center or designated district office.