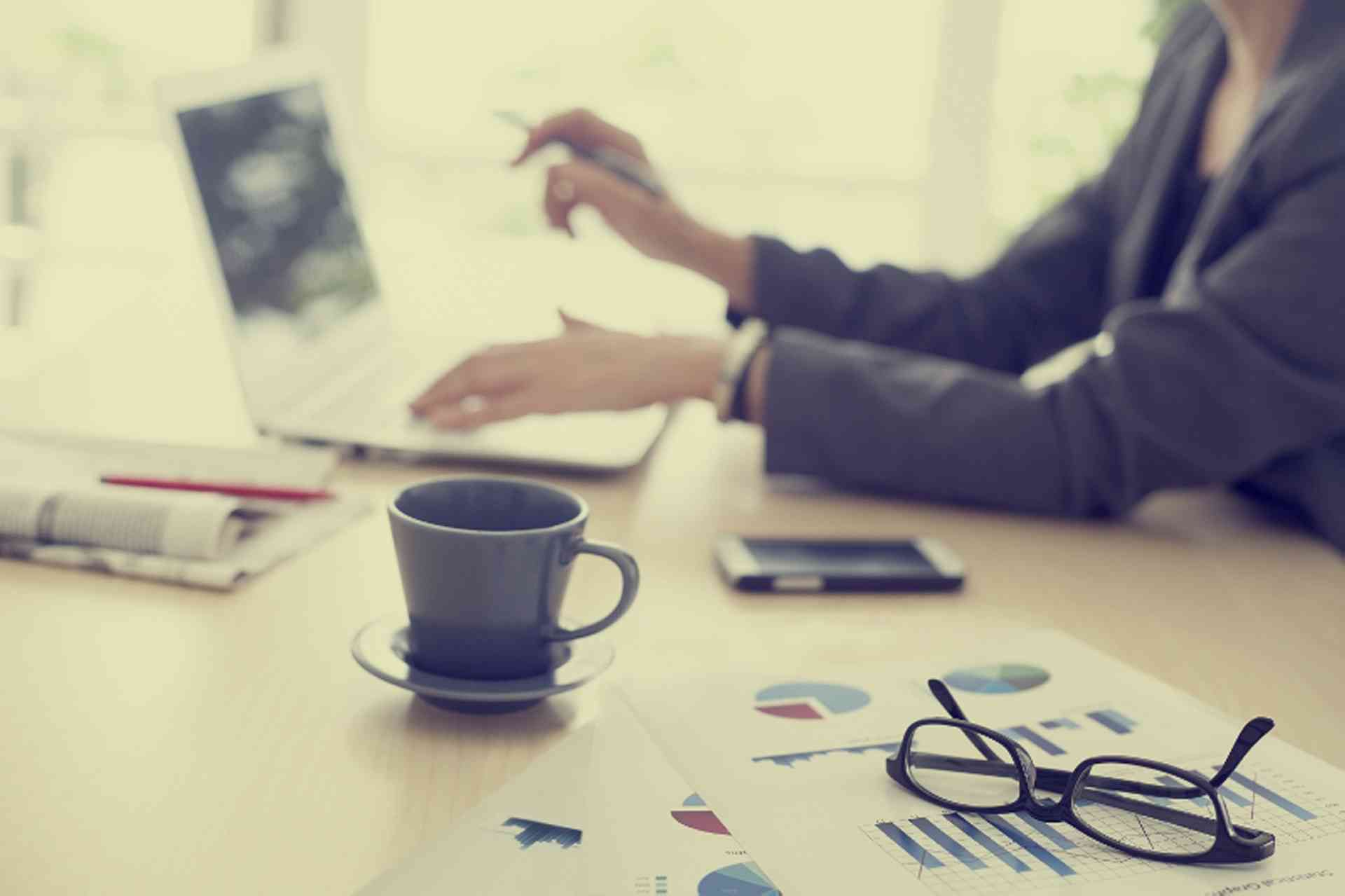 Just hired, or looking for work? Find out about employment contracts, including benefits and legal requirements...
Any foreign national who wishes to apply for a job in the Philippines must obtain an employment permit from the Department of Labour and Employment (DOLE).
An employment permit may be issued to a non-resident alien or their prospective employer only after determining that there is no available person from the Philippines eligible for the position the foreign national is applying for.
After receiving the employment permit, the foreign national may not transfer to another job without the approval of the Secretary of Labour and Employment.
Further information is available from the DOLE:
DOLE
At: Muralla Wing cor. General Luna St., Intramuros, Manila, 1002
Tel: 02 527 8000
Finding a Job
There are several websites for those who are seeking jobs in the Philippines. Some of these websites allow the users to create a profile for possible employers to browse when looking for employees. The users may also find jobs depending on their preference or credentials. Most of the information is in English.
Jobs are also posted in the classified advertisements sections of newspapers.
Inquiries about careers and job vacancies may be made through Chambers of Commerce.