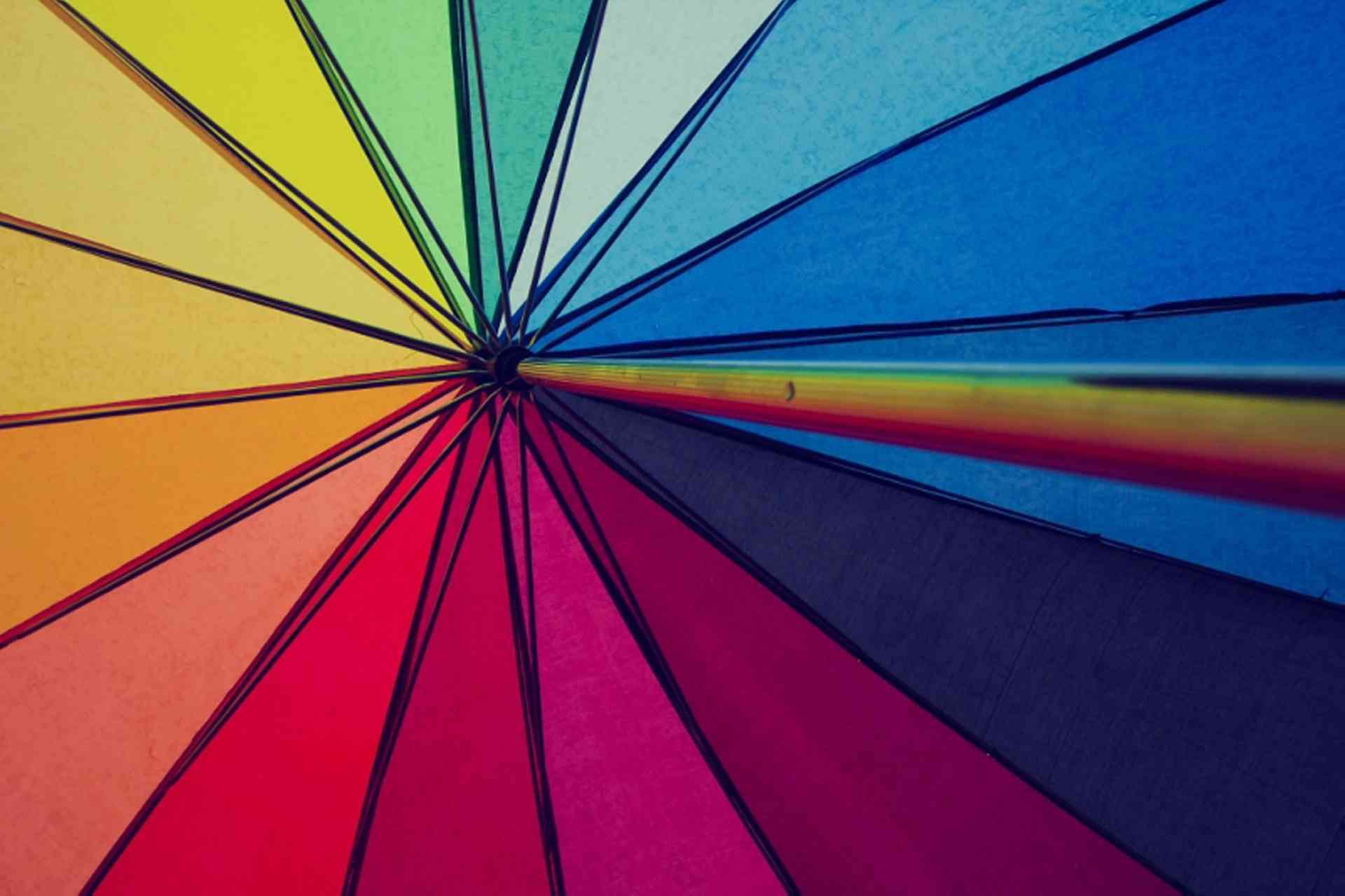 Information for gay, lesbian, bisexual and transgender people living in Portugal, including details of relevant laws, gay community events and LGBT associations and networks...
Portugal Gay is a website for bisexuals, homosexuals, lesbians and transgender people in Portugal. It has a travel guide and a directory on gay and lesbian places as well as daily news and an events guide. Although the site is in Portuguese, some information is available in English.
Gay Times is one of Europe's leading gay magazines with travel reviews, an online shop, and information about gay law.
Gay Associations in Portugal
International Lesbian and Gay Association (ILGA) Portugal (Associação ILGA Portugal): This association fights for the integration and the improvement of living conditions of the gay, lesbian, bisexual and transgender population within society. The association has a helpline, a community centre, provides legal and psychological counselling, and promotes cultural activities concerning music, theatre, and cinema.
Portuguese ILGA (in Portuguese)
At: Rua dos Fanqueiros Nº38 3ºEsq 1100-231, Lisbon
Tel: 218 873 918 / 969 367 005
Fax: 218 873 922
email
Opus Gay: Organisation whose aim is to promote solidarity between all members of the gay, lesbian, bisexual, and transgender community. This is one of the oldest gay associations in the country.
Associação para o Estudo e Defesa dos Direitos à Identidade de Género: Non-profit association for the study and defence of the right to gender identity, providing legal, social and psychological support.
Rede Ex-Aequo: Association of gay, lesbian, bisexual and transexual youth aged 16 to 30.
Clube Safo: Association for lesbians in Portugal
Não te Prives – Grupo de Defesa dos Direitos Sexuais: Non-profit association focussing on the discrimination of gay men, lesbians, bisexuals, and transgender people
Gaymotard Portugal: Association for gay, lesbian and bisexual bikers in Portugal. The website provides information about bikers events and about the gay scene and bikers in Portugal.
Gay Events in Portugal
Lesbian & Gay Pride (Arraial Gay e Lesbico) takes place every year on the Saturday nearest 28 June.
The Portugal Pride website provides information about gay, lesbian, bisexual and transgender events throughout Portugal.
Age of Consent
The age of consent in Portugal is 14, irrespective of gender.