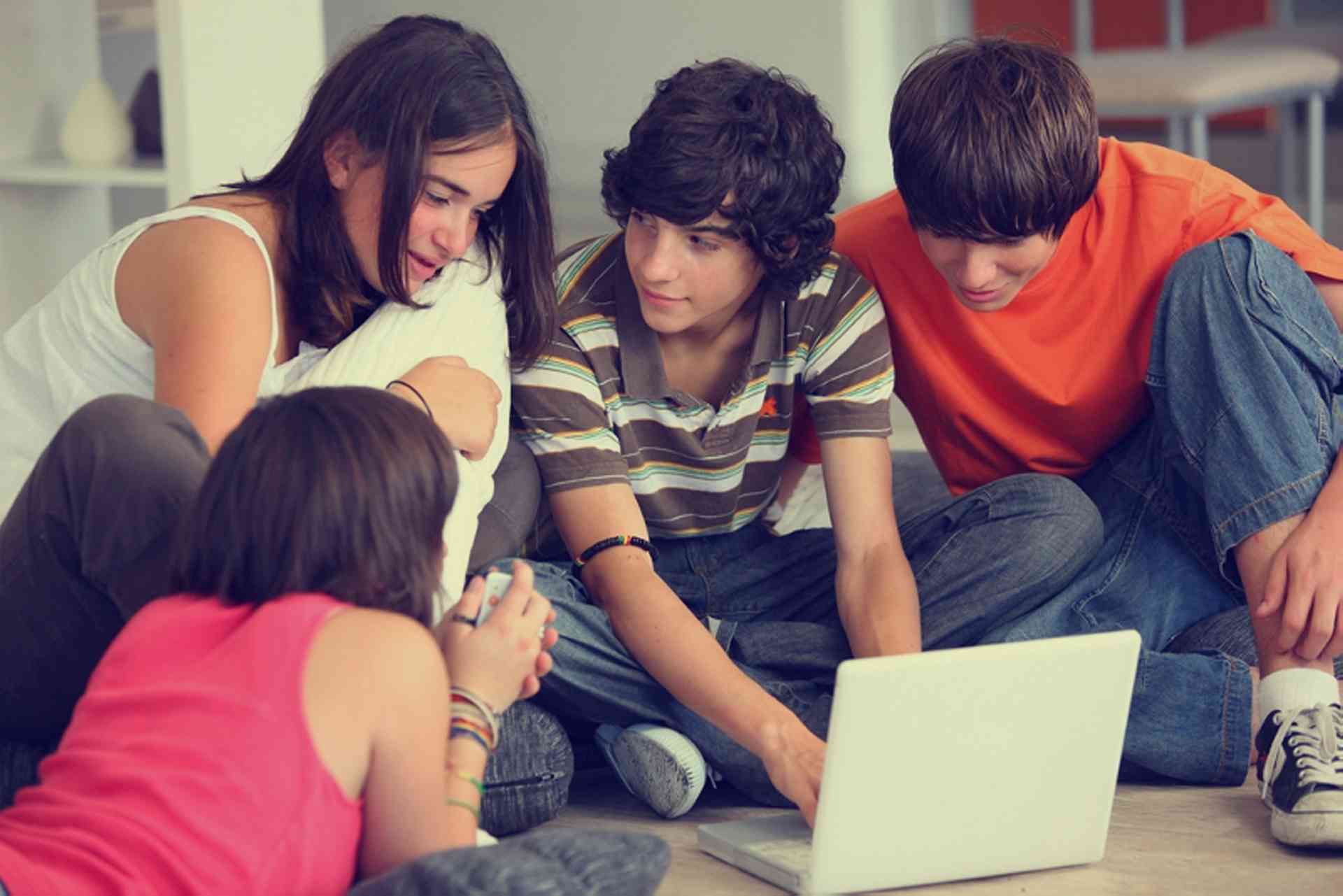 Find out about the out-of-school activities available to young people and teens. Also information on youth employment, teenagers and drugs, alcohol, pregnancy and driving...
The Portuguese Ministry for Youth and Sport (Secretaria de Estado da Juventude e do Desporto) takes an active role in enabling the following:
encouraging the formation of youth and student associations
stimulating the creation of Municipal Youth Councils (Conselhos Municipais de Juventude)
encouraging young people to travel throughout Portugal and Europe, for study, work or leisure, support youth entrepreneurship
fighting against job insecurity in young people.
Youth Organisations
The Portuguese Institute of Sport and Youth, IP (IPDJ) website (in Portuguese) has much useful information about schemes and organisations for young people in Portugal.
Cartao Joavem: responsible for the Youth discount card (Cartão Jovem) and the Youth Hostels (Pousadas e Albergues de Juventude) in Portugal=