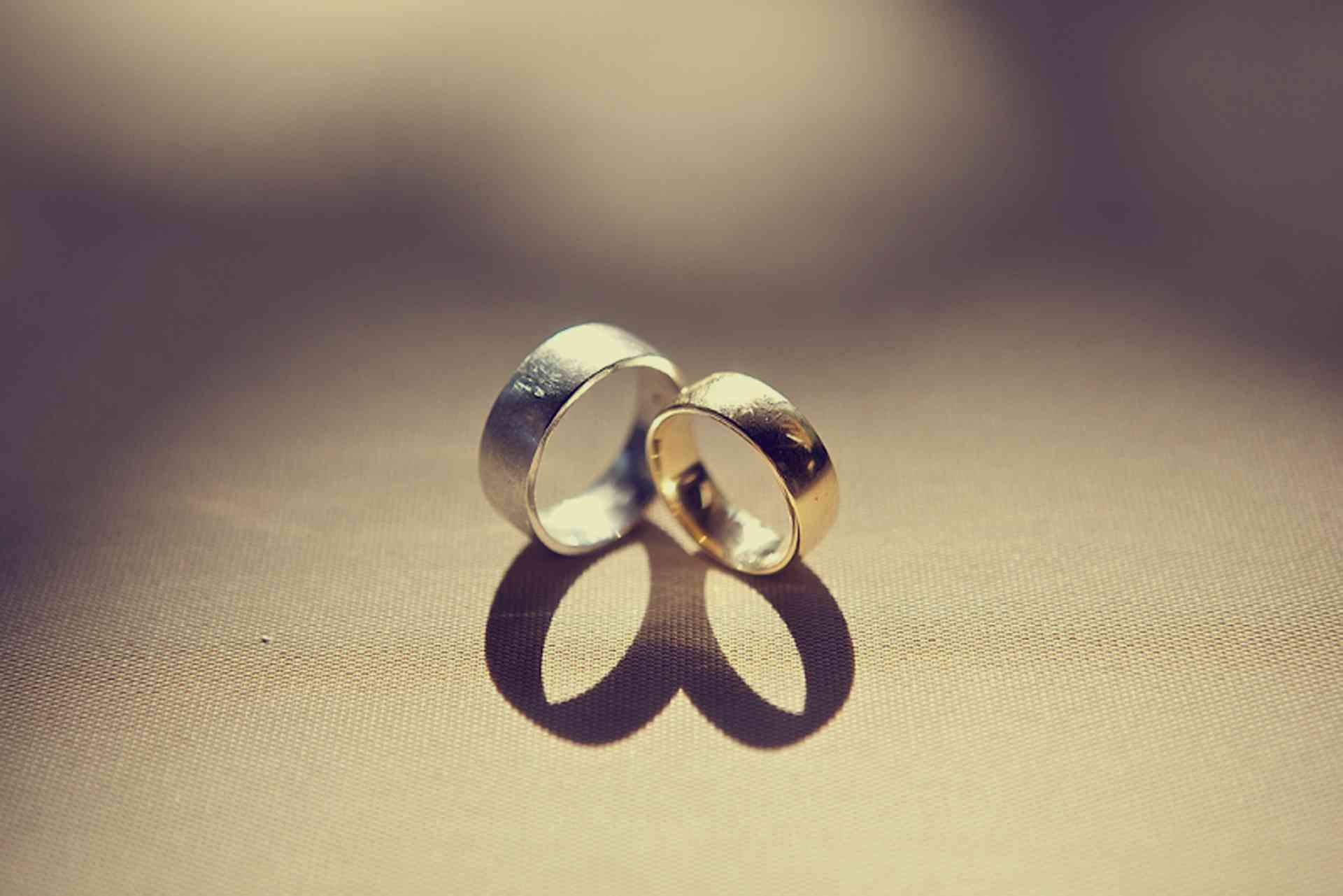 Find out about marriage in Portugal, including all required documents needed to plan a wedding...
Both civil and Roman Catholic church marriages are recognised in Portugal. Civil marriages take place at the Civil Registry Office (Conservatória do Registo Civil) in the area of residence. A marriage (casamento) in Portugal is recognised as valid in most other countries.
Legal Preparations for Marriage
The minimum age to get married in Portugal is 16. However written consent of both parents is required for those aged under 18.
The publication of banns (publicações) is necessary prior to the wedding for either civil or church ceremonies; the chosen marital regime must be mentioned on the banns.
Note: The rule requiring one of the marrying parties to have been resident in Portugal for 30 days prior to the declaration of intent to marry has been abolished. This has been officially confirmed by the Serviço de Estrangeiros e Fronteiras (SEF) and the Funchal Civil Registry Office however many embassy websites have not yet updated their pages on this point.
Documents required by both marriage partners
The following documents must be presented at the Civil Registry Office to begin the marriage process:
Proof of residence or passport for temporary visitors
Certified birth certificate (certidão de nascimento) issued within the last six months (within three months if the marriage is to take place in the Azores)
A certificate of no impediment (um certificado de capacidade matrimonial). This document, issued by the national's Consulate in Portugal, confirms there is no obstacle to their marriage in Portugal. All foreigners getting married in Portugal require this document except UK nationals. For US citizens, the US Embassy will provide a letter explaining that US birth certificates do not contain any amendments regarding previous marriages (PDF)
In the case of a previous marriage a certified copy of the death certificate (certidão de óbito) of the deceased spouse or a certified copy of the final divorce decree
Baptismal certificates are necessary for those who wish to marry in a Roman Catholic church
All documents must be translated into Portuguese by a certified translator.
A small fee is charged (the amount varies from one Civil Registry to another).