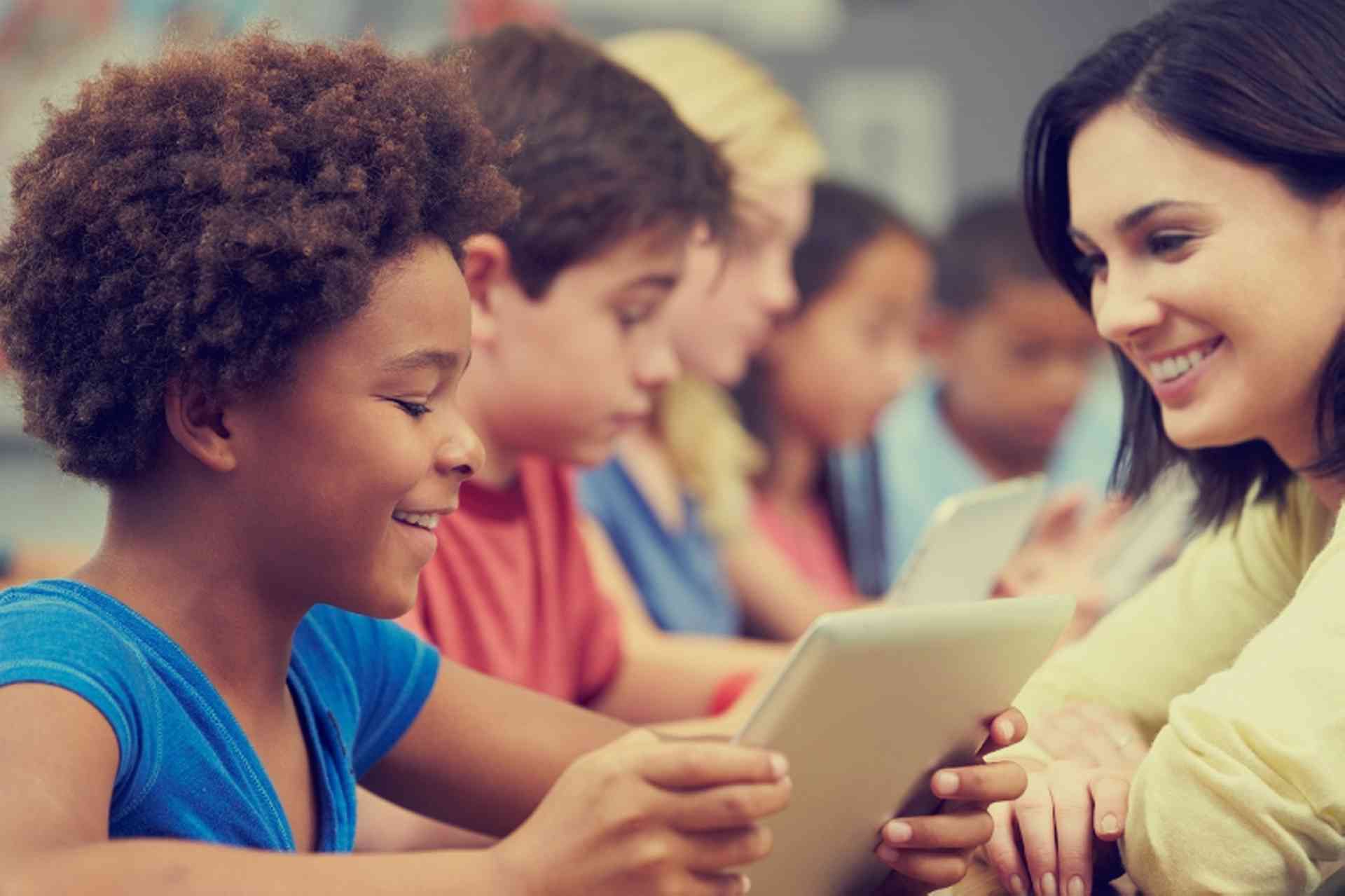 Find out what to expect from the Portuguese school system…
Compulsory education in Portugal lasts nine years, taking pupils from the age of six to fifteen. In state-run (public) schools this basic education is free. Secondary Education (Ensino Secundário) was made compulsory in 2013 and consists of further three-years of schooling after basic education from the ages of 15 to 18 years. The Regional Education Authority (Direcção Regional de Educação) can provide contact and location details of schools.
Financial assistance may be available for extra expenses such as school meals, transport and textbooks, depending on the family's circumstances.
The Ministry of Education and Science (Ministério da Educação e Ciência) is responsible for the administration of state schools in Portugal.
Languages
Learning a foreign language (English, French, German or Spanish) is compulsory in the second cycle of basic compulsory education. However, some pupils may begin learning a foreign language (usually French or English) in the first cycle, when the child is 6–10 years old.
In the third cycle, age 12–15, students take on a second foreign language (English, French, German or Spanish). This means that within their basic and secondary education students will have to study at least two foreign languages, and many learn a third.