Having a Baby in Portugal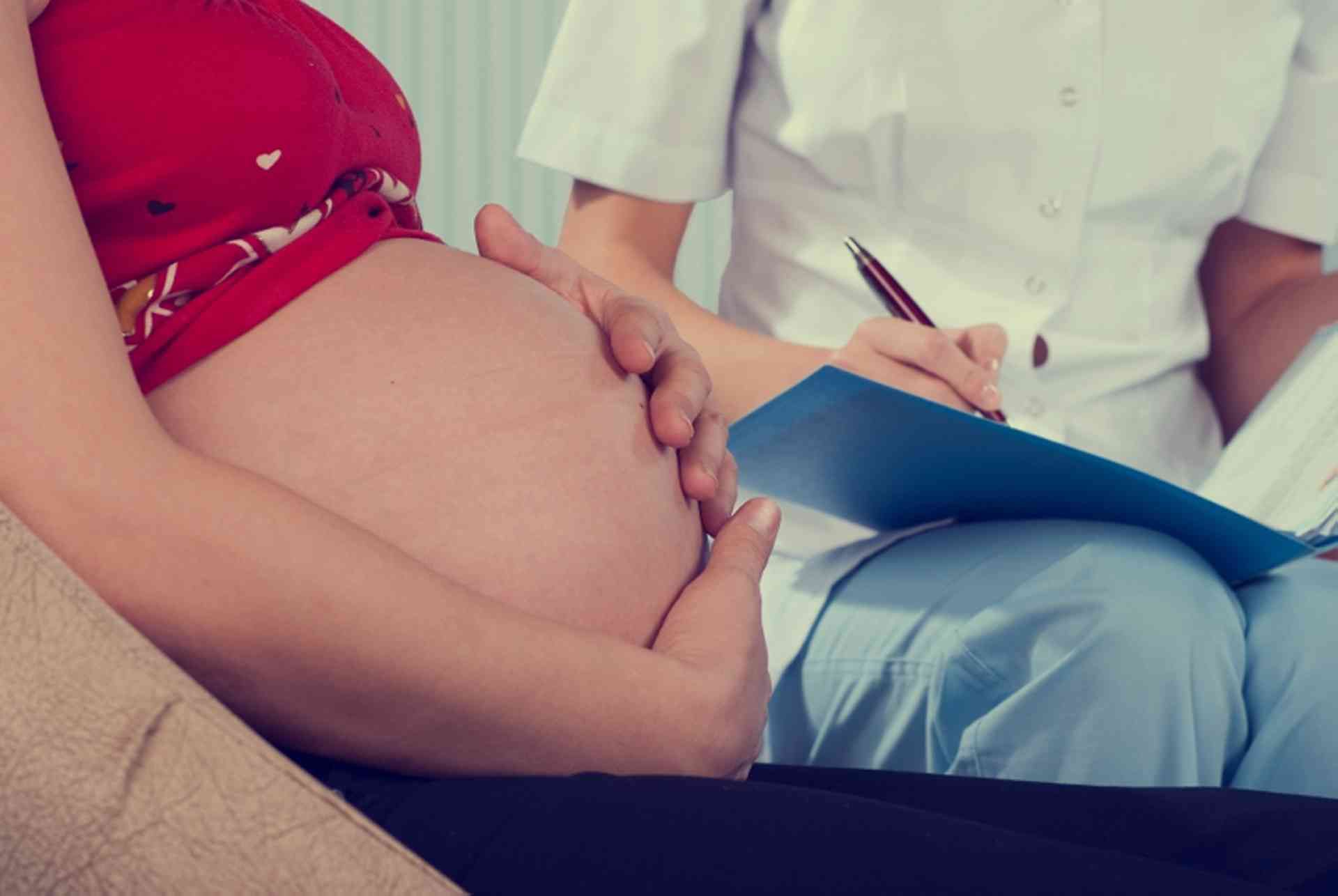 What to expect when having a baby in Portugal: prenatal checks, the birth options and the post natal check-up and vaccinations...
This page is a guide through the process and administrative details of having a baby in Portugal.
Prenatal Care
Prenatal care - such as medical examinations - is free and generally available at the hospital where the mother will be having the baby. Normally the hospital is in the area of residency unless something else is specifically requested by the private practitioner who is following the pregnant woman (request submitted in writing). This procedure is a mere formality and transfer to the hospital where the practitioner works is always authorised.
A woman is allowed time off work for pre-natal appointments, as many times as necessary, including for the preparation of the birth.
Prenatal care such as breathing classes and other preparatory courses are available most places and the number increases annually. These are paid for and seldom subsidised.
During the first pregnancy appointment with the doctor, the pregnant woman is issued with the Pregnancy Booklet (Boletim de Saúde da Grávida), a small green book where all medical information and details of the pregnancy should be recorded by the practitioner. This booklet should be handed in at the hospital at the time of giving birth.
Although all government health websites are in Portuguese, doctors and other prenatal care practitioners speak English.
There are a number of state institutions and non-profit organisations providing free information and advice to mothers-to-be and new mothers.
Service of Information on Medicine and Pregnancy (Serviço de Informação Sobre Medicamentos e Gravidez) Website in Portuguese
Maternidade Bissaya Barreto
At: Rua Augusta, 3000-061 Coimbra
Tel: 800 202 844
email
Open: 09:00–13:30 and 14:30–18:00
Help to Mothers (Ajuda de Mãe)
A charity that supports mothers, runs centres for pregnant women and organises prenatal classes and mothering courses
SOS Pregnancy (SOS Grávida)
A support line for expectant mothers
Tel: 213 862 020 or 808 201 139
Open: 10:00–18:00
Information on Pregnancy and childbirth from SNS24