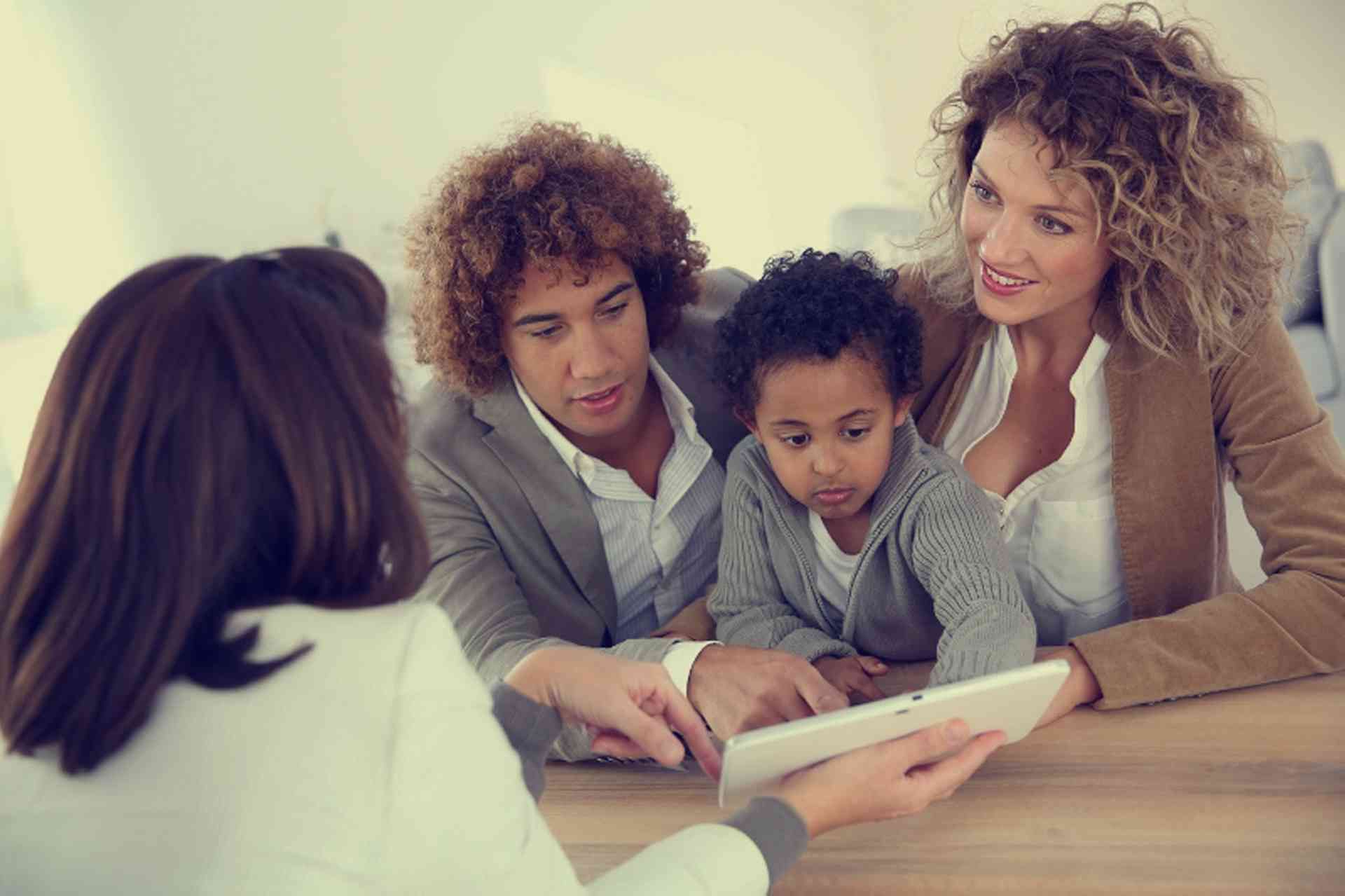 Find out what to expect from the property purchase process in Portugal...
The level of bureaucracy involved in the process of purchasing or selling a property in Portugal can make it more difficult for those who don't have significant knowledge of the country, language, legal and administrative system, which is why it is strongly recommended to hire a Portuguese lawyer.
Buying a Property in Portugal
To buy a property in Portugal, a Portuguese Fiscal Number form is needed. However, a Portuguese non-resident entity buying property in Portugal will need to designate a Portuguese Tax Representative.
There are two ways to buy property:
Using your own capital – a relatively easy option since you don't have to go through the process of applying for a loan.
Applying for a loan from a Portuguese financial institution/bank. Note that the Portuguese banks always demand the registration of a mortgage on the property being bought.
Finding a Property
There are many sources for property hunting, including English-language newspapers such as the Algarve Resident, the Portugal Resident, and Portuguese newspapers such as Publico, Correio da Manha, Expresso, Sol, and Metro or national or international real estate agencies.
Further Information
Find properties for sale or rent in your region on Angloinfo Property:
Information provided by MC&A - Attorneys at Law Av. da Liberdade, 262 - 4º Esq, 1250-149 Lisbon, Portugal Tel: +351 21 356 99 30, Fax: +351 21 356 99 39 Website / email