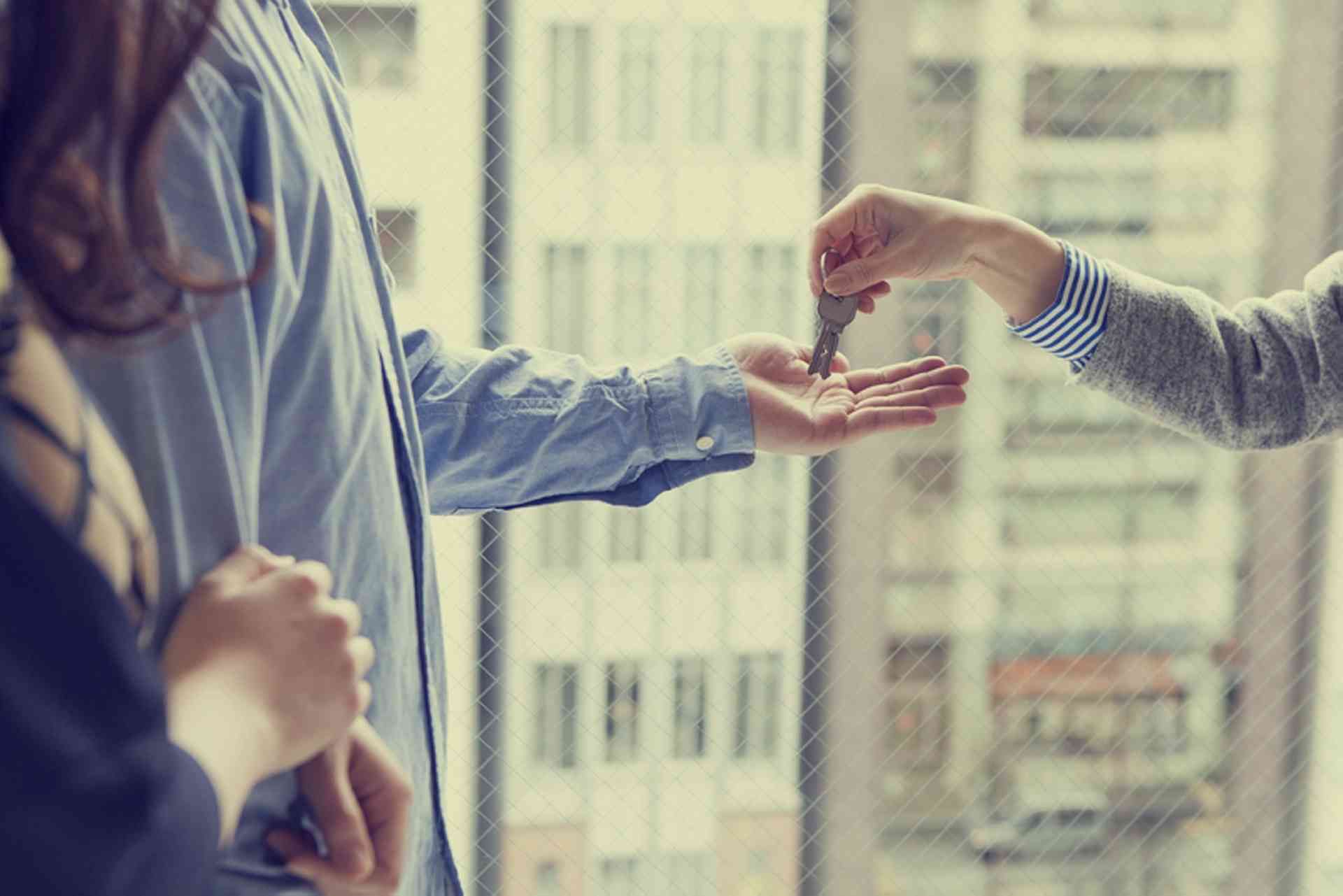 The facts you need to know about renting a house or apartment in Portugal: the contract, the deposit, the lease and the legal obligations of the landlord and the tenant...
Property rentals in Portugal can be short-term, for a few weeks or months or long-term, for six months or longer.
Most estate agents offer short (or holiday) rental as well as long-term rental. Properties can also be found in the classified section of the newspapers, such as the Publico and the Diário de Notícias, in English language publications like Portugal News or Portugal Resident, or on specialised websites like Casa Sapo and UniPlaces (for student accommodation).
http://www.dn.pt/inicio/default.aspx
Further Information
Find properties for sale or rent in your region on Angloinfo Property: