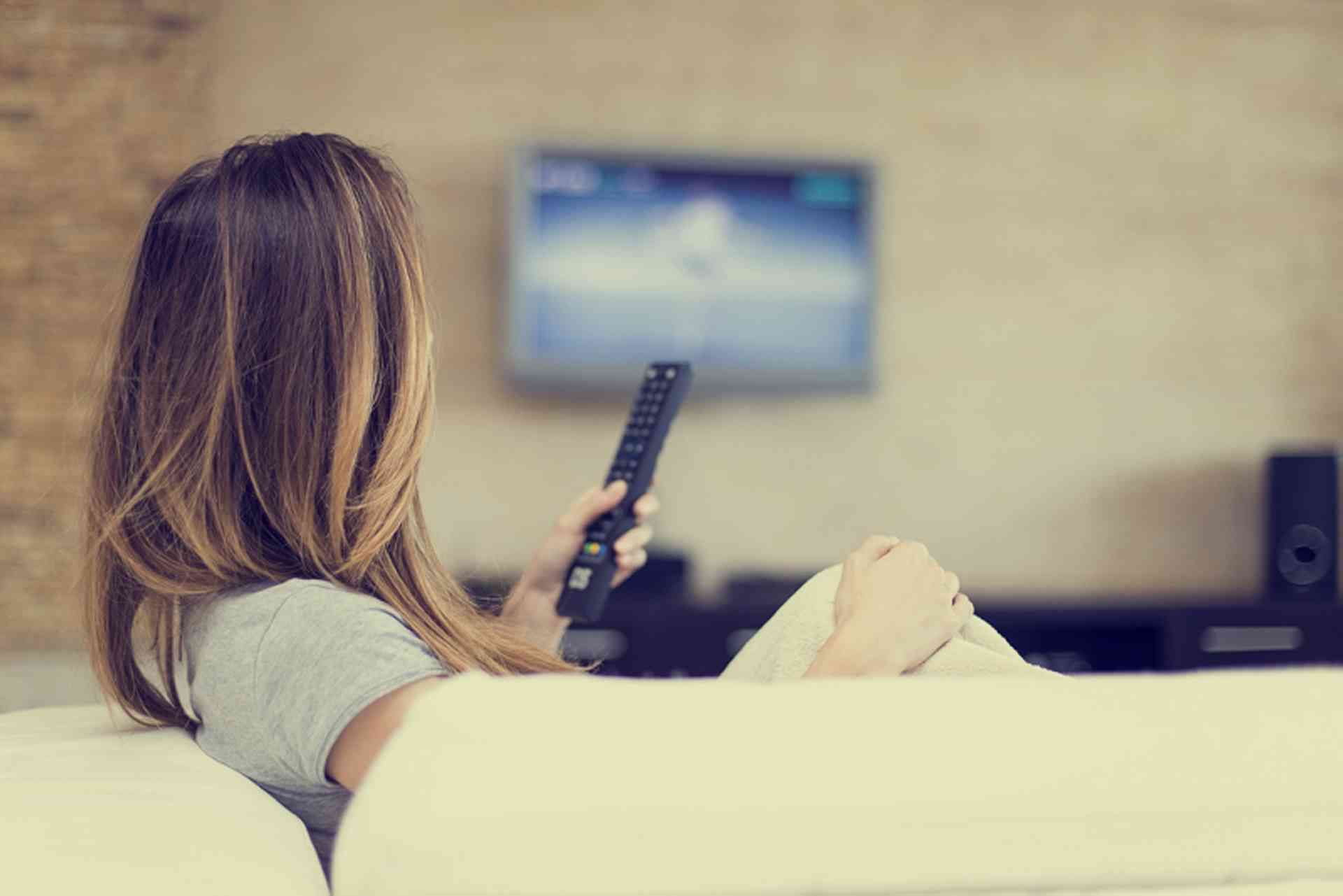 Find out about the essential domestic services you'll need for your home in Portugal...
Before applying for any utility, whether in a rented or owned property, a foreigner in Portugal must have a valid tax number (Numero Fiscal de Contribuinte or NIF) obtained from the Tax Office (Finanças - Direcção-Geral dos Impostos) in the area of residence, and a Residency Permit (Cartão de Residência) from the Portuguese Immigration Authorities (Serviços Estrangeiros e Fronteiras, SEF).
When moving into newly built accommodation it will be necessary to set up connections to all utilities. Normally in a rented property utilities are already installed. If the utilities are included in the rental contract (which is rare) the landlord or letting agent will itemise the amounts at the end of the year.
Independent Energy Regulator
Entidade Reguladora dos Serviços Energéticas is an independent energy regulator or watchdog, who will arbitrate in cases of dispute between the customer and an energy supplier.