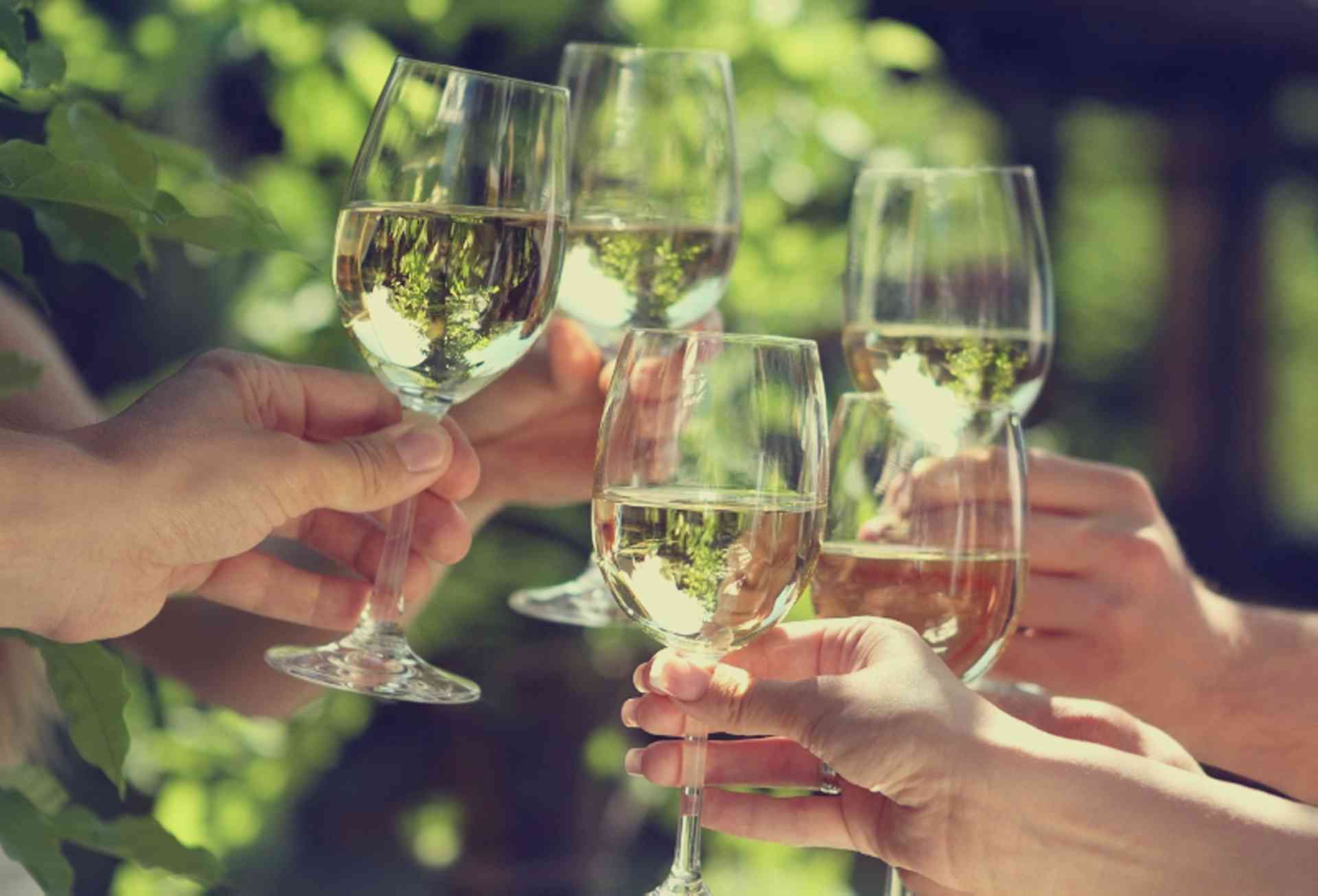 Find out about traditional Portuguese cuisine and the typical Portuguese meals, dishes and ingredients to be found throughout the country...
Food plays an important role in Portuguese culture. Traditional Portuguese dishes are often made from simple ingredients, based on regional produce with an emphasis on fish. The former colonies in Africa, India and the Far East have influenced Portuguese cuisine making it very different from the nearby Mediterranean countries. Many herbs and spices such as pepper, saffron, ginger and coriander were introduced into Europe by the Portuguese, as were coffee, pineapples, potatoes and rice amongst other ingredients.
Portuguese recipes are characterised by their use of a wide variety of spices, for example, piri piri (a spicy chilli pepper), vanilla, cinnamon and saffron. Southern Portuguese cuisine has Arab and Moorish influences and an old tradition of almond and fig sweets.
Breakfast (pequeno almoço) consists mainly of milk, coffee, bread rolls or toast, butter and jam. Lunch (almoço) is the main meal of the day and can be a leisurely affair, while dinner (jantar) is usually served late in the evening.