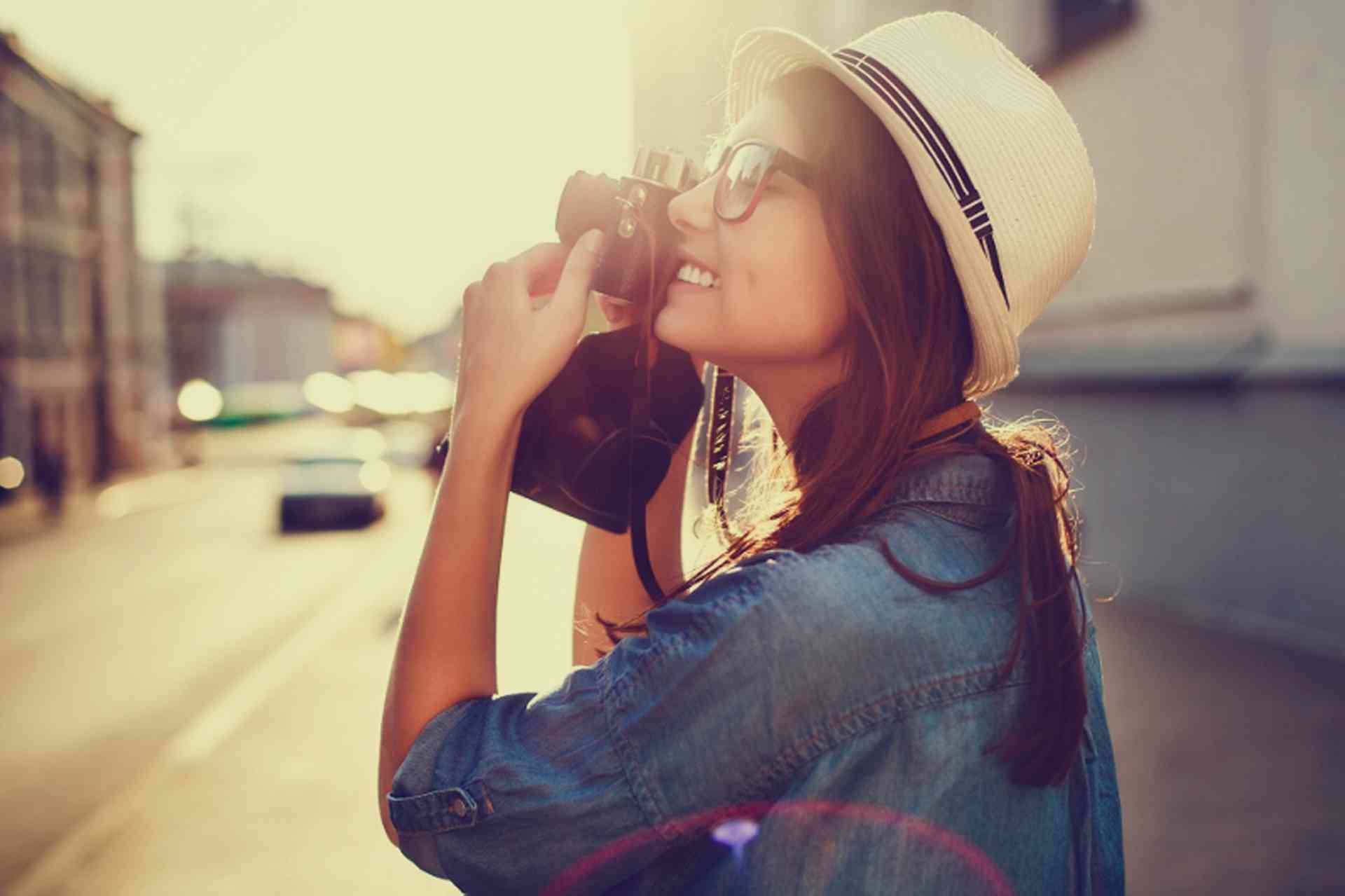 Find inspiration on things to do and places to visit in Portugal...
Portugal is one of Europe's most popular holiday destinations and tourism is an important part of the country's economy. The varied landscapes, good weather and lower prices than other European countries make it a popular choice with visitors.
The Algarve with its warm Mediterranean climate, golden beaches, Moorish history and renowned golf courses is particularly popular. In recent years Lisbon has been attracting more tourists than any other part of the country. The historical Belém region of the city is home to stunning architecture and two monuments that have received World Heritage Status: the Tower of Belém (Torre de Belém) and the Jerónimos Monastery (Mosterios de Jerónimos).
The beaches of the greater Lisbon area are also very popular with tourists, with the Estoril coast being known as the "Portuguese Riviera".