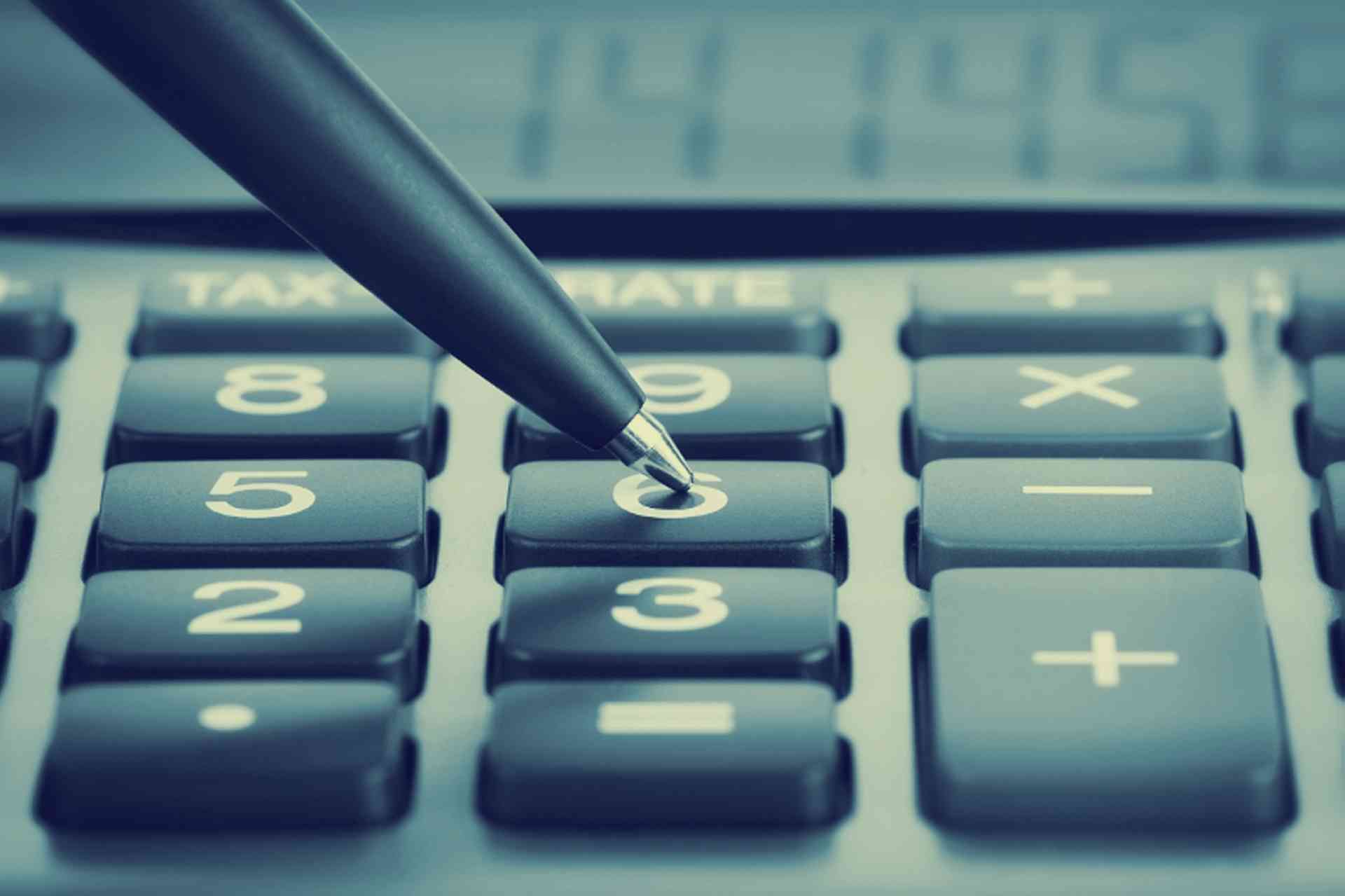 Information on Portuguese taxes: general taxation on income, how it's calculated, when to pay tax, what exemptions are available and more...
The tax system in Portugal is administered by the Portuguese Tax Authority (Direcção-Geral dos Impostos). The Portuguese tax year follows the calendar year, closing 31 December.
Personal Income Tax
All income received by a resident in Portugal, such as salaries, capital gains and real estate income, including income obtained abroad, is taxed in Portugal by the Personal Income Tax (Imposto sobre o Rendimento das Pessoas Singulares, IRS). Note that for income earned abroad, there are several tax treaties that may be applicable to avoid double taxation.
Regarding non-residents, only income obtained in Portugal is subject to taxation, at a general tax rate of 20 percent. However, income derived from real estate is subject to a tax rate of 10 percent. Some types of capital gains, such as those derived from transfer of shares, are, in some cases, tax exempt. Depending upon income classification, these can be subject to a definitive withholding tax rate.
The tax rates for the Personal Income Tax are progressive ranging from 11.5 percent up to 46.5 percent.
Residents and non-residents
Several aspects define an individual as a resident or non-resident for tax purposes in Portugal. The general rule is that if a person spends more than 183 days per year in Portugal, they are considered a resident. However, in some cases a person who spends less than 183 days per year in Portugal may also be considered a resident in Portugal. This includes:
A person who has permanent residence in Portugal at 31 December of the tax year in question
Anyone who is part of a family whose head of household is resident in Portugal
Individuals who at 31 December are crewing any ship or aircraft belonging to a Portuguese entity
Any person working in a foreign country for the Portuguese State
Deductions and allowances
It is possible to make a number of limited income deductions in Portugal, such as:
A general deduction for each taxpayer and each of their young or old dependants
Health expenses (unlimited in some situations)
Education and training expenses
Old person's day/night care burdens
Burdens related to real estate and renewable energies
Burdens related to life and health insurance policies
International double taxation
Some special tax exemptions and/or reductions
There are also some specific deductions depending on the kind of income obtained.
Social security charge
There is a mandatory social security charge that must be paid, either by the employer or the employee. The social charge rate for an employee is 11 percent, while an amount of 23.75 percent is paid by the employing entity. For self-employed workers, this social charge rate varies depending on circumstances.
The income tax return
To register as a tax payer in Portugal it is necessary to fill in a registration form (ficha de inscrição) and take it to the local tax office. Please note that the tax registration should be requested by the tax payer before any activity is carried out in Portugal.
To download the registration form: Click here (PDF; select "N.º Identif.Fiscal-Pessoa Singular Ficha de Inscrição")
To find a local tax office: Click here
The annual income tax return must be completed and delivered to the Tax Authorities within the following periods:
For employees, from 1 February to 15 March of the year following the one in which the income was earned
For all other incomes, from 16 March until 30 April of the following year
Note that self-employed workers must declare the beginning of their activity to the Portuguese Tax Authorities. If they have an authorised accountant, the annual tax return for the previous year may be delivered by the end of June.
Non-residents who earn income in Portugal must designate a tax representative in this country.
Penalties for non-compliance
If a person does not comply with their tax obligations, they will be subject to a penalty.
If the income tax return is not completed or is returned late, the amount of the penalty can range from €200 to €2,500. If the tax is not paid in time, the penalty can be from ten percent of the tax to double its value (up to a maximum of €55,000) plus interest. The amounts may vary depending upon the specific circumstances.
Information provided by F.Castelo Branco & Associates Av. Da Liberdade 249 1º, 1250-143 Lisbon Tel: 213 587 500 / Website: www.fcb-legal.com / e-mail Copyright © F.Castelo Branco & Associates. All Rights Reserved.