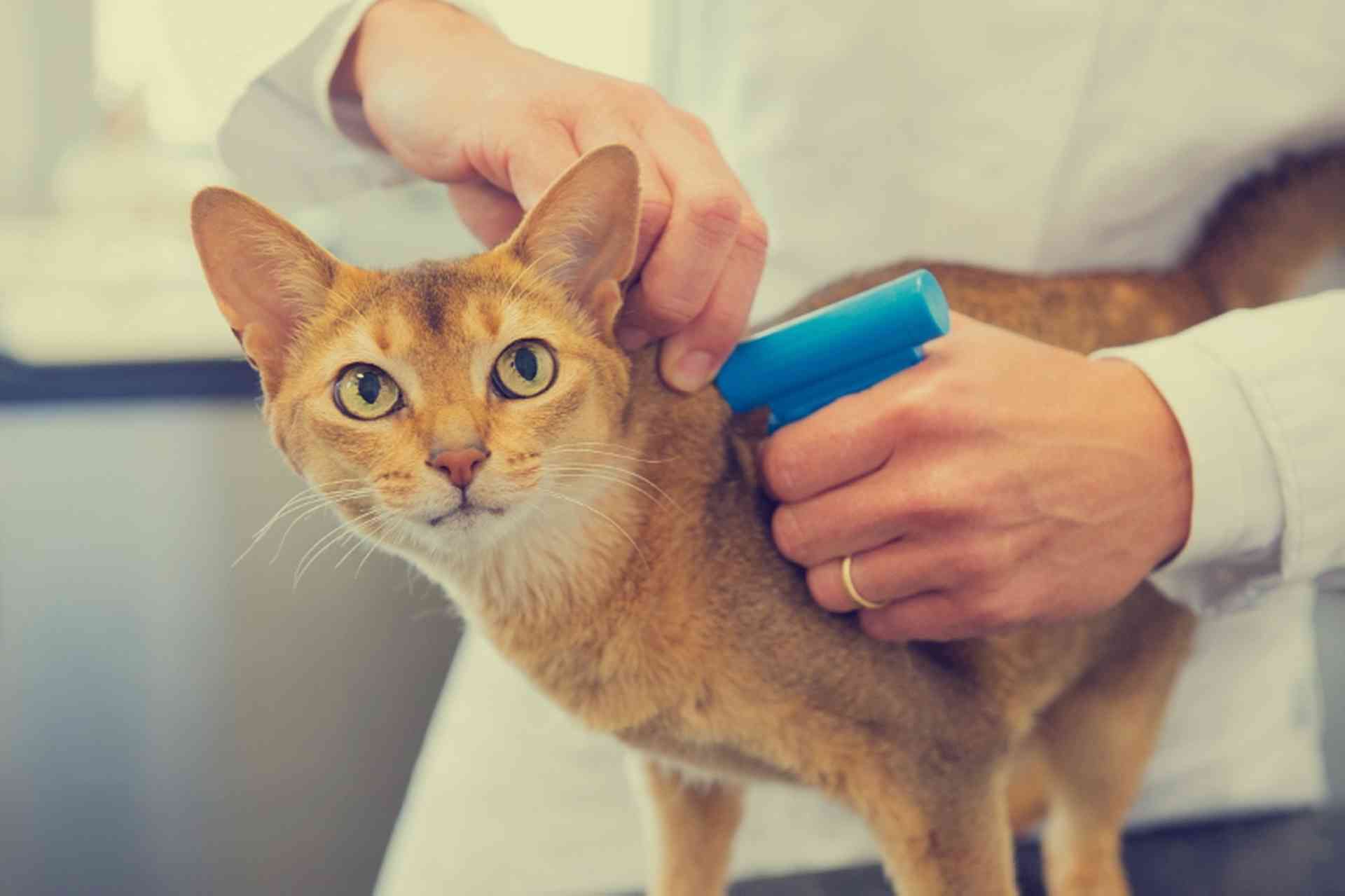 Information on travelling with, or moving, your pet to Portugal from another European country, the UK or further afield...
The European Pet Passport (EU Pet Passport) allows for qualifying domestic animals (dogs, cats, and ferrets) to freely cross borders in Europe
The Pet Travel Scheme (PETS) provides for qualifying domestic pets to travel to and from the UK without undergoing quarantine
Note: Ferrets may not be kept as domestic pets in Portugal. Portugal banned the importation of domestic ferrets to avoid cross-breeding with indigenous ferrets in the wild. However, this ruling essentially contradicts EU rules. A person wishing to take a ferret to Portugal should consult the Portuguese authorities for the latest information (see below).
Pet travel laws can be affected by exceptional outbreaks of diseases. Recent examples are Avian Influenza (the H5N1 strain of bird flu), Swine Flu (the H1N1 strain), Foot and Mouth disease, and the Bluetongue outbreak.
The Portuguese Veterinary Director General (Direcção-Geral de Veterinária, DGV) publishes a guide about the non-commercial movement of pet dogs and cats to Portugal. The guide covers animals entering Portugal from EU and non-EU member countries.
Note: The date of the animal's anti-rabies vaccination/revaccination must be later than the date of electronic identification (chipping).