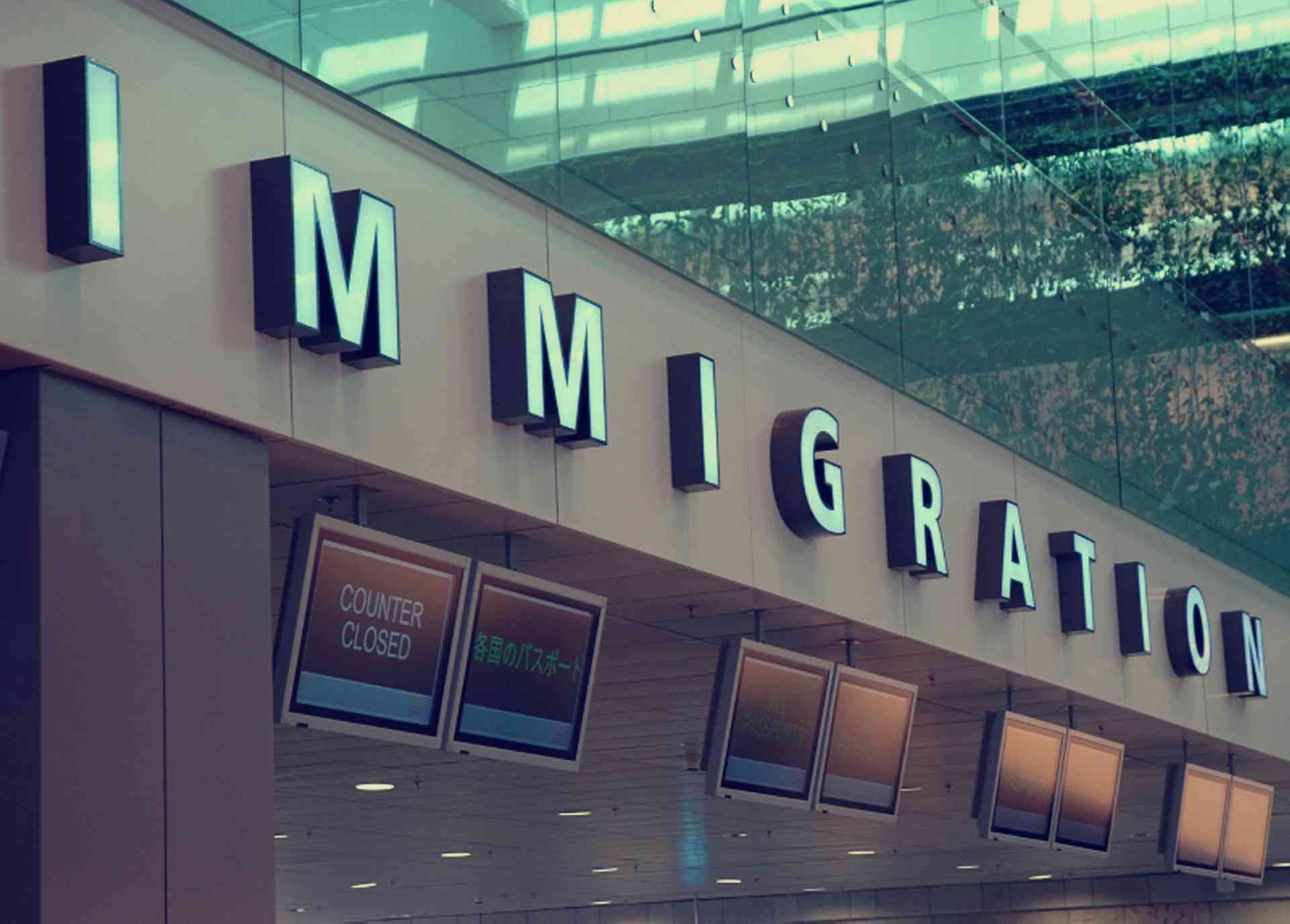 Information for EU and non-EU (US, Australian) citizens on residency in Portugal: Who needs what, where to go, how to make the application and the documentation required...
All foreign nationals entering Portugal must have a travel document that is valid for three months beyond the length of intended stay, a visa if applicable, sufficient financial means and they must not be included on the national list of non-admissible persons.
Visa Requirements for Portugal
EU citizens and residents of the following countries do not need a visa to enter Portugal (however they must hold passports that are valid for three months longer than their length of stay): Andorra, Argentina, Bolivia, Brazil, Brunei, Bulgaria, Canada, Chile, Costa Rica, Croatia, Cyprus, Czech Republic, El Salvador, Guatemala, Honduras, Hong Kong (SAR), Hungary, Iceland, Israel, Korea (Rep), Latvia, Liechtenstein, Lithuania, Macau (SAR), Malaysia, Malta, Mexico, Monaco, New Zealand, Nicaragua, Norway, Panama, Paraguay, Poland, Romania, San Marino, Singapore, Slovak Republic, Slovenia, Switzerland, UK, Uruguay, USA, Vatican City, and Venezuela.
Visas should be obtained before the foreign national leaves for Portugal, from the local Portuguese embassy or consulate.
EU nationals: Right of Residency
On the basis of the EC Treaty, residence permits are not required for EU citizens who wish to move from one EU member state to another; however, they may be required to register their presence with the local authorities. The following purposes of stay are regarded as residence:
Employment (including job-seeking)
Study
Economically non-active
Staying as a family member of a citizen of the Union
Pensioners
The non-EU spouse or legal partner and family (dependent children, grandchildren, and parents) of an EU citizen have the same rights as any EU citizen in Europe. However, they will need a visa if they come from a country that has visa requirements for the EU. For unmarried couples, the definition of legal partner may vary depending on the country.