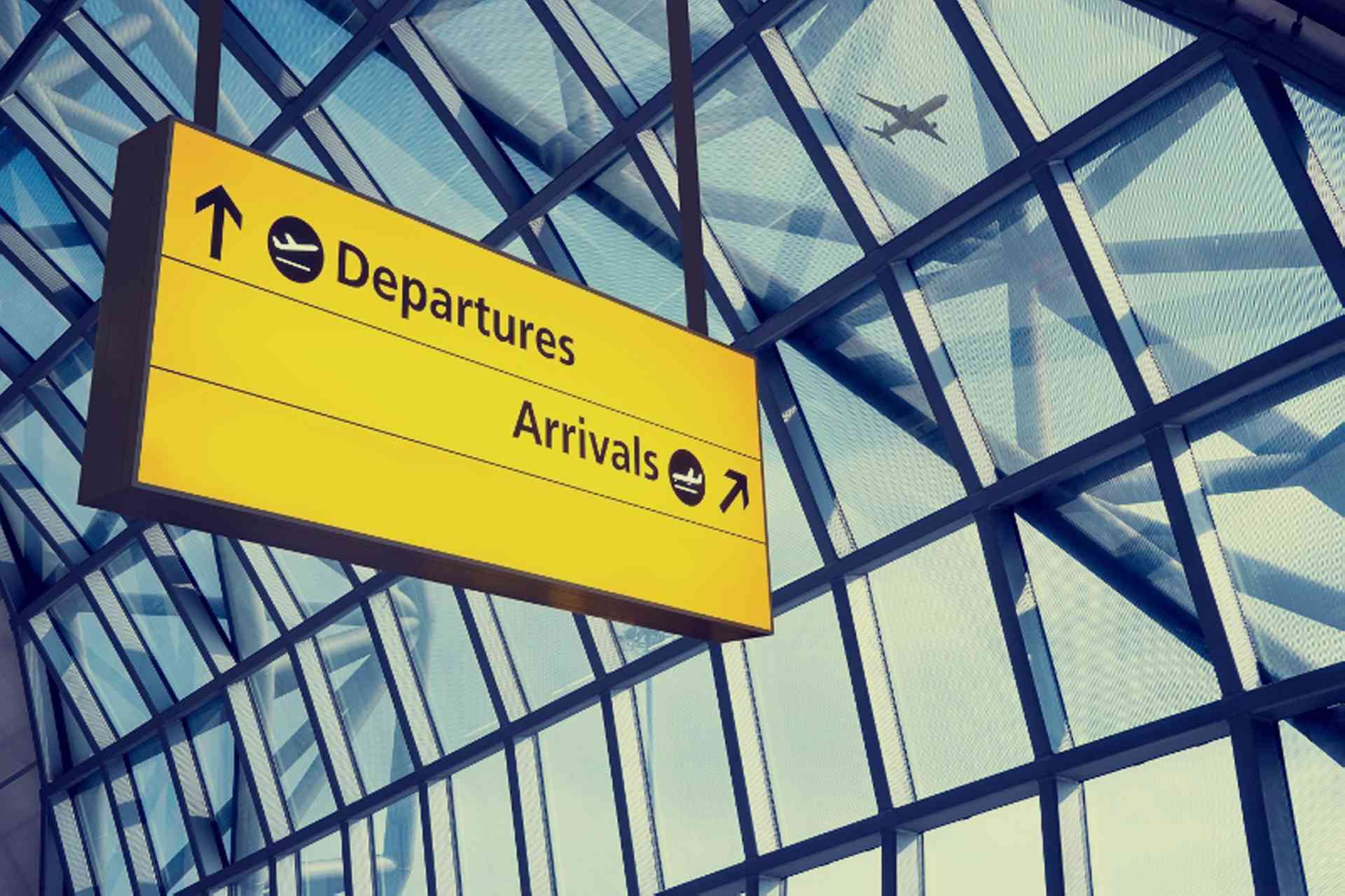 Find out about Portuguese international and domestic airports, as well as information about the ferry system...
There are a number of international airports in Portugal as well as smaller airports and airfields. The three main airports in the country are described below.
Lisbon Portela Airport, or Aeroporto de Lisboa, is the main international hub for the country. It is one of the largest airports in Southern Europe. The airport has two main runways which can accommodate large long-haul aircraft. The airport is run, as are the other large airports in Portugal, by ANA Aeroportos de Portugal. It is possible to fly to destinations throughout Europe as well as Africa and North and South America.
It is easy to reach the airport by public transport. A number of bus lines stop at the airport and there is a dedicated shuttle bus that connects the airport to the city centre every 20 minutes. There are also two taxi ranks: one at arrivals and another at departures. The Lisbon Metro Red Line stations Moscavide, Encarnação and Aeroporto make it possible to arrive in and depart from the city administrative centre.
Faro Airport in the Algarve is the second largest airport in Portugal. It is very busy in the summer months when the tourist season is at its peak. There are flights to Faro from destinations throughout Europe and Toronto. The airport is located just outside Faro. There are a number of buses which connect the airport with the city centre. There is also a taxi rank outside the arrivals hall.
Porto Airport is the other major international airport in Portugal and the third busiest in the country. It is possible to fly to North and South America and Africa as well as throughout Europe from Porto. The airport connects with the city via a number of bus services and the violet line of the Porto metro system. Taxis are also available.
Ferries
Ferries are an important mode of transport in Lisbon where they cross the Tagus River linking the city and its suburbs. The service across the Tagus is operated by Transtejo et Soflusa. There is a regular service throughout the day and their website lists tariffs and times.
Naviera Armas also runs ferry routes from Portimão to Funchal in Madeira, Las Palmas and Tenerife.
Atlantica Ferries operate car ferries and passenger catamarans in Setubal 2.5 km across the Sado River to the Tróia Peninsula.
Direct Ferries link Funchal in Madeira to the island of Porto Santo. The crossing is just over two hours.