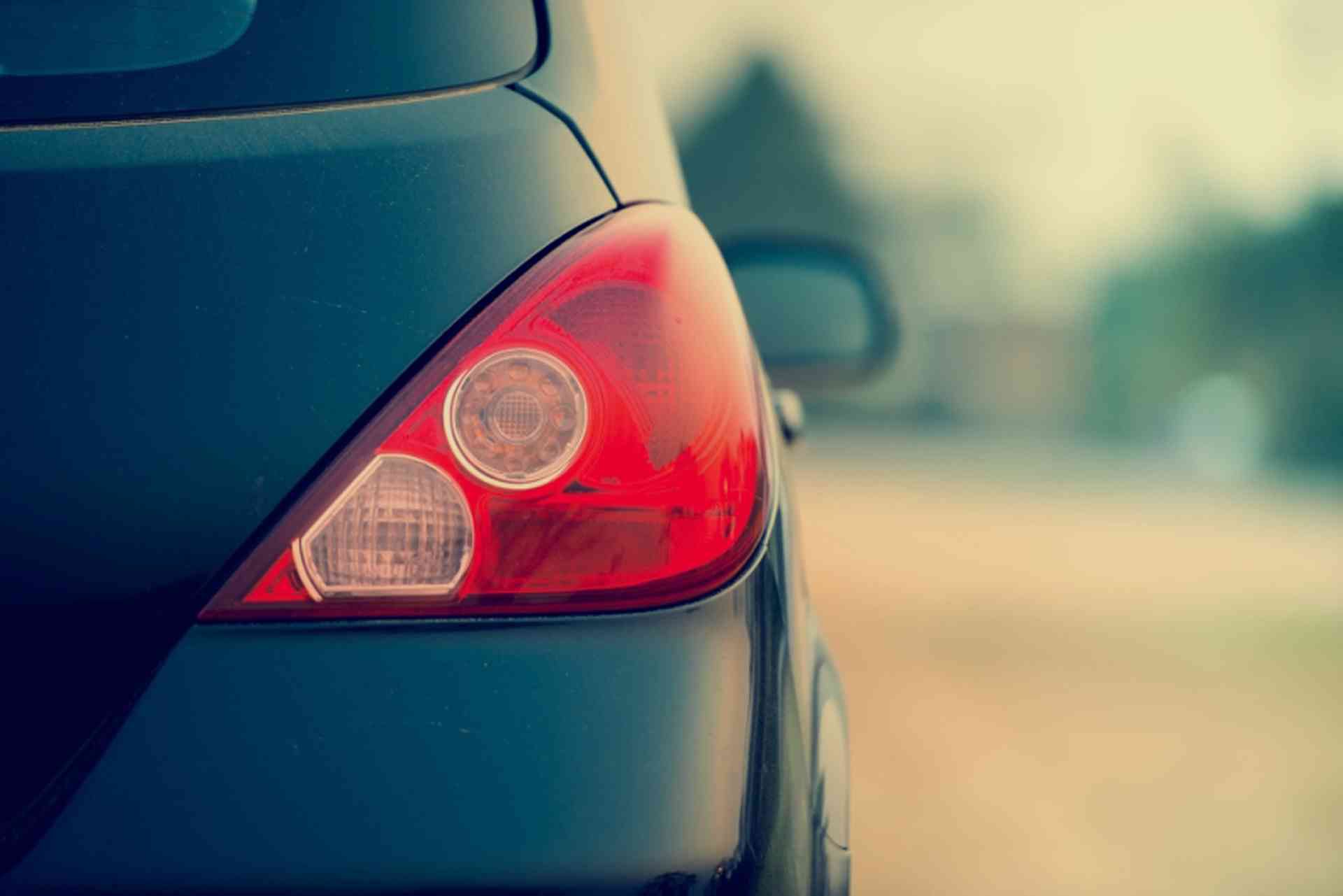 An introduction to what you must (and must not) do when driving on Portuguese roads: licences, speeding, parking and alcohol intake limits...
Many of the basic rules of the road in Portugal are very similar to those across the rest of western Europe. Following years of high road death and traffic accident statistics from reckless driving and speeding, Portugal has recently clamped down on drivers not adhering to regulations.
Rules and Regulations
Drive on the right in Portugal
The legal age for driving a car is 18 years
It is illegal to drive with headphones connected to a sound device
Mobile cellular telephones (Telemóveis) may only be used with a handsfree system
It is compulsory to wear seat belts (both front and back seats if fitted) (Cinto de Segurança). It is the driver's responsibility to ensure all passengers wear their belts (and it is the driver who will be fined if the passengers are not belted)
Children under 12 years of age may not ride in the front passenger seats unless they are over 150cm tall. If possible special child seat belts (Sistema de Retenção para Crianças) should be used
It is forbidden to carry devices used to evade police vigilance (radar detectors, for example)
Dogs must be restrained in a moving car
Suitcases and baggage carried on the vehicle must not exceed the vehicle's length by more than 45cm at the rear and 55cm at the front
Headlights must always be used in tunnels
It is illegal to overtake on the right in free-flowing traffic
It is illegal for a motorbike to carry passengers under the age of seven
If involved in a car accident the driver is obliged to stop and help injured people, collaborate in avoiding danger and other possible accidents and call the police if there are injured people or the vehicle is blocking the road and cannot be moved (Police Tel: 112)
What to Carry in the Car
It is obligatory to carry the following items in the car at all times. Not having these can result in a fine if pulled over by the police, or failure of the vehicle roadworthiness test, the IPO (Inspecção Períodica Obrigatória).
A yellow, orange or red reflective danger jacket. The vest must be accessible without leaving the car
Each car must carry one red reflective warning triangle
Spare bulbs and the tools required to fit them
A spare wheel, inflated and the tools necessary to change it
Approved child seats for children under 12 and/or 150cm
Obligatory paperwork
It is compulsory for the driver to carry a driving licence (Carta or Título de Condução). Valid Portuguese and EU country driving licences are accepted in Portugal. Certain non-EU licences are accepted for a period of time if accompanied with an International Driving Licence
Road tax (Imposto Unico de Circulação) must be paid
It is compulsory to carry vehicle registration documents (Título de Registo de Propriedade) and log book (Livrete), or DUA (All-in-One Vehicle Document - Documento Único Automóvel)
If a car is older than four years it is compulsory to have a valid IPO certificate (Documento de Inspecção Periódica Obrigatória) as proof of roadworthiness, along with the corresponding sticker placed in a pocket on the windshield
It is obligatory to have at least Third Party Car Insurance (Seguro Automóvel Contra Terceiros) and display the corresponding sticker in a pocket on the windscreen
Vehicle registration documents
Note that under arrangements currently being phased in, the car registration documents (Título de Registo de Propriedade), log book (Livrete), and licence plate certificate (Certificado de Matrícula) have been replaced by a single document, the DUA All-in-One Vehicle Document (Documento Único Automóvel).
The Instituto da Mobilidade e dos Transportes Terrestres, IMTT (website in Portuguese) is the administrative body for the traffic system, road safety and implementing traffic regulations.