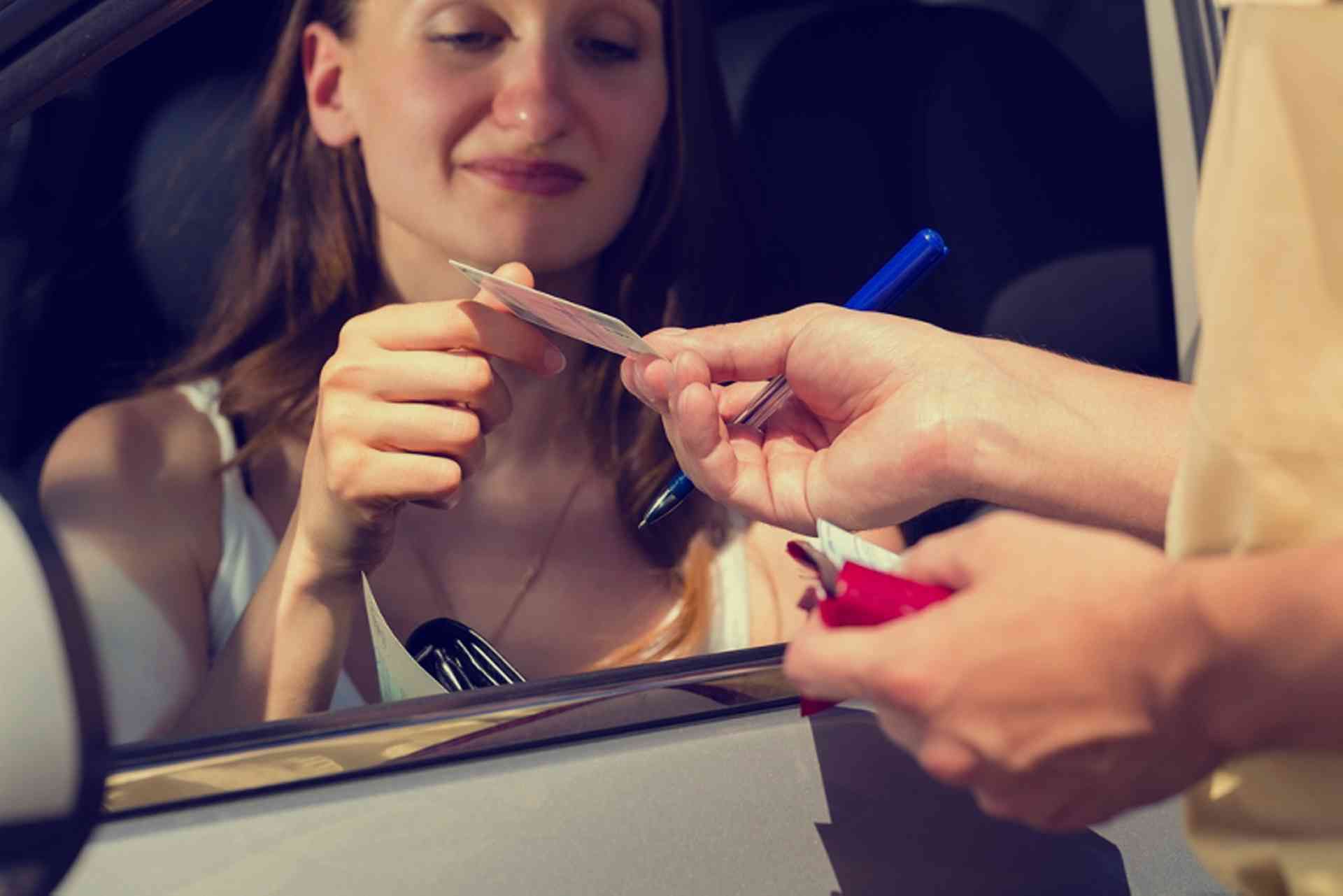 Information on how to exchange your foreign driver's licence for a Portuguese licence. Information applies to European Union citizens (UK, EU etc) as well as people with American, Australian, Canadian or South African driving licences...
A valid driving licence (Carta de Condução) is needed to drive in Portugal and the minimum age to drive a car is 18. Licences issued in some countries are not valid in Portugal beyond a fixed period. A licence which is valid for a fixed period may be exchanged for a Portuguese one, or may not be exchanged at all, depending on the country of issue. If a licence may not be exchanged the licence holder must take a full driving test (theory and practical) in order to get a Portuguese driving licence.
Licences issued by EU and EEA countries are valid in Portugal, and need not be exchanged while they remain valid. EU licences that do not already state an expiry date, or if the date does not coincide with a date imposed by national driving regulations (e.g paper licences with no expiry date), must be exchanged within two years of the holder taking up residence in Portugal.
When the holder of a driving licence is resident in Portugal they are subject to the driving regulations of the country of residence. This includes the requirements to renew the driving licence at certain ages.
Drivers who hold a licence issued by another EU or EEA country and who are resident in Portugal are obliged to register with their regional or district Department of Motor Vehicles (IMT) office within 60 days of establishing residency. Otherwise, they will be driving illegally and could be fined. To register, the following documents are required:
Proof of residency
A completed copy of IMTT Modelo 13 (PDF, in Portuguese)
A photocopy of their driving licence
Proof of identity
The documentation and be submitted at the local branch of the IMT
Following registration, a slip of paper (guia) is issued, which should be presented along with the driving licence when required.
Registration can also be done online via the IMTonline portal
Temporary visitors on a holiday visa (under 90 days' visit) may use a valid foreign driving licence accompanied by an International Driving Licence.
The consular office of the issuing country in Portugal can provide advice.
The Instituto da Mobilidade e dos Transportes (IMT) is responsible for exchanging and issuing licenses.
Find out more from the IMT on how residents can exchange a licence issued by another EU or EEA country in Portugal (in Portuguese)
Find out more on how to exchange a non- EU foreign licence for a Portuguese one (troca de Carta de Condução Estrangeira para Portuguesa) (in Portuguese)