Unemployment and Job Seeking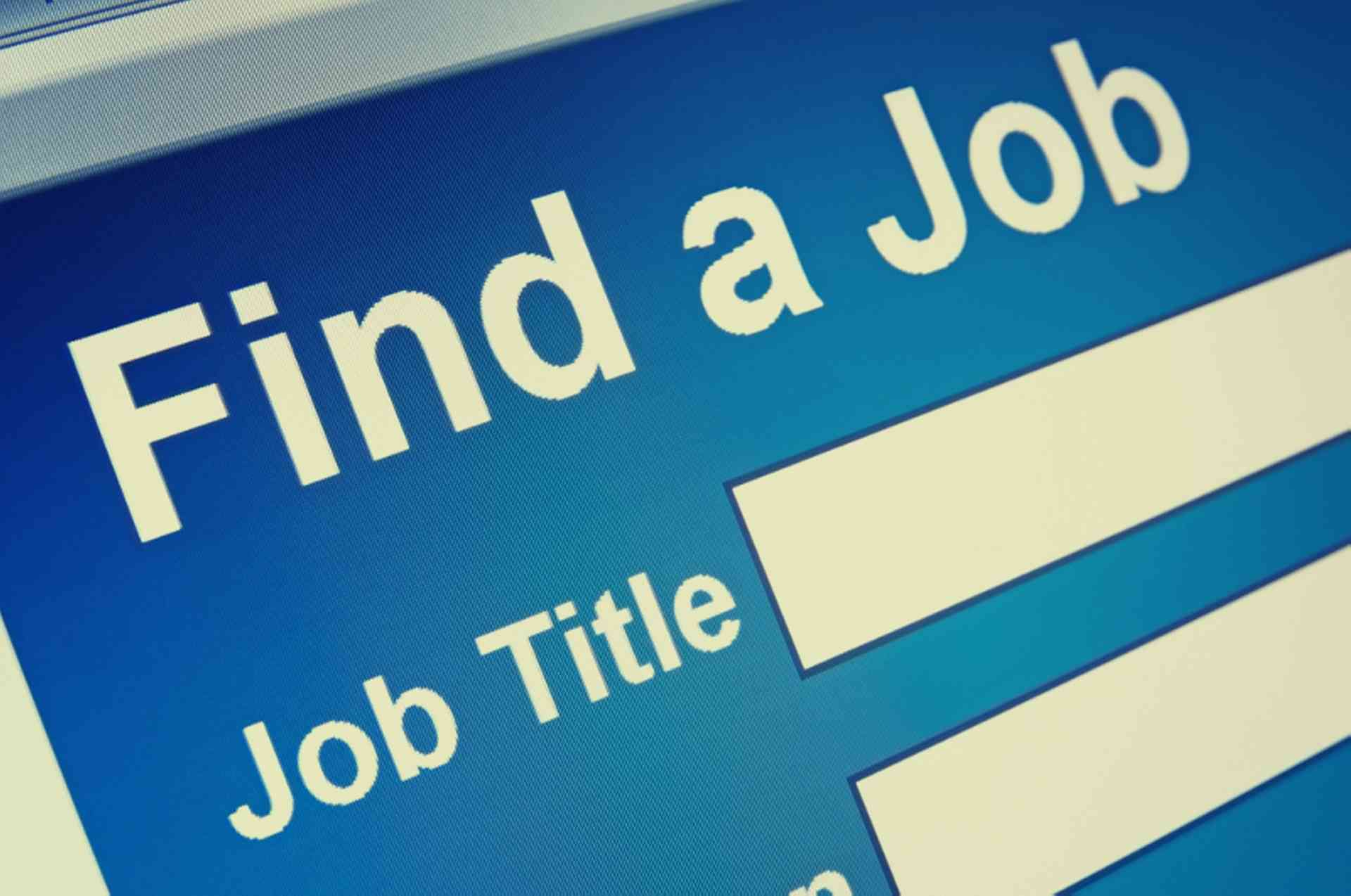 Information on how to find a job in Portugal. Also details on where to go and how to register for unemployment benefits…
Portugal has a number of state run institutions dealing with employment (emprego) and unemployment (disemprego) principally aimed at helping Portuguese speaking job seekers. These include government sponsored labour exchanges (Centros de Emprego) and a number of Internet sites offering handy tips on looking for work.
Unemployment
Portugal has agreements with EU countries and 14 non-EU countries whereby non-Portuguese citizens can remain on their home country social security scheme for a limited period depending on the nature of benefits and country involved. Check before departure.
There are many forms of unemployment benefits in Portugal and what a person may be entitled to depend on how long the employee has been working in Portugal and whether they have been working in the public or private sector, part-time or full-time.
Generally, if the person is self-employed or has their own business and the business fails they are not entitled to unemployment benefit even though they have made national insurance contributions.
There is no Income Support system in Portugal, although there is incapacity and invalidity benefit for the sick, infirm, and disabled.
The unemployment benefit must be requested within 90 consecutive days from the date of unemployment.

In order to get ordinary unemployment benefit (Subsídio de Desemprego) a person must have worked at least a year or made voluntary contributions for two years.
An applicant may apply for reduced benefits (Subsídio de Desemprego Parcial) if they have worked for 78 days out of the past 12 months (including public holidays) of if they have made voluntary contributions for two years. This benefit is calculated at 30 percent of average net earnings over the previous three months.
Unemployed benefit for full time employees made redundant is calculated at around 65 percent of average net earnings over the previous three months prior to unemployment.
Apart from unemployment benefit (Subsídio de Desemprego) there is also Social Subsidy Benefit (Subsídio Social de Desemprego) and Partial Unemployment Benefit (Subsídio de Desemprego Parcial). The second two are to compensate the employee for lack of remuneration or reduction by agreement from a full-time to a part-time job. Those not eligible for unemployment benefit may be able to apply for Social Insertion Income (Rendimento Social de Inserção) which is mainly available to families suffering hardship in areas of high unemployment.
EU citizens in Portugal
An unemployed EU citizen who has been receiving unemployment benefits for more than four weeks can have the same rate of unemployment benefit paid in Portugal for three months while looking for work.
People who have paid contributions in another EU state for two years before coming to Portugal are eligible to receive benefits for a capped period. To benefit from this a person should have Form 303 from the social security services in their home country. This form must then be taken to the nearest Employment Ministry (Ministério de Emprego) and Social Security Office (Segurança Social).
How to Claim Unemployment Benefit
The following forms must be completed:
Declaration of unemployed status Form 346 (Declaração da Situaçaõ de Desemprego)
Declaração de Retribuições em Mora Form GD018
Unemployment benefits claim form RP5000/2000-DGSSS (Requerimento das Prestações de Desemprego)

This form can be completed online at the job center
The forms have to be submitted within 90 days at the local Social Security Office.
Who can claim Unemployment Benefit?
Portuguese citizens and legal residents in Portugal
Employees signed up to Social Security (Segurança Social) and working for an employer on contract (Por Conta do Outrem)
Self-employed workers who have ceased their activities for reasons that are not their fault (such as sickness, accident, incapacity or invalidity). Those service suppliers on Green Receipts are recommended to take out private unemployment insurance.
Conditions for receiving Unemployment Benefit
The claimant must:
Be able and available for work
Be involuntarily unemployed
Be able to show total lack of job opportunities, not just in their chosen field
Have made the necessary national insurance contributions (Pagamentos ao Segurança Social)
Be enrolled at a labour exchange (private and public)(Centro de Emprego)
Be willing to attend interviews and accept any work offered within a reasonable travelling distance from the place of residence
Unemployment status will be checked periodically and the profile will be matched against possible employment opportunities from a database. The first interview will take place with an employment advisor on registration and follow-up interviews will be made every three months. Within six months a training scheme will be proposed for people wishing and able to return to work.
If a training opportunity or job offer within a certain radius from the person's residence is refused, unemployment status will be cancelled. However, if annual income is less than the minimum wage unemployment status is maintained.
People who have never worked in Portugal or who resign from their job are not entitled to unemployment benefit.
Special Allowances
Special benefits can be made to people who have been made redundant from agriculture or construction industries. Contributions made in other EU countries can be taken into account when applying for benefits.
Job Seeking
Unemployment is high in Portugal, and many Portuguese seek work outside the country where opportunities are better and wages higher.
Job seekers looking for work in Portugal can register their CV (in Portuguese and English) with one of the many multinational and national employment agencies, or look in the job sections of the Portuguese press. Recruitment agencies are split into executive, headhunting agencies, and temporary or other work agencies. They can also contact the Portuguese Public Employment Service (Instituto do Emprego e Formação Profissional).
Newspapers
There are two main English language newspapers which run recruitment adverts in their advertising sections, both papers are based in Lagoa, the Algarve:
Websites for jobseekers in Portugal
Further Information
EURES Portal for living and working in the EU