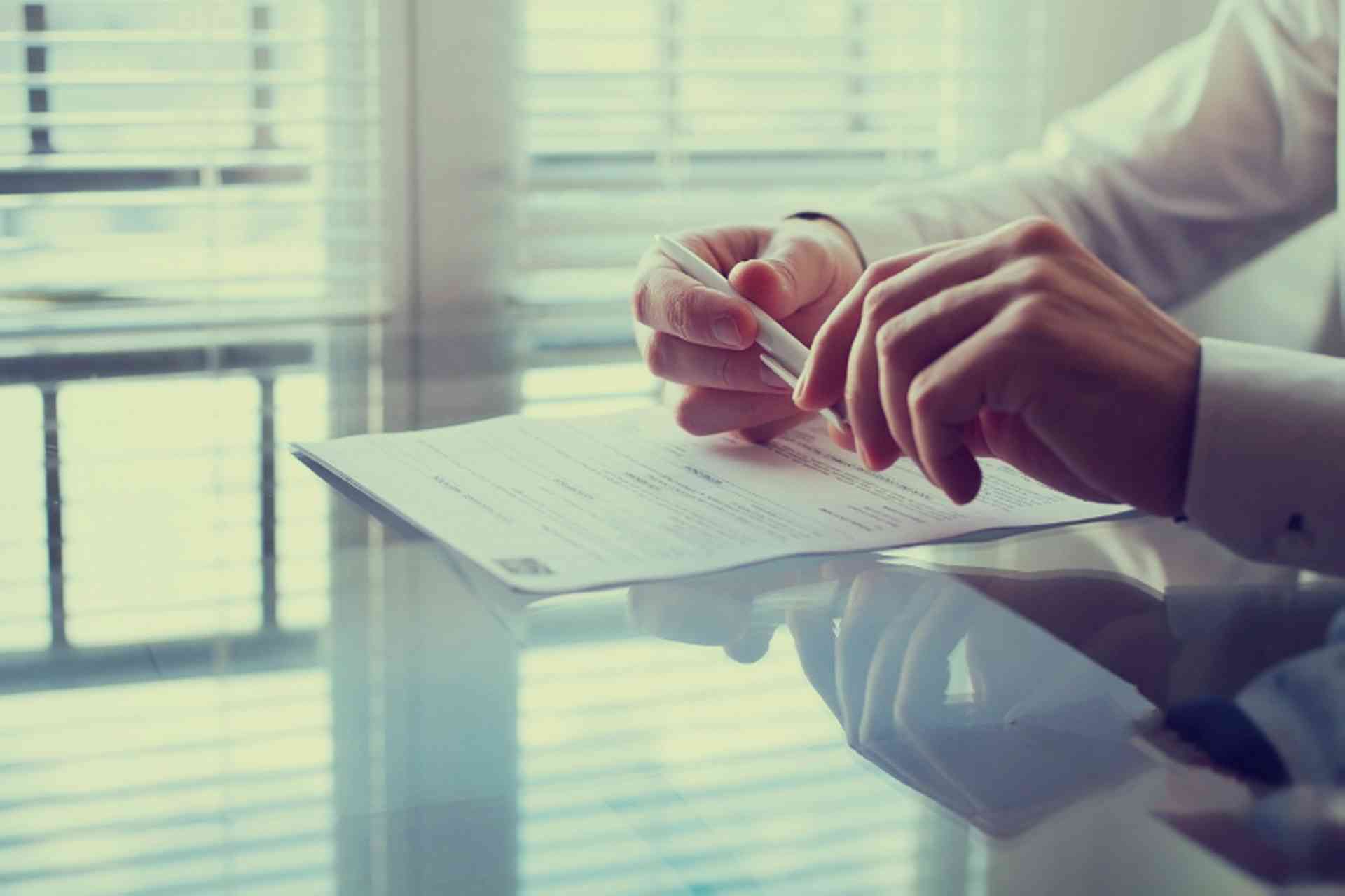 An overview of the process to be followed by foreigners coming to Portugal for work...
Non EU citizens need a work permit (Autorização de Trabalho) in order to work in Portugal. A future employer can apply for this from the local labour office. An entry visa is also required from the Portuguese Immigration Office (Serviços de Estangeiras e Fronteiras, SEF).
Nationals of an EU country need simply to have a Residence Permit (Cartão de Residência) which is obtained from the Portuguese Immigration Office (Serviços de Estangeiras e Fronteiras, SEF).
Arriving in Portugal to Work
Anybody who works in Portugal must contribute to Social Security and pay taxes. On arrival in Portugal a number of official tasks must be carried out as soon as possible.
These are:
Get a Residency Card (Cartão de Residencia). This is an official legal document that all EU and non-EU citizens must get from the Portuguese Immigration Office (Serviços de Estrangeiros e Fronteiros).
Sign up with Social Security (Segurança Social). Whether the applicant is contracted full- or part-time for a company, or is self-employed they must pay social security contributions.
Get a Tax Code (Numero Fiscal de Contribuinte) which is obtained from the local branch of the Director General of Taxes (Direcçaõ-Geral dos Impostos) in the area or residence.
The Social Security and Tax departments need to see the following documents. Take these to the reception desk where the details will be recorded:
Passport or Identity Card (Passaporte/Bilhete de Identidade)
Authorised photocopies of tax returns for three years from the previous country of residence
National Insurance Number (or similar) from the country of origin
A temporary slip (talão) is issued and the tax number is sent to the registered home address within a few weeks.
Working for an employer (segurança social por conta de outrem)
If the employee is contracted either full-time or part-time to a multinational company, Portuguese company or foreign company operating in Portugal then social security contributions will be deducted automatically from the monthly salary depending on what is earned. The employer usually has to match this by paying around 24 percent while the employee pays 11 to 15 percent.
Being self-employed (trabalhador independente)
EU citizens who are self-employed are responsible for paying their own social security contributions. These can be paid at the Post Office (Correios de Portugal) or via the ATM Multibanco machines. A book of green receipts – Modelo Nº 6 - (actually now blue) called Caderneta de Recibos Verdes will be issued for a small fee by the local tax office in the area of residence.
EU citizens who are self-employed are also responsible for deducting Income Tax deductions (IRS) currently at 23 percent and Value Added Tax (VAT)
For every service and invoice sent a numbered Green Receipt must be issued and the following details filled in:
Tax payer's name and address
Tax payer's number (Número Fiscal de Contribuinte)
Activity exercised (Actividade Exercida)
Client's Name (Nome de Clinete)
Client's tax number (Número Fiscal de Contribuinte)
Amount being charged (Importância)
Value Added Tax (IVA)
Sub Total (Amount + IVA)
Income Tax retained at source (Retenção na Fonte)
Amount received after deductions (Importância recebida)
The receipt must be dated and signed and the top (blue) copy sent with the invoice to the client, while the (white) carbon copy is retained in the book for an accountant. All documents must be kept for ten years.