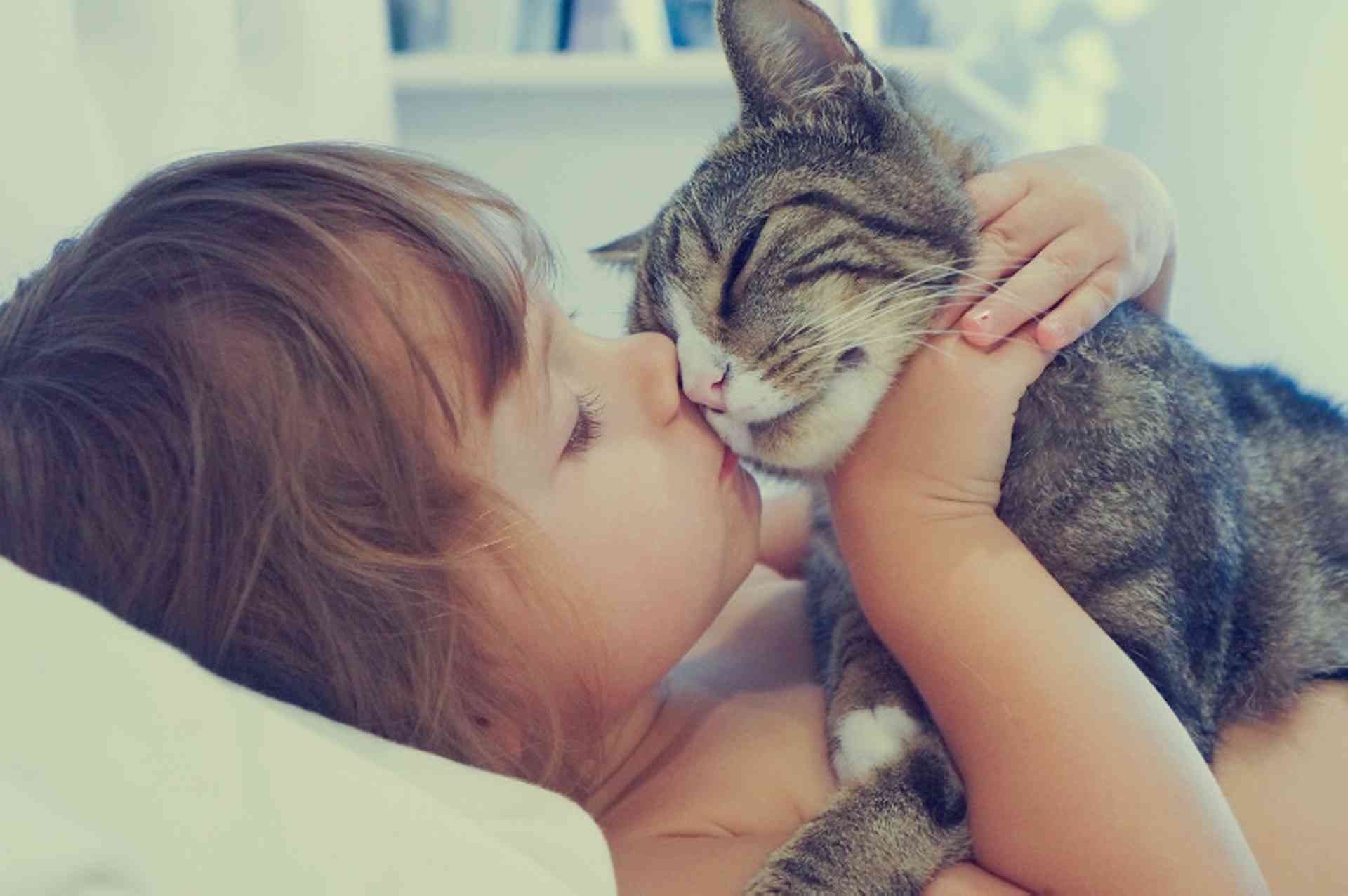 An overview of the rules of pet ownership, pet health and travelling with your pets...
All dogs in Portugal born after 1 July 2008 must be microchipped and registered with at least one of two national databases, the SIRA or the SICAF. The chip information must also be registered within 30 days of implantation with the local Junta de Freguesia (division of the town hall). Only a veterinarian can perform the implantation. The microchip is approximately the size of a grain of rice and is injected through a syringe on the left side of the animal's neck. The chip contains identifying information and is read by special chip readers. In the event an animal is found, authorities (vets, police, animal welfare organisations) can read the chip to find contact information to reunite the animal with the owner. Cats are not required to be microchipped.
All animals taken into public areas must wear a collar with identifying information.
People resident in an apartment building may only have up to four animals, 3 of which may be dogs.
Vaccinations
All dogs over three months of age in Portugal must be vaccinated against rabies; a booster shot must be administered within its time of validity (one or three years). Cats must also be vaccinated against rabies.
Public Transport
Domestic animals are allowed to travel on public transport as long as they are in a cage.
Animals on trains and buses
Dogs may travel onboard Comboios de Portugal (CP) trains in Portugal, though the following rules apply:
Assistance guide dogs may travel free
A dog may travel for free if it is in a carrier bag/crate and carried as hand baggage
Dogs not carried in a bag or crate must be muzzled and leashed and a ticket must be purchased for it
An animal must not disturb other passengers
Animals are not allowed on the seats
Animals may not travel on Carris buses, trams and lifts in Lisbon.
Owning a Ferret in Portugal
Ferrets may not be kept as domestic pets in Portugal except for use when hunting and then a licence is required. Portugal banned the importation of domestic ferrets to avoid cross breeding with indigenous ferrets in the wild. However this ruling essentially contradicts EU rules. A person wishing to take a ferret to Portugal should consult the Portuguese Director General of Veterinary Services for the latest information.