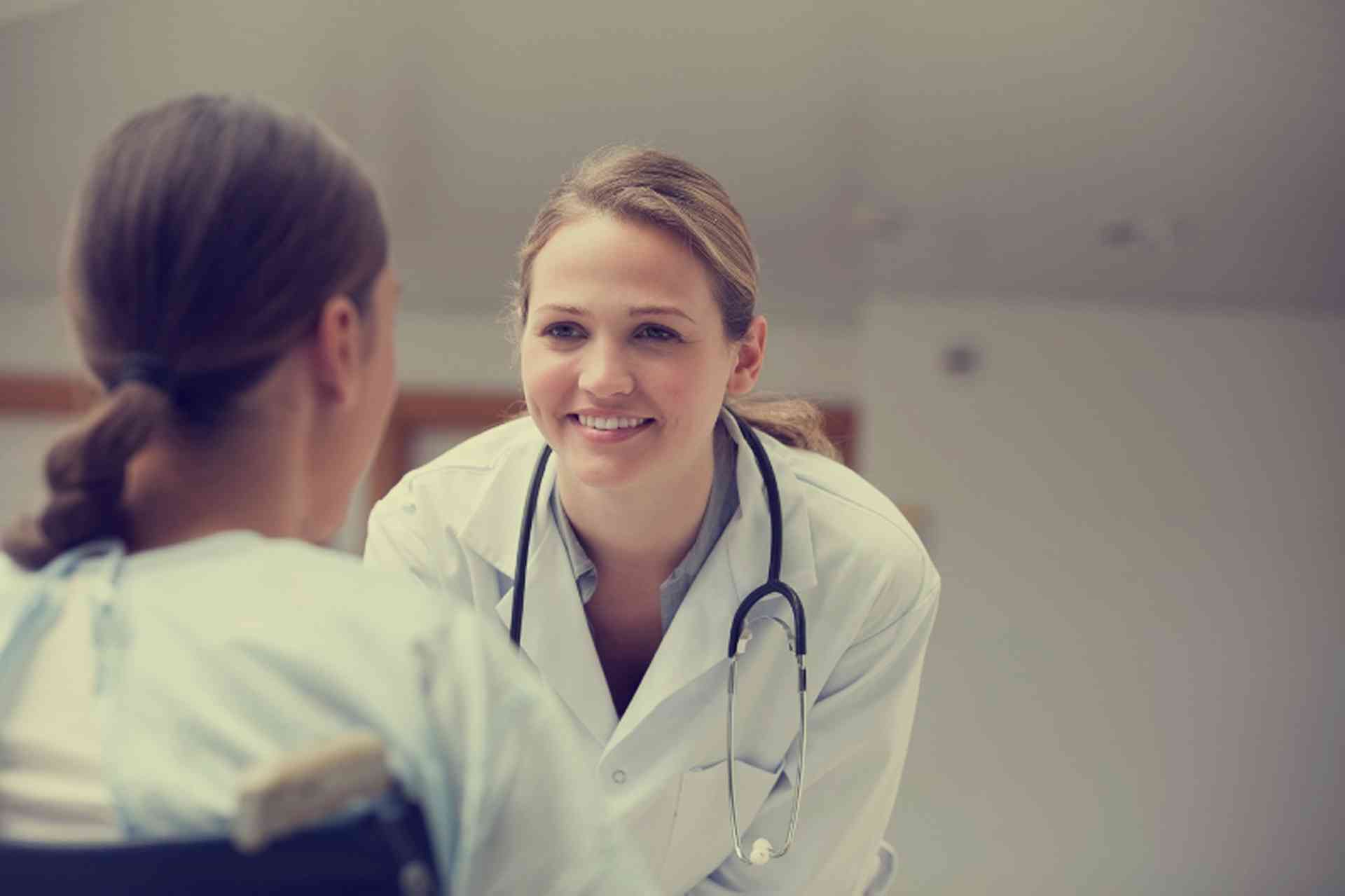 Find out about the healthcare system in Portugal and how to seek the right medical treatment…
Portuguese healthcare is available to any legal foreign residents who have registered with their local Health Centre. This provides basic health cover for accidents and illness, but you may also take out additional health insurance cover appropriate to your needs. Find out here how the Portuguese health system works, how to sign up for it, and everything else you need to know to make sure that you and your family stay healthy in Portugal.
You can also find out what to do if you fall ill – who to call, what to say and where to go – with guidelines on the facilities available and a comprehensive list of local emergency numbers. Also details of what to expect from the system if your family is growing.