Health System in Portugal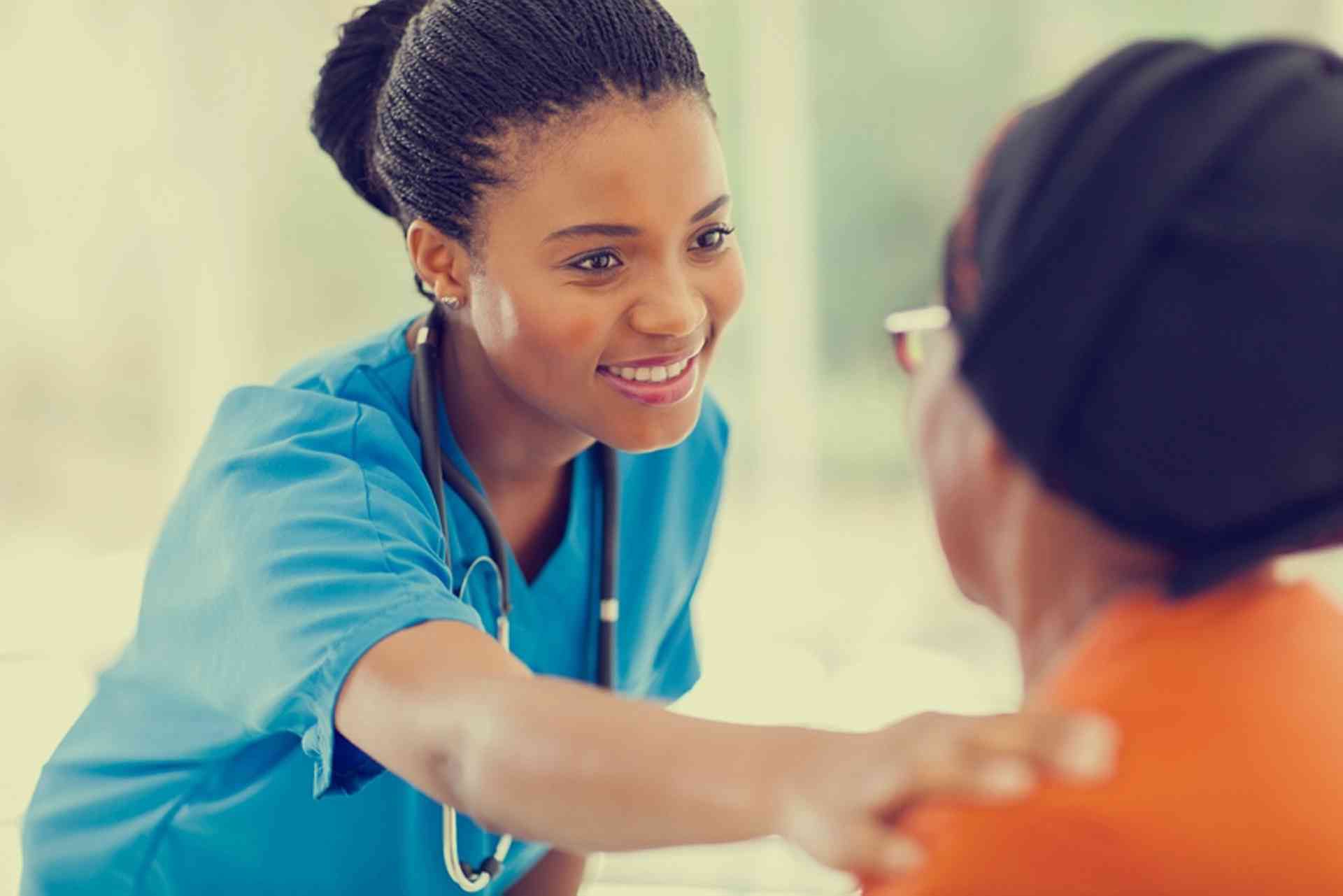 Information on the Portuguese health system and the types of medical care available...
The Portuguese National Health Service (Servico Nacional de Saude, SNS) is made up of both state-run and privately run healthcare facilities. It provides free healthcare coverage to registered individuals and citizens and is funded through taxation. Charges for some services have been introduced in recent years. There is also a private healthcare system in Portugal providing high-quality medical services to patients.
Any person registered for social security coverage is also covered for healthcare in Portugal. All healthcare benefits are administered by the Ministry of Health (Ministério de Saúde) while social security benefits (pensions, disability, maternity/paternity benefit) are administered by the Social Security Institute (Instituto da Solidariedade e da Segurança Social).