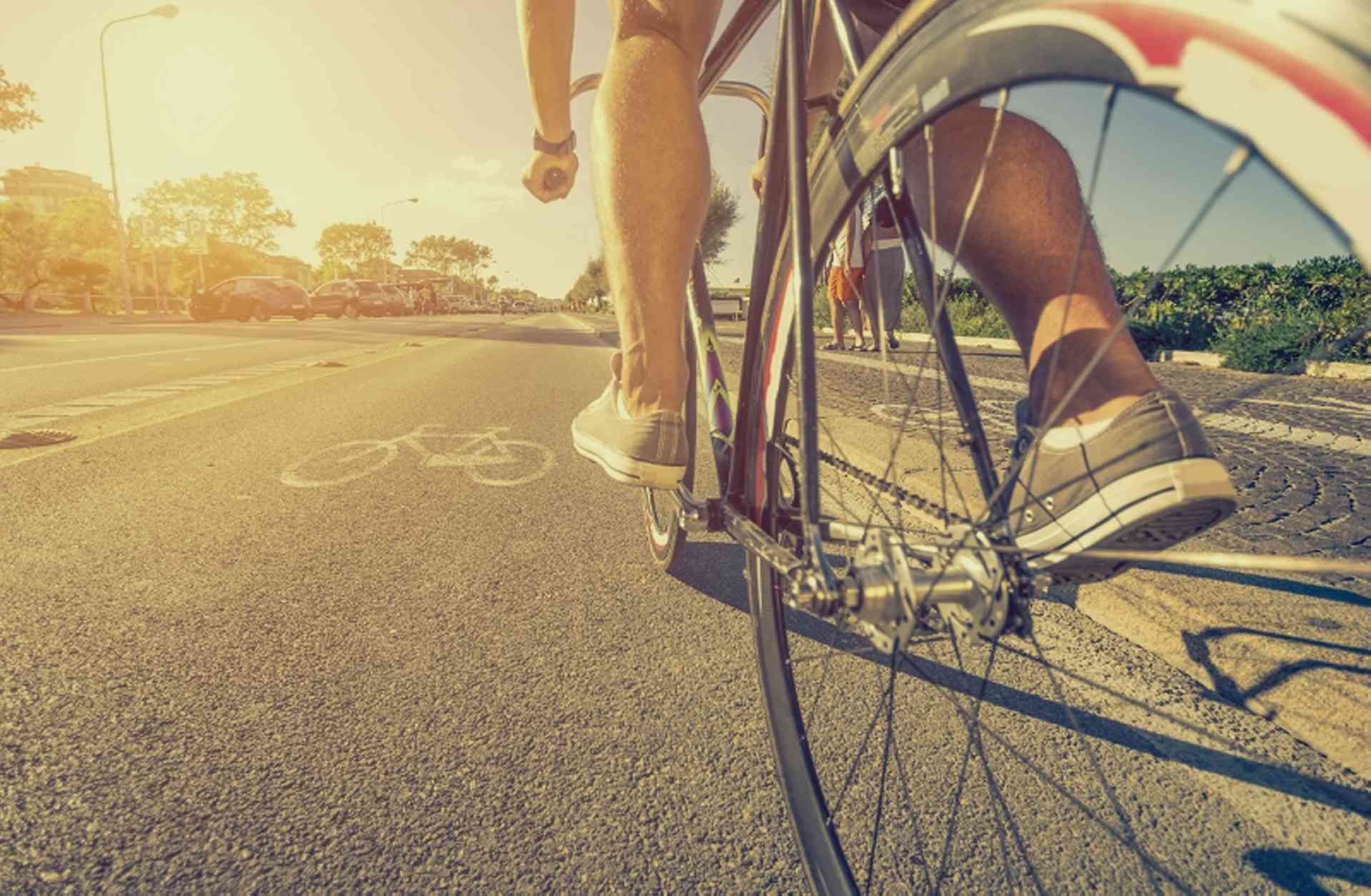 <strong>Portugal has year-round good weather for the outdoors; this leaves you with many options of things to do and places to go...</strong>
If you're a keen golfer you will find a wide range of facilities that are suitable for all levels of play, from the iconic greens of the Algarve to the rolling hills of the mountain regions in the north. This diverse and appealing landscape makes Portugal a popular expat destination for those who enjoy the outdoor pursuits of walking, hiking, horseriding, mountain biking and road cycling.
Portugal is also a year-round seaside play ground, whether on the golden beaches of the south or windsurfing off the Silver Coast, with the beach of the south, the wild seas and sailing along the Atlantic coast, or the more restful beach fishing, there's something for everyone.
For those interested in inland activities and taking part in carefully monitored hunting, find out more here about required licences, permits to hunt, seasons and restrictions.
You can find details of all these activities in this section. Simply browse the pages listed on the left.