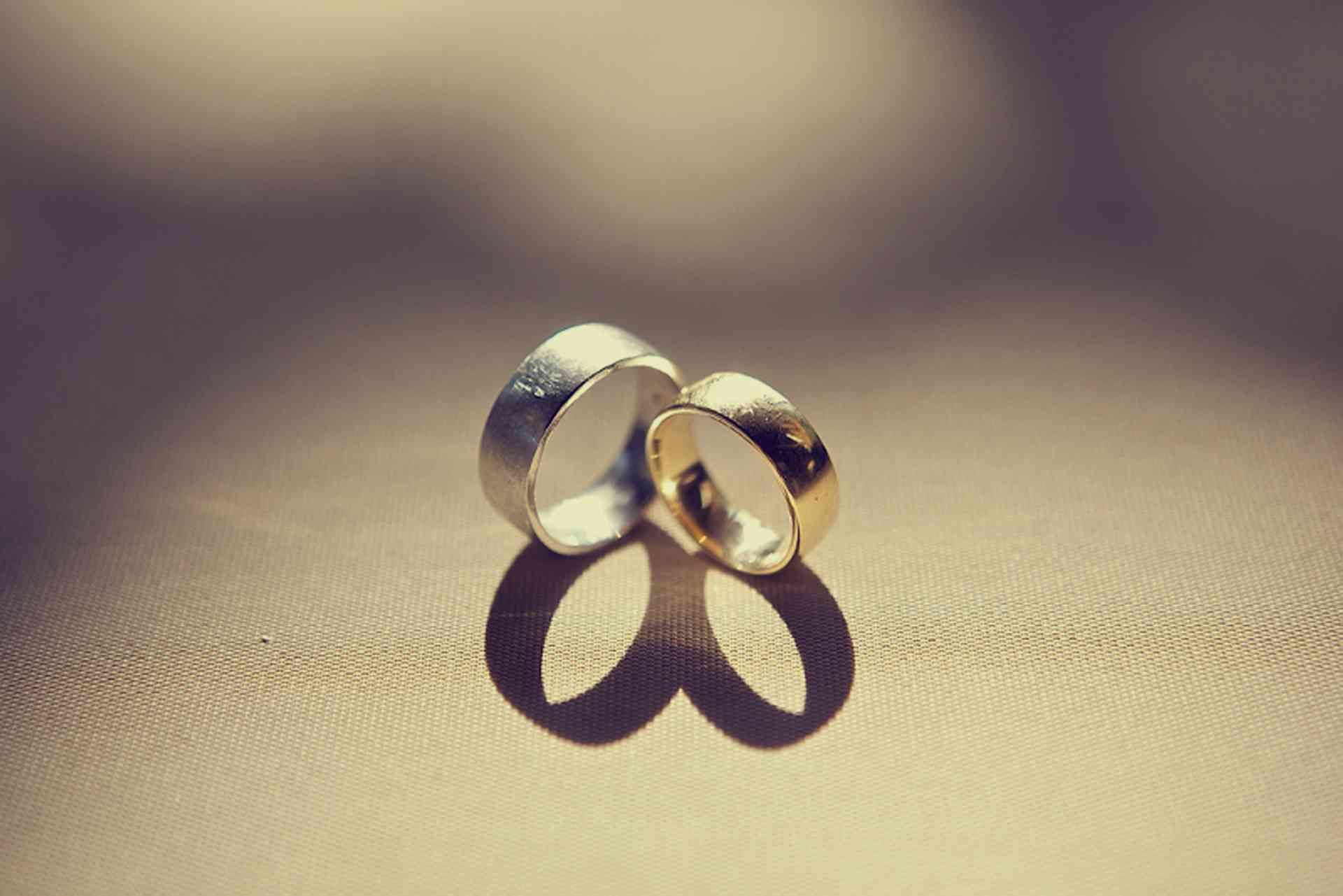 Find out about how to have your wedding in Qatar, including the process involved and the validity of the marriage in other countries...
Qatar is a Muslim country, but it is also possible for people of other religions to get married there too. The religion of the parties getting married determines the procedures that need to be followed, and where the ceremony can take place. Marriage in Qatar can only take place between a man and a woman; homosexuality is illegal, so same-sex marriage is not an option.
Marriages between people of the same religion are permitted. Marriages between Qatari men and non-Qatari women may only take place if permission has been received from the Marriages Committee. A marriage between a Qatari/Muslim woman and a non-Muslim man is not allowed. Muslim weddings have to take place in a Sharia Court, while non-Muslim weddings are permitted to take place in a handful of designated churches in Doha (usually provided that one of the parties is a Christian).
Before marrying in Qatar, the couple should check with their embassy whether a Qatari marriage is recognised in their home country.
Note: Living together as an unmarried couple is illegal in Qatar, as is being pregnant out of wedlock.