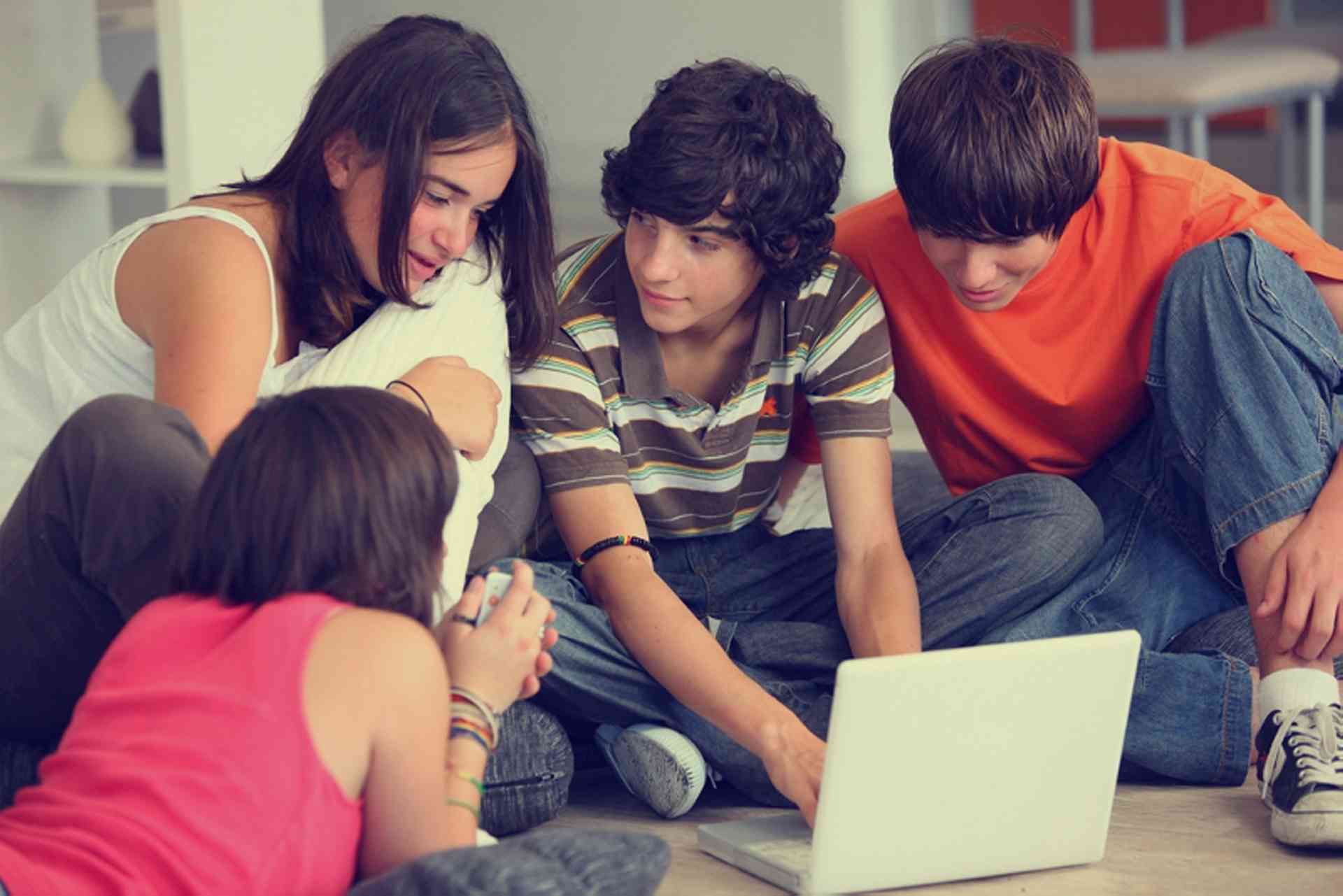 Guidelines for parents and their young adults in Qatar...
Youth Organisations
There are many opportunities for teenagers to enjoy social activities in Qatar. The government runs various schemes for older children and teenagers under the General Authority of Youth umbrella. The organisation administers youth centres, activities and events, primarily focused on the requirements of Qatari citizens.
For non-Arabic speakers, the American Scout and Guide organisations have a presence in Qatar, as does the British Guides. The Scout and Guide Association of Qatar is also aimed at Qatari citizens or Arabic speakers.
Most international schools in Doha run a full range of after-school groups, classes and clubs for older children which pupils can participate in. These cover interests such as sports, arts, music and other practical skill-based activities.
The Aspire Academy in Doha runs teenage fitness and sports classes as part of its Active Aspire programmes.
School Holiday Programmes
The summer holidays in Qatar tend to be lengthy, and a lot of expatriate children return to their home countries with the non-working parent for several weeks. For those children that remain, schools are the best source of information and provision for holiday clubs and groups. Other organisations such as the Qatar Tourism Authority run summer programmes of events.