Pets and Animals in Qatar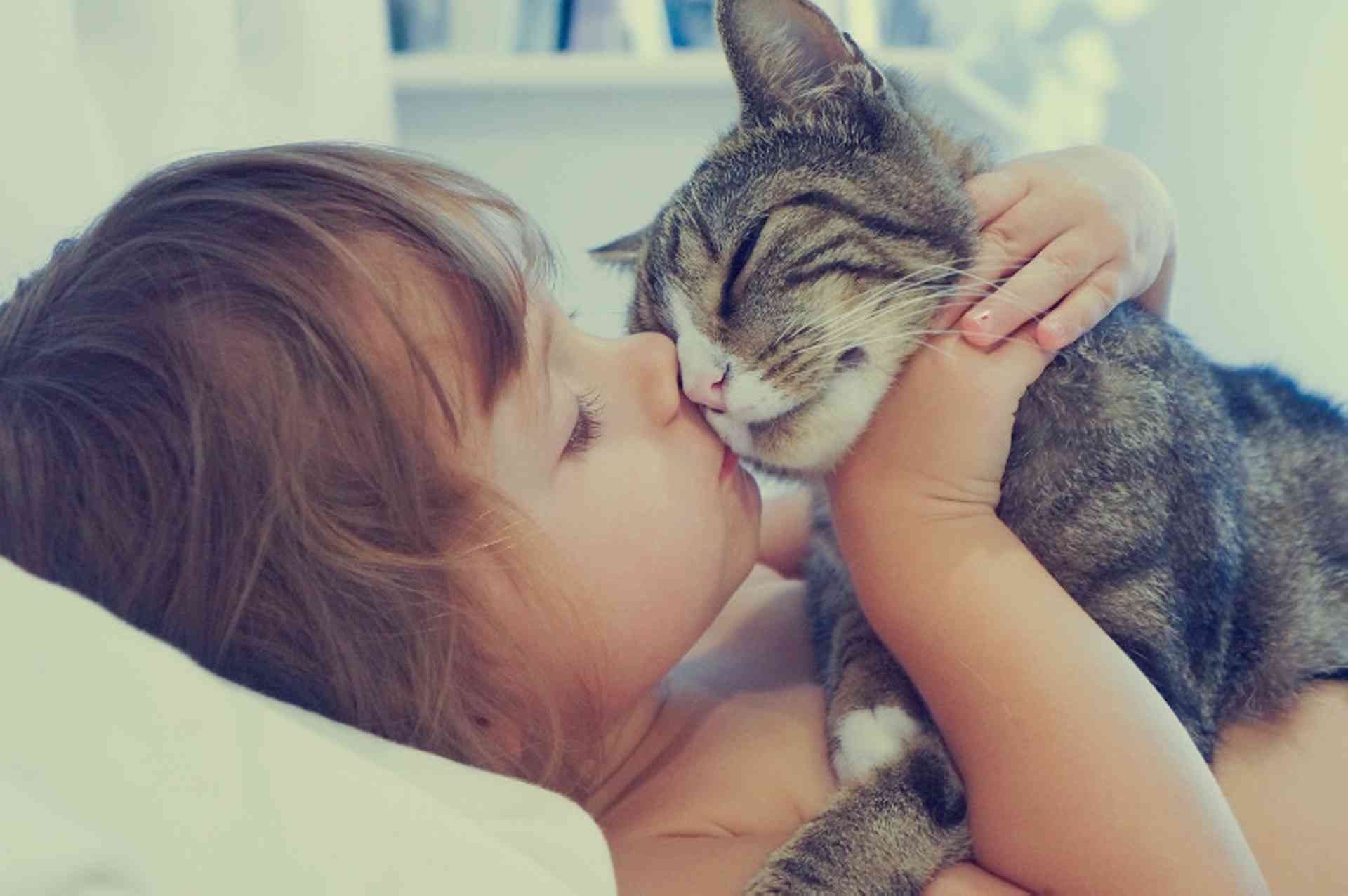 Information about pet ownership in Qatar and what to do when a pet is lost or found. Find out about the services available to you and your pets...
General Rules for Owning a Pet in Qatar
Dogs, cats and some more exotic animals are considered suitable to be domestic pets in Doha and Qatar. That said, public attitudes to animals in public areas are not always tolerant; dogs are not allowed into some parks and beaches, or onto the Corniche in Doha. On beaches where dogs are allowed they must be on a leash at all times. Owners of some rental properties do not allow pets.
All pets in Qatar should be microchipped, tagged or tattooed for identification purposes. This can be done by a local vet in the country. The Qatar Pet Registry is an independent organisation which supports the Qatari government's drive to have all pets in the state microchipped. Registering an animal with them makes it much more likely that their owner will be reunited with them should they go missing; animals can be registered online.
All animals should be fitted with a collar, as those without one are assumed to be strays.
Restricted breeds
Certain breeds of dog are not allowed into Qatar:
American Staffordshire Terrier
Boerboel
Boston Terrier
Boxer
Bull Terrier
Bulldog
Chinese Shar-Pei
Doberman
Great Dane
Japanese Akita
Neapolitan Mastiff
Afghan Hound
Rottweiler
Staffordshire Bull Terrier
Buying and Selling a Pet
Pets can be purchased in Qatar in many souks and via adverts in newspapers and online. However, people are advised to adopt an animal from an animal welfare society. These organisations can provide a healthy animal with a good health and vaccination history. Shelters may require that an animal is neutered. They also allow a pet owner to be sure that the person taking their animal is suitable to look after them. Many vets in Qatar also offer re-homing services.
Lost or Missing Pets
If a pet goes missing it is advisable to contact local vets and animal shelters. They will usually require the following information to help them identify the animal:
A name, address and contact telephone number
Details of all forms of identification for the animal: collar, tag and microchip
The breed, colour, age and sex of the animal
Any distinctive markings
Details of where and when the animal went missing
A photograph
If the animal is registered with the Qatar Pet Registry then they should be contacted to see if the animal has been handed in. If an animal with a microchip is found the Registry should be contacted to see if the chip is registered with them. If it is, they will then contact the animal's owner and arrange to reunite them with their pet.
Pet owners are also advised to make posters, including a photograph, advertising that their pet is missing. Many shop owners will be happy to display these.
Should a person find a pet animal that appears to be lost they should take the animal to a local vet or animal shelter.