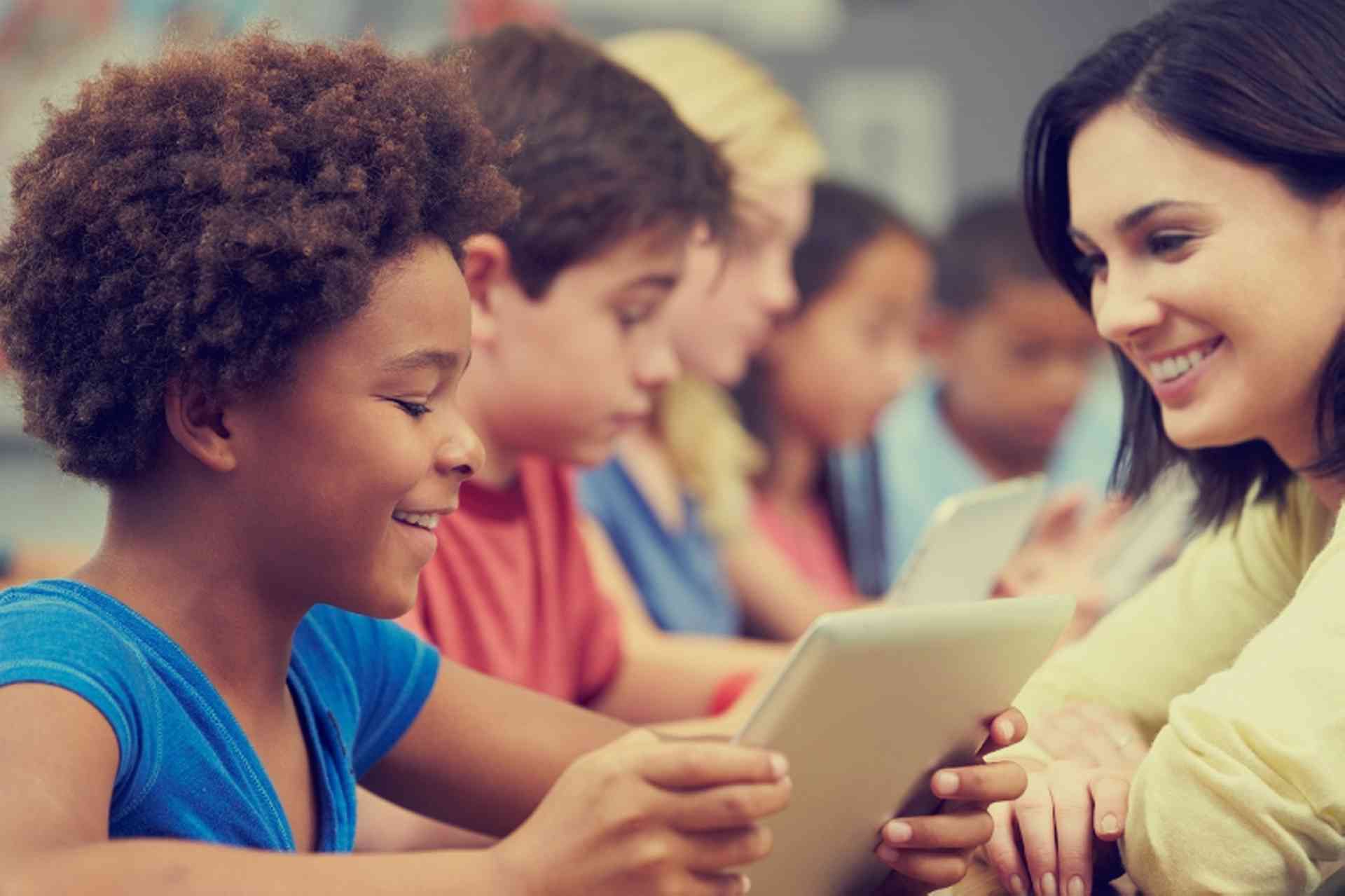 All you need to know about the schooling system in Qatar...
Education in Qatar is overseen by the Supreme Education Council. It is free for all Qatari citizens in state-funded schools, from kindergarten age up to the end of high school. State or public schools are known as independent schools; they are government-funded, but are run on an individual basis. Most of the pupils are Qatari children. Non-Qatari children may be permitted to enrol under special circumstances, at the discretion of the individual school, but unless the child is a native Arabic speaker, on the whole expatriate children tend to go to one of the private international schools in Doha - of which there are several.
Educational standards are generally high in private schools. These are fee-paying, and some employers include an allowance in their packages to cover some or all of the costs. If not, private schooling can be an expensive option.