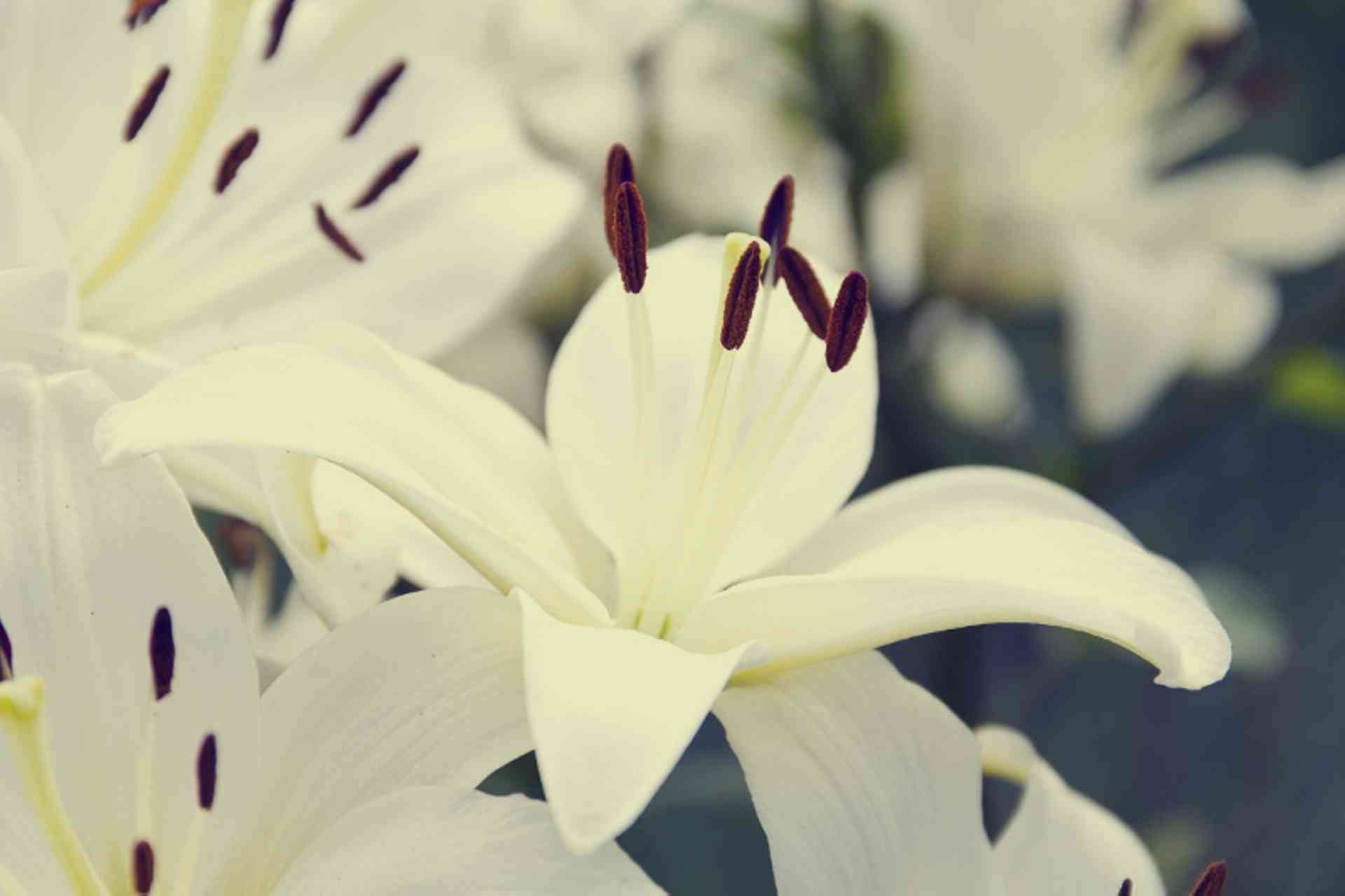 Information on how to proceed if you need to report the death of a family member in Qatar…
Reporting a Death
In the event of a death in Qatar, police should be notified, as should the embassy or consulate of the deceased. Bodies are usually sent to the Hamad Hospital Mortuary, where they are held until all necessary documentation is received for repatriation or burial (cremation is not permitted). There is no charge for the mortuary service at the Hamad Hospital. It is possible for bodies to be embalmed at the mortuary. Burial for Muslims customarily takes place within 24 hours of death.
Post mortem
Post-mortems are not usually carried out, although if required, relatives must sign a consent form beforehand.
Notification of Death
Once the body has been examined at the Hamad Hospital Mortuary, and the cause of death noted, the Public Prosecutor's Office issues a "No Objection Letter to Release Remains". Once this has been issued, the police provides the deceased's family or employer with three copies of the "Notification of Death Certificate". These should be given to:
The embassy of the deceased
The Qatari Preventative Health Department
The Qatari Criminal Investigations Division (CID) Evidence Office
Qatari Death Certificate
Death Certificates can be obtained from the Death Registration Office of the Preventive Health Department at the National Health Authority (NHA). It is located across from Hamad Hospital on Al Rayyan Road.
For local burials the death certificate is issued on receipt of the "Notification of Death Certificate" from Hamad Hospital Mortuary. However, if the body is to be repatriated, the NHA issues a "Copy of Death Certificate" instead. The original death certificate is only issued once the following documents have been received:
The "Transfer of Remains Certificate"
A "Release of Remains" letter from the embassy of the deceased
An "Airway Bill of Landing" to ship the coffin
A fee is also payable for the original death certificate.
Qatari government offices providing out-of-hours assistance is available for Muslims buried locally or for the transport of the remains of Muslims abroad.
A Transfer of Remains Certificate can be obtained from the CID Department of Evidence, with the Copy of the Death Certificate and Copy of the Notification of Death Certificate. This office is located at the CID offices on Sports City Street between the Khalifa Stadium R/A and Aziziyah R/A. At least five copies of this certificate are usually issued.
The Release of Remains Certificate is obtained from the embassy of the deceased on provision of the deceased's passport and the Copy of the Death Certificate.
The Airway Bill of Landing is obtained from airline cargo agents, at their relevant offices at the cargo department of Doha International Airport. The following documents are required:
A copy of the Transfer of Remains Certificate
The copy of the Death Certificate
The Release of Remains Certificate