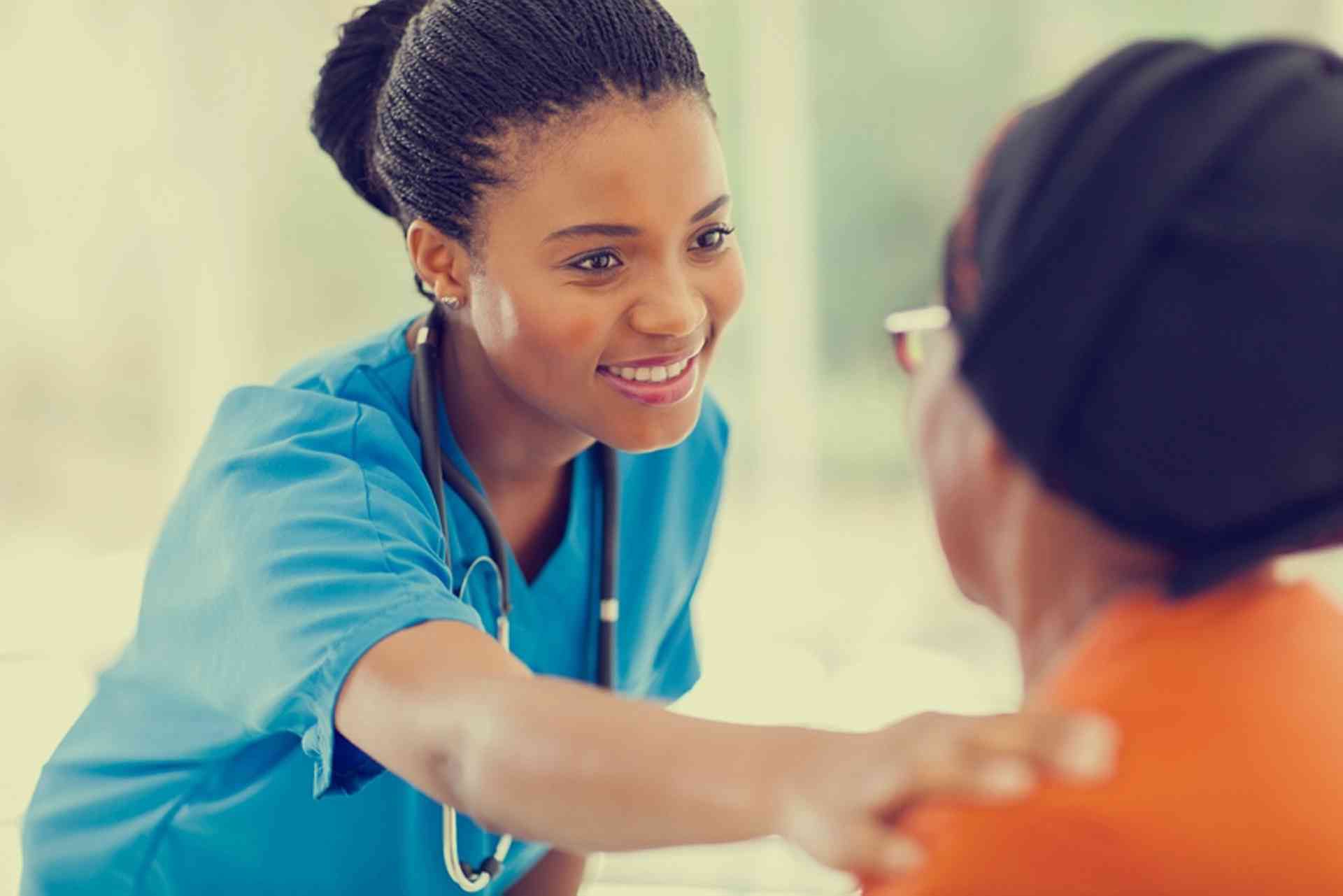 Understand what to expect from the Qatari medical system if you're moving there to live and work...
Healthcare in Qatar, and especially in Doha, is of a high standard. Affordable public hospitals and clinics, as well as private medical establishments, are accessible to Qataris and expatriates. Government services are available to any resident who has a Health Card, while private facilities tend to be mainly used by people who have health insurance cover, which is often provided by their employers.
The main government hospitals are administered by the Hamad Medical Corporation (HMC), while the Ministry of Health is responsible for the units known as Primary Health Care Centres. The Supreme Council of Health oversees the country's healthcare system and policies. English is widely spoken by medical staff in public and private facilities in Qatar.