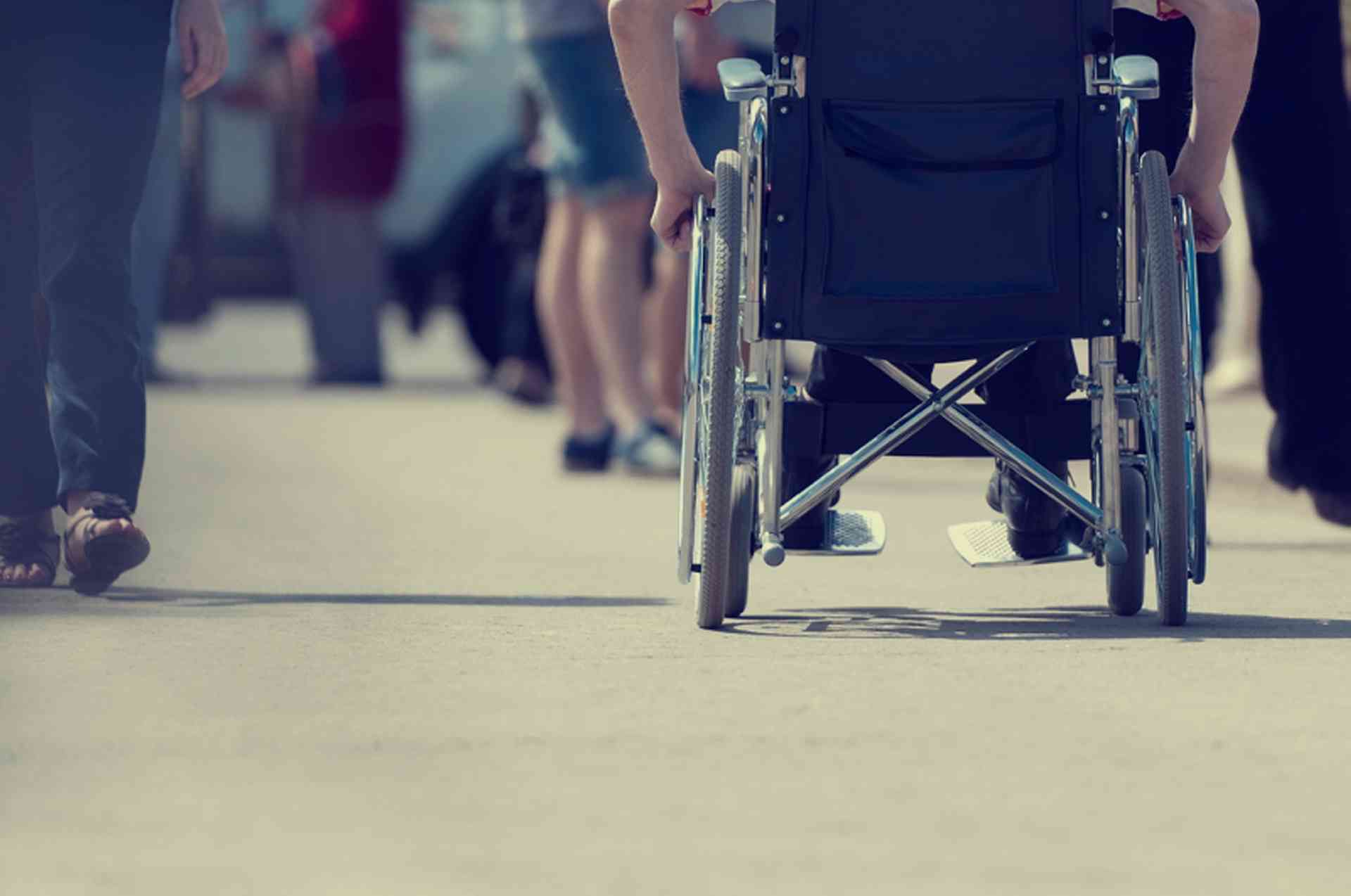 Overview of where to go and what to do if you are mobility, sight or hearing impaired and living in or visiting Qatar. Information on the local organisations and facilities...
The State of Qatar is a signatory to the UN Convention on the Rights of Disabled Persons, and is working to ensure that Qatari laws and codes comply with the Convention. While current provisions for disabled people in Qatar do not compare with Western standards, the Shafallah Institute has been set up to oversee accessibility, accommodation, and integration of people with disabilities into all sectors of Qatari life (including education, employment, transportation, and medical care). However, much more still needs to be done to meet the needs of disabled people living or visiting Qatar.
Accessibility in Qatar
There has been some progress in catering for the needs of people with disabilities in Qatar, especially in Doha. For example, many public places, such as shopping centres, have wheelchair accessible entrances and disabled toilets are commonplace.
An Electronic Accessibility Policy has recently been implemented in Qatar, which requires government owned banks and the public transport sector to install ATMs and terminals at strategic locations, which can be used by people with sight and hearing impairments and by people with physical disabilities.
Doha Airport
Provision for people with disabilities at Doha Airport include:
Ramps and chair lifts available
A small number of taxis that are specifically designed to take wheelchairs. These need to be requested in advance
Al Maha airline operates a meet and greet service at Doha Airport for disabled people for a fee
Parking Permits for the Disabled
Qatar has many parking spaces allocated specifically for disabled people. These are well respected as parking in a disabled bay without the necessary permit incurs a large fine and penalty points.
To get a disabled parking permit in Qatar it is necessary to:
Obtain a letter from a hospital consultant
Take the letter to the Traffic Police Department who will then issue a disabled parking permit
Disability Benefits
Expatriates are not entitled to any disability benefits, including social services.