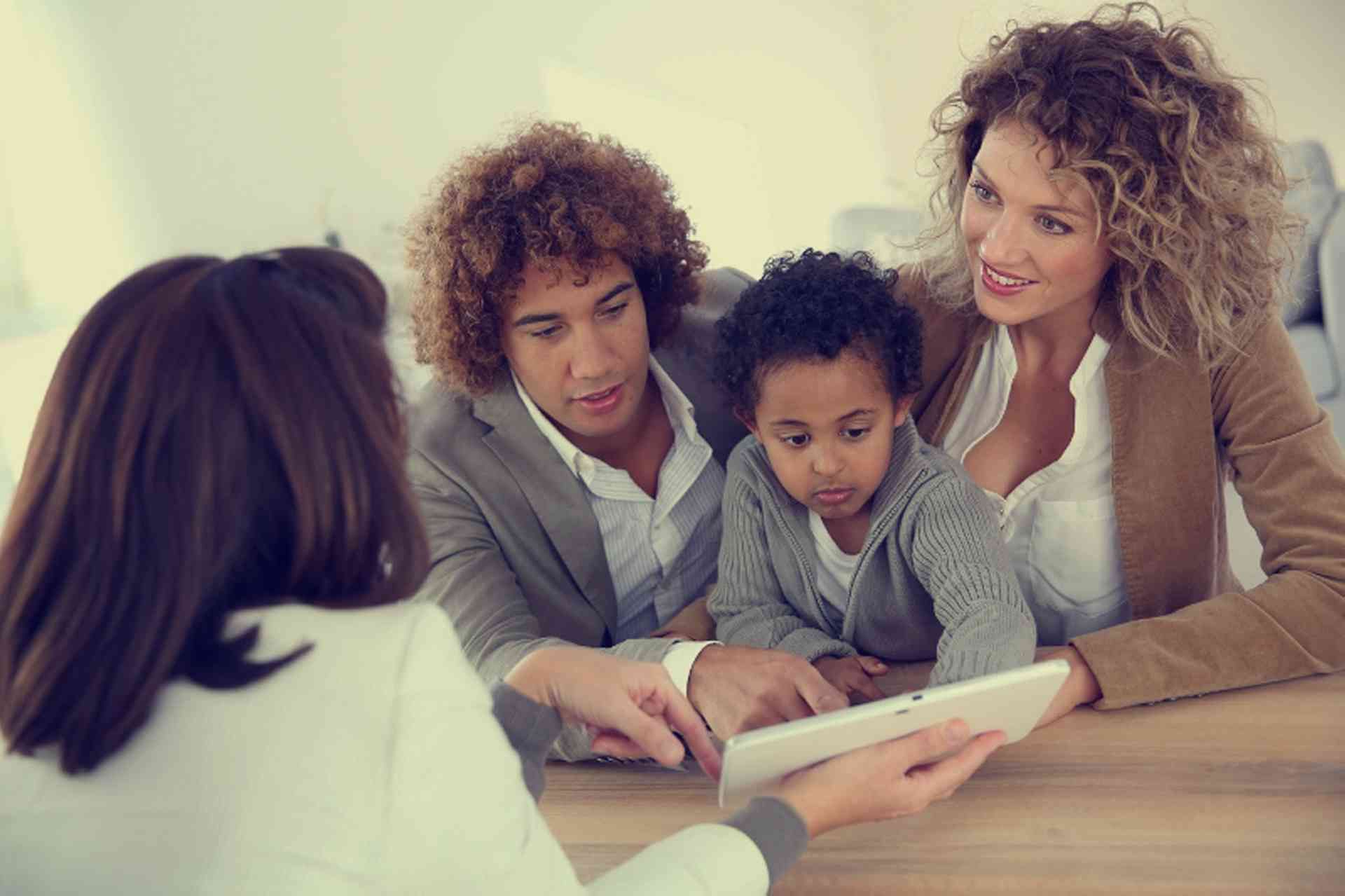 Information on how to buy a property in Qatar, including an overview of the market open to non-Qataris, and an explanation of the associated fees and procedures…
The property market in Qatar has only been open to non-Qataris for a relatively short time. Foreigners are permitted to buy freehold properties in certain designated developments only, but can also legally buy 99-year leasehold rights to residential units in other allotted parts of the country. One advantage of purchasing is that property owners are (at present) automatically entitled to a residency visa for themselves and their immediate family, subject to certain conditions.
However, there are also some risks involved. Property prices experienced a sharp dip during the recent global financial crisis, and the market for foreigners is still at an early stage, with no secondary market yet established. Many non-Qataris have purchased properties in new developments off-plan, with prices being agreed before the market became so volatile.