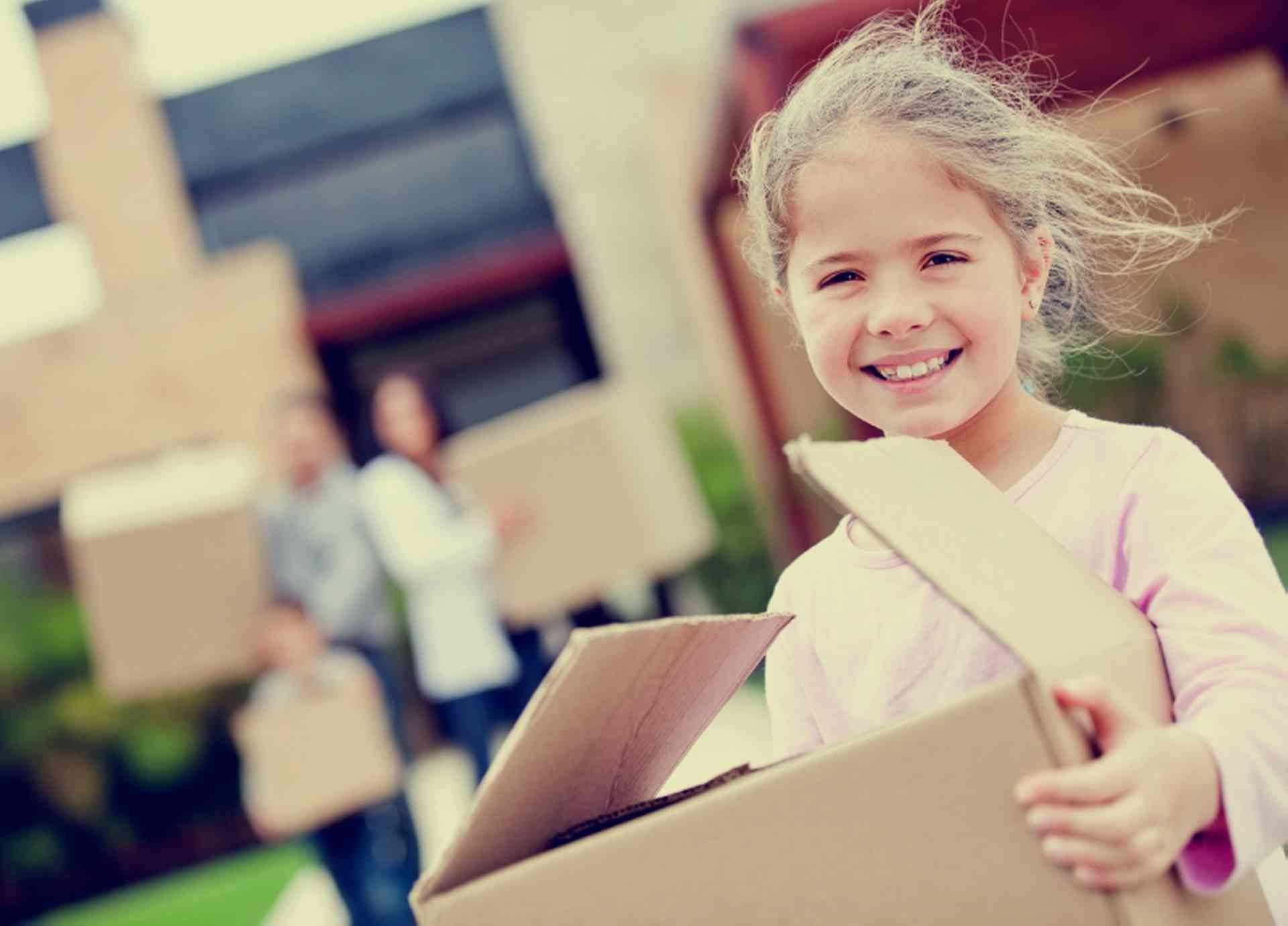 The essential facts you need and things to be remembered when moving house (around the corner or across the country) in Qatar…
Moving house requires preparation. However, in Qatar the process is made simpler as many official documents such as the Work Residence Visa and Qatar ID card are dependent on information about the expatriate's employer/sponsor rather than residential address.
Change of Address
For individuals with a Work Residence Visa it is only necessary to inform the employer/sponsor of any change of address, who then notifies the relevant authorities.
Family Visas are dependent on the individual with a Work Residence Visa. There is no requirement to notify the authorities of change of address but a Family Visa must be renewed every six months to a year, at which point personal details should also be updated.
Moving from Rented Property
It is important to check the notice period in a rental contract and to inform the landlord officially of intention to leave. Rental agreements are often for six months to a year and require at least two months' notice in writing. Security deposits should be returned by the landlord providing there is no significant damage and provided the tenant has paid all outstanding bills. Conditions of deposit return should be detailed in the contract.
Utilities
Disconnection of electricity and water services should be arranged with Qatar General Electricity and Water Cooperation a few days at least before leaving the property. Services should be disconnected to avoid any financial penalty.
To disconnect utility services it is necessary to:
Download and complete the relevant disconnection form. To download the disconnection form: Click here
Request a final bill. A representative will visit to take the final meter reading, which should be noted on the disconnection form
Take the completed form to a service centre along with a copy of a Qatar ID and electricity number
Settle the remaining balance
Once disconnection has been arranged a Clearance Certificate is issued and the deposit refunded (on showing the deposit receipt).
Service Centres are usually open Sunday to Thursday, 06:30-14:30, with some also open Friday afternoons and Saturday mornings.
Landlords may require the Clearance Certificate to prove that the account has been closed and all bills have been paid.
Landline Telephone and Internet
Telecom and Internet services in Qatar are predominately provided by Qtel. Vodafone also provides some Internet services.
Landline telephone and Internet services can be transferred to a new property and the same telephone number may be kept. To arrange this contact the telecommunications provider directly.
Schools
If changing schools it is advisabled to contact teaching staff and/or school authorities in advance so that they can prepare the transfer of the child's school records to their new school.
Post
PO Boxes can be kept although if moving to a different area it may be easier rent a PO Box from a local post office. Finding available PO Boxes to rent can be hard in some areas but Q-Post does offer a "Follow Me" service, where private mail can be forwarded to a specified destination on a weekly, monthly or yearly basis for a fee. For more information contact Customer Services:
Insurance
Insurance companies must be notified of a change of address. Home insurance can be transferred to a new property, but if the new home is dramatically different in size or value, a reassessment will be required.
Bank
Some banks require proof of address when opening an account, in which case the bank should be informed of any change to personal details. However, many banks only ask for an employer's details and therefore do not need to be informed about a change of address.