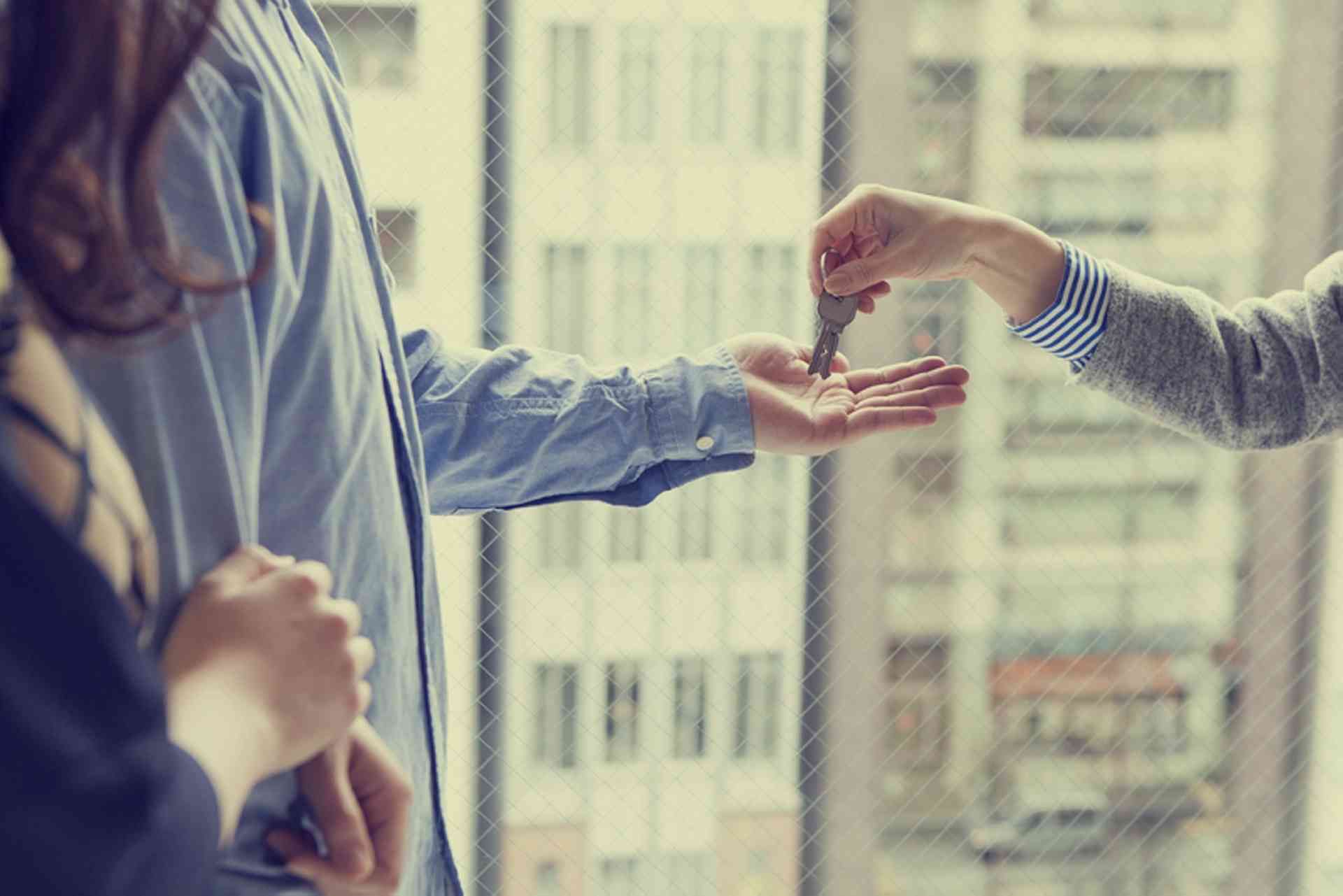 How to find and lease an apartment, house or villa in Qatar...
Most foreign residents rent either houses or apartments in Qatar. Prices have dropped as a result of the global economic downturn and the completion of more housing developments.
Real estate agents and local classified advertisements are the most common way to find accommodation, although companies can also provide or help source accommodation for their employees. Some employment contracts also provide accommodation allowances to assist employees with rental costs.
Rental contracts tend to be for one year, and then extended on a 12-month basis, although individual landlords might negotiate different lease lengths.
The market for buying property has recently been opened up to foreigners, but this is permissible in certain developments only.