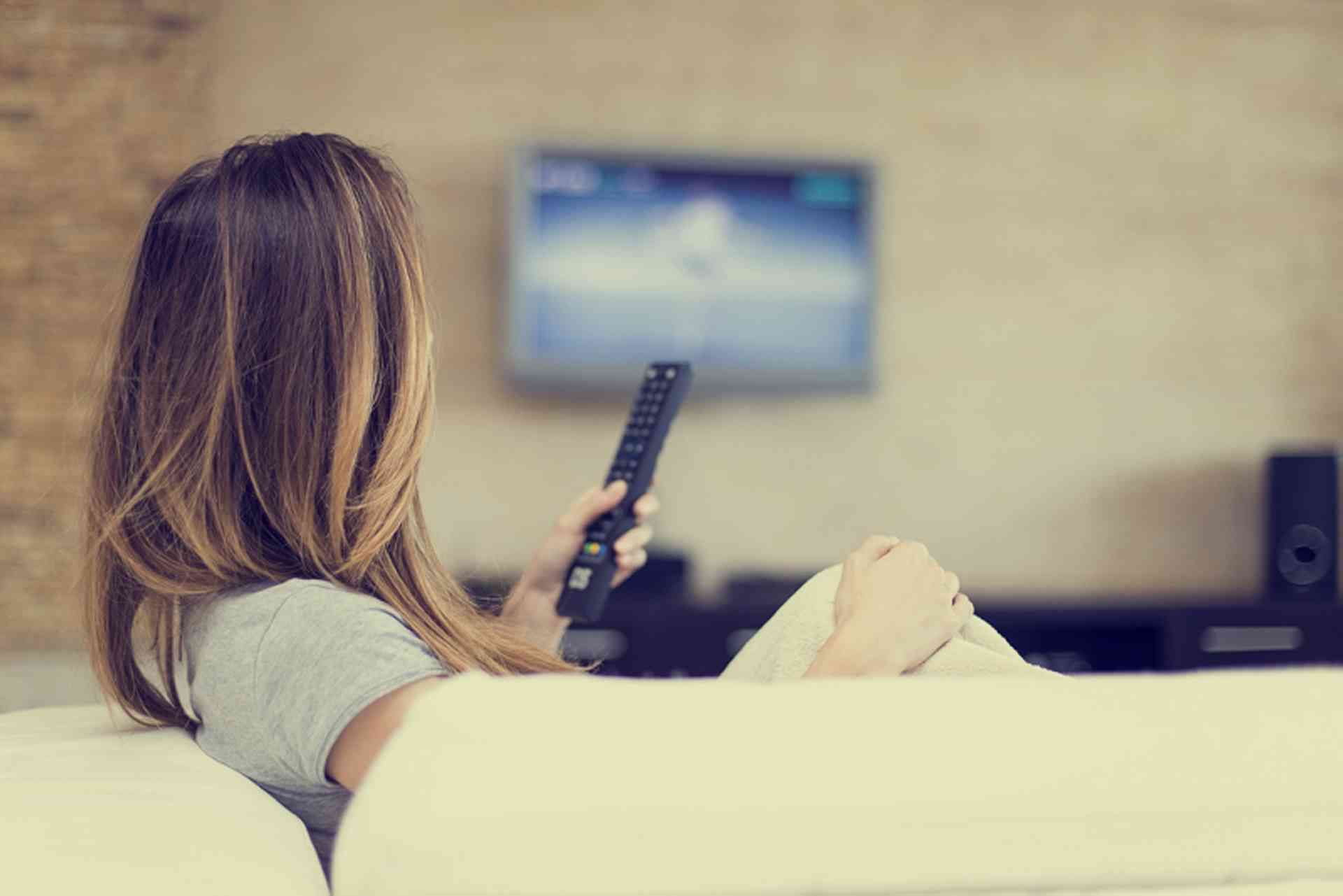 Moving into your new home in Qatar? Find information about how to get connected to and pay for water and electricity services, and how to buy bottled gas...
In Qatar, water and electricity are provided by mainline connection. The only company that distributes water and electricity is the Qatar General Electricity & Water Corporation (known as Kahramaa in Arabic).
Gas supplies, however, are only available in the form of cylinders. Woqod is the overall supplier and distributor of domestic gas (liquefied petroleum gas or LPG), but several local contractors provide refill services.
Electricity Voltage
Plug sockets in Qatar are the UK three-pin style, and voltage is 240v.