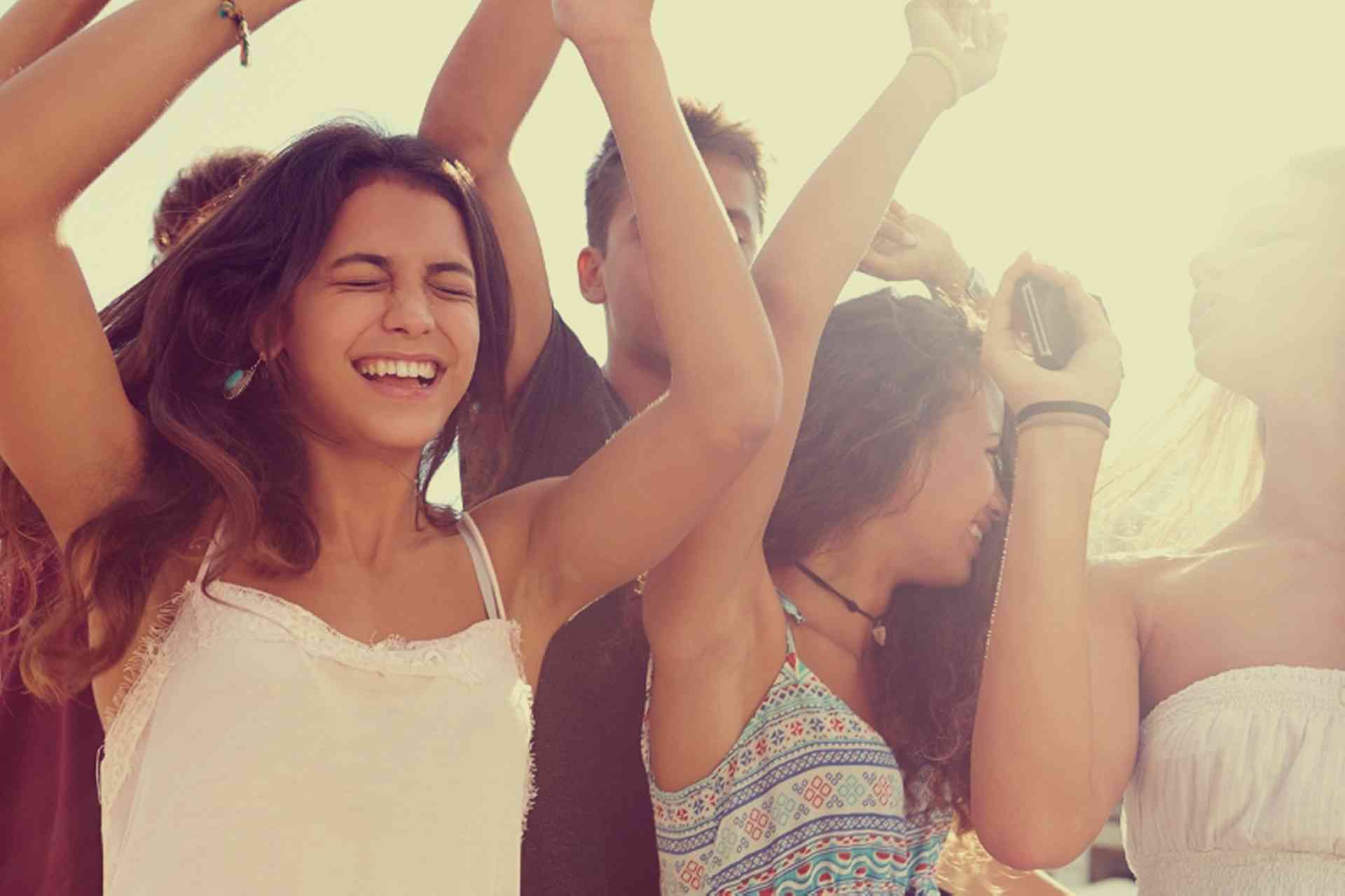 Find out about entertainment options in Qatar, including English-language media available...
Qatar is not traditionally renowned for its nightlife although, as the country is soon to be hosting a number of high profile international sports events, the entertainment options are growing to meet demand. There are a number of nightclubs, dance clubs and live music concerts in Doha, although alcohol is only permitted in these places if they are located within a licensed hotel.
Movies are very popular in Qatar and there are numerous cinemas showing English-language films. The Doha Tribeca Film Festival is a well-attended event and is intended as a platform for showcasing Qatari and Arab films to the rest of the world. There are public screenings throughout this five-day annual event. There are a couple of theatres in Doha showing a mix of Arabic and English-language plays, in addition to which amateur dramatic productions performed by expat and school groups can also be found. 
Shopping malls and plazas serve as social venues for people of all ages to meet up and hang out, as well as to shop. There are numerous restaurants and hotels in which you can sample Qatari cuisine, although the options for dining out are limited outside Doha.
Children in Qatar are well catered for in the form of theme parks and entertainment parks. A notable entertainment zone in Qatar is Entertainment City, which is home to the Disney character Aladdin. For more options to keep children entertained, see Activities for Children.
One of the best ways to find out about upcoming events is to check listings in the local English-language media. Details of English-language newspapers and radio can be found in this section.
For more information on eating out, sampling Qatari speciality cuisine and the country's laws on alcohol, see Food & Drink.