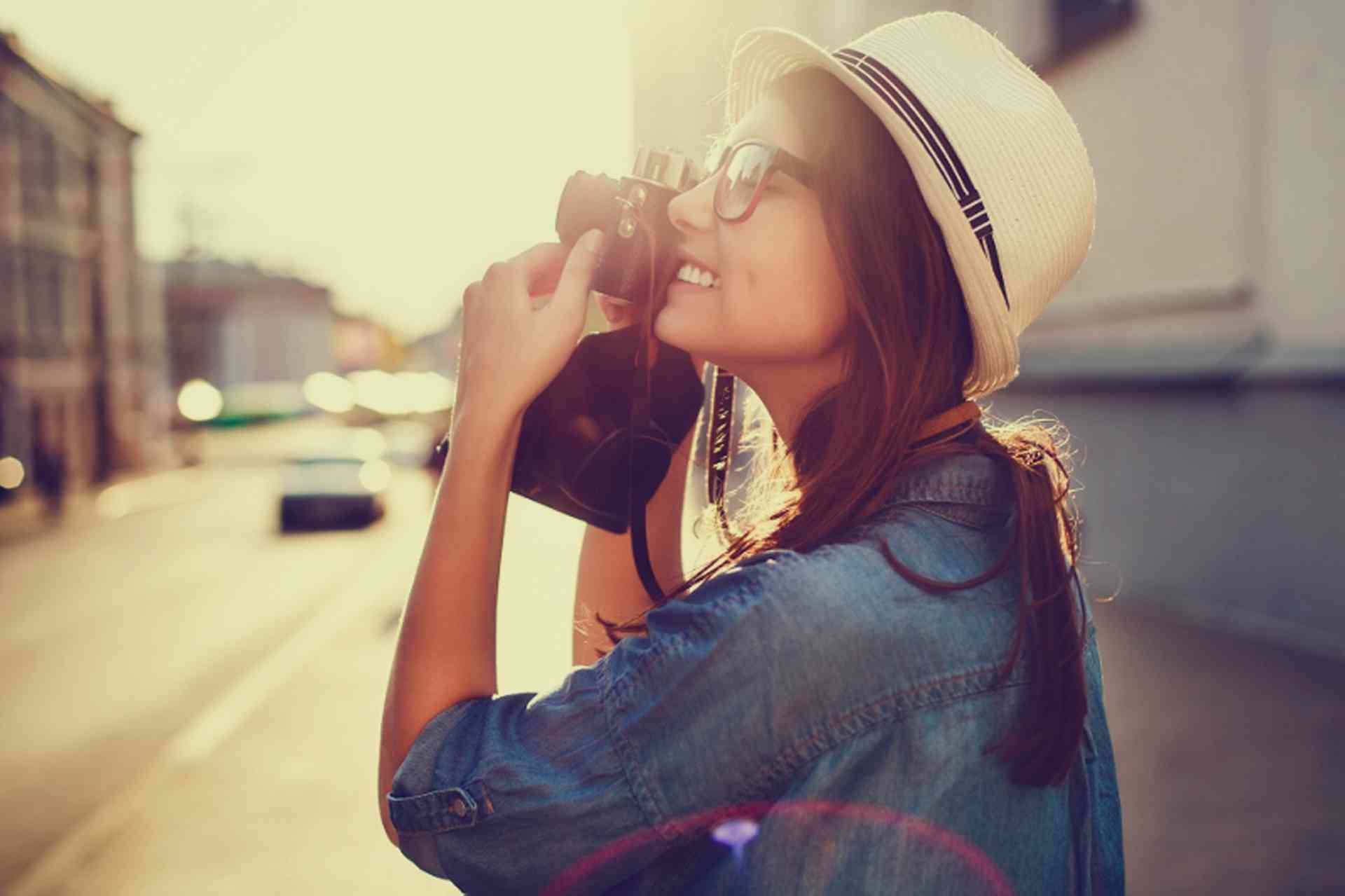 Find inspiration for things to do and places to visit in Qatar…
Although not generally perceived as a tourist destination, Qatar is focused on increasing its share of the tourist market. A number of high-profile international events such as the 2006 15th Asian Games in Doha and the 2022 FIFA World Cup have raised Qatar's profile. It also made an (unsuccessful) bid to host the 2016 summer Olympic Games.
With the planned opening of New Doha International Airport in mid-2013, Qatar authorities are also looking at increasing the market share of business tourism in the area. Meetings, conferences and exhibitions are all part of the government's long-term strategy in the tourism sector. In keeping with many other Gulf countries, Qatar has a raft of luxurious five-star hotels to entice overseas guests, which also double-up as locations for the country's residents to eat, drink, relax and play.
Qatar benefits from cultural tourism as well as sports and business tourism. The Museum of Islamic Art in Doha, Katara - the Cultural Village and the annual Doha Tribeca Film Festival are just a few examples of high investment tourist projects launched in the past few years. Popular tourist attractions in Qatar include the traditional souqs, the Pearl of Qatar, an artificial island situated east of Doha's West Bay, and the Moorish-style fort, Al Koot.
The Qatar peninsula has over 500 Km of coastline with many sandy beaches and islets. Watersport facilities such as jet-skiing, water-skiing and kayaking are available for hire at many of the beach hotels, and there are also companies offering sailing, parasailing and wind-surfing lessons. The two artificial reefs provide an ideal habitat for marine life and present opportunities for scuba diving. The beaches at Ras Abrouq and Khor Al Adaid are also popular camping locations.
Much of Qatar is desert and there are tour operators offering desert safaris over the sand dunes in four-wheel-drive vehicles.
In contrast to the desert landscape, Doha, the capital city has a number of grassy areas and parks, for example Al Corniche on the waterfront, Rumeila Park with its heritage village, Dahl Al Hammam Park, which is linked to the sea by underground caves and tunnels and has a large children's play area, and Aspire Park which has the only lake in Qatar. There is also a zoo in the city.
Further Information