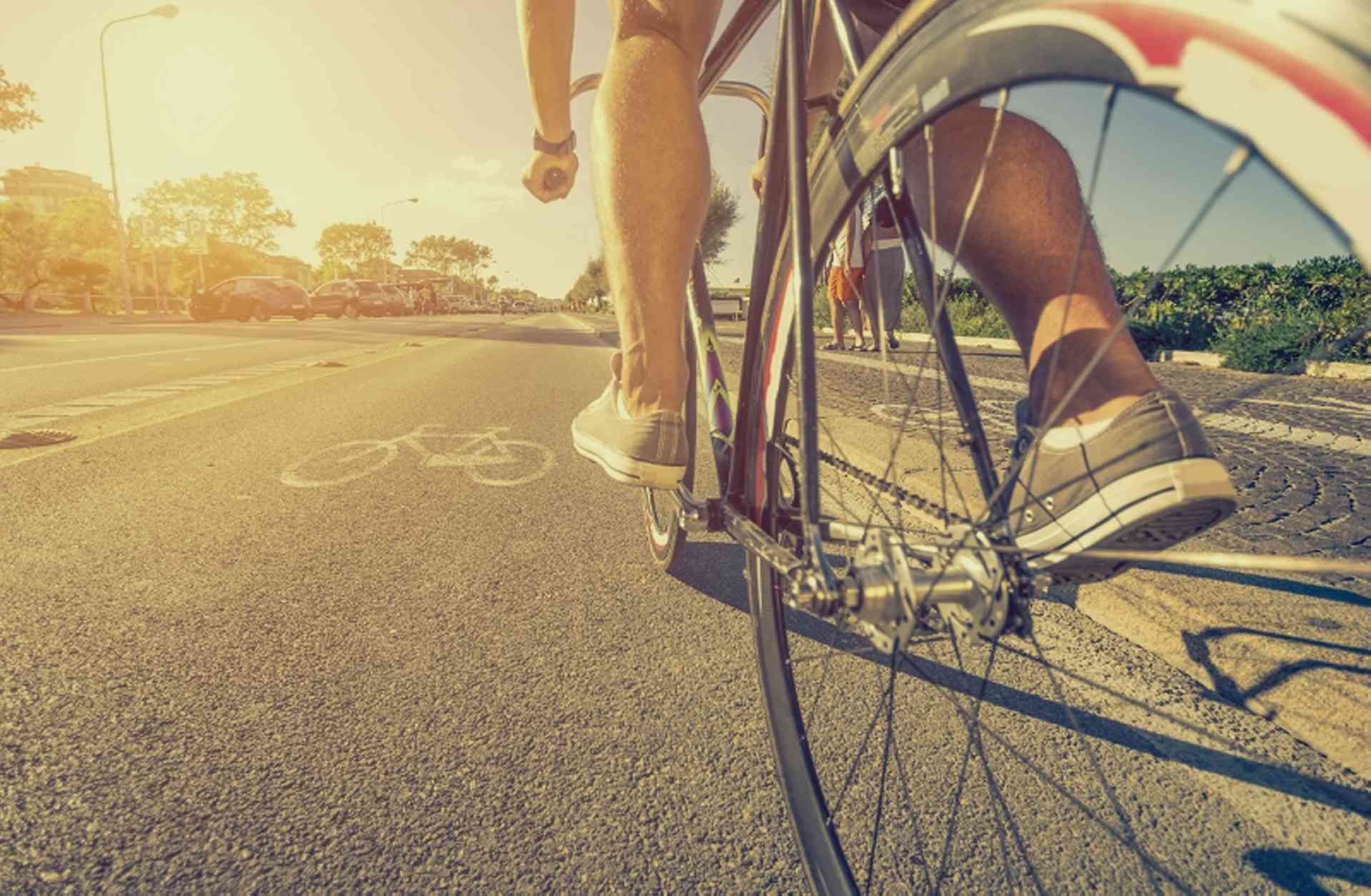 Find inspiration on how to spend your leisure time, with information on thin<strong>gs to do and places to go in Qatar...</strong>
Sport is considered an important national and social activity in Qatar. There exists a huge and varied range of options for those interested in following, or indeed partaking in, sporting activities across the country. Many of Qatar's sporting venues are open to the public in an effort by the Qatari government to encourage residents to take part in regular exercise.
Qatar has invested a huge amount of money into developing its sporting infrastructure in recent years, and has played host to a number of major sporting events; the Asian Olympic Games in 2006 and the Asian Football Confederation's Asian Cup in 2011, for example. In 2022 the country will also host the FIFA World Cup.
Football and cricket are the most popular spectator sports in Qatar, and the hot climate and extensive coastline make diving, boating and sailing and water sports popular choices for those wishing to take part in sporting activities in the country. Information about how to involve yourself in these leisure activities, as well as the regional rules and customs that apply when doing so, is included in this section.
You can find out more about outdoor activities, by clicking on the link on the left hand side.