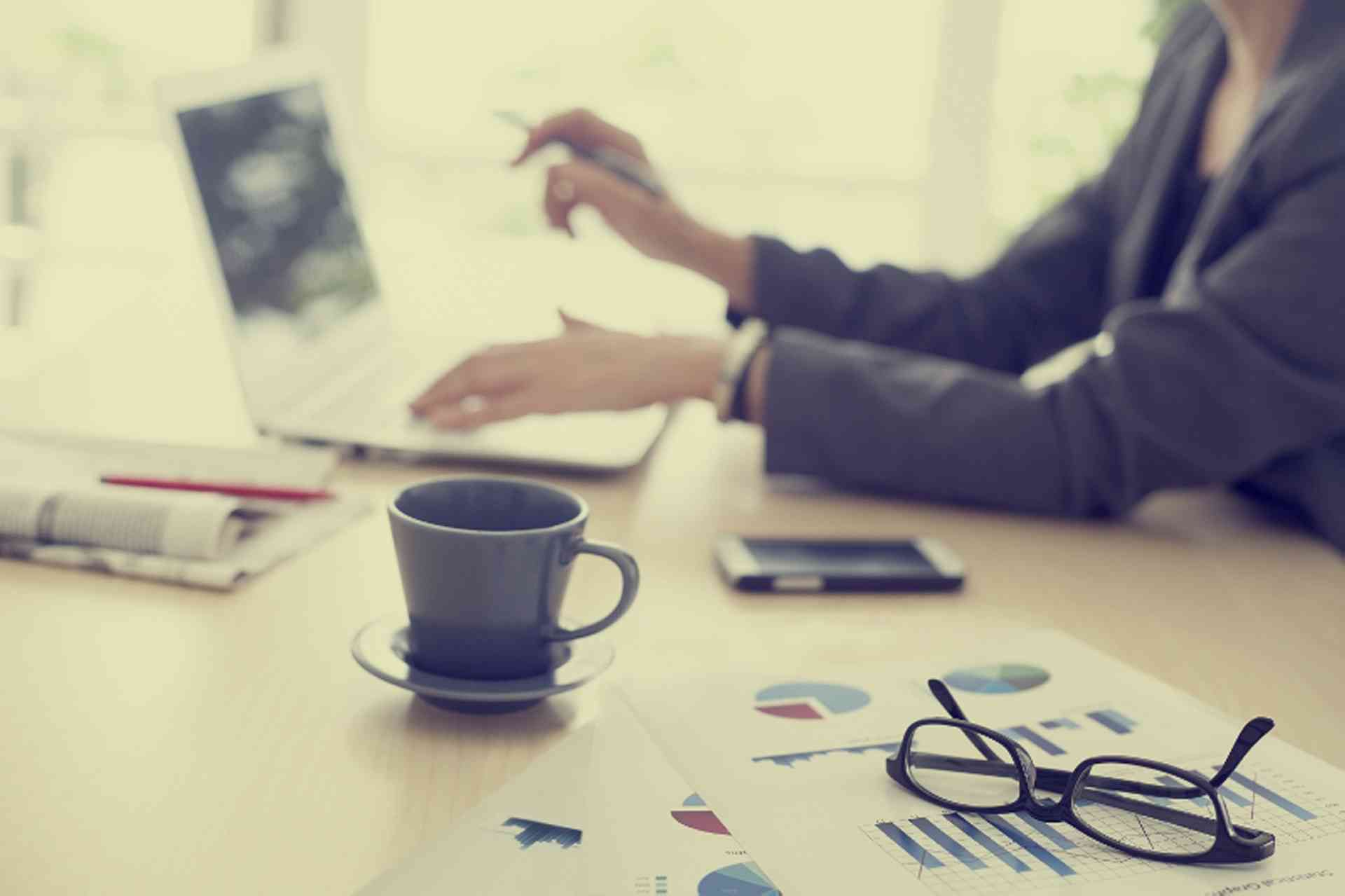 Find information about Qatar's main labour laws, how to find a job, and what to expect in an employment contract...
Foreigners who want to work in Qatar must have a Work Permit.
To get a work permit, an employer has to offer a contract with the employee and this has to be approved by the government. A work permit is also key to getting a residency permit, which means that in most cases it is necessary to find a job before moving to Qatar. To apply for a work permit foreigners must:
Have their educational and personal documents verified
Pass a medical test
Have fingerprints taken
A sponsoring company usually guides new employees through these formalities.
Finding a Job
Foreigners make up a very high percentage of Qatar's workforce, and they can seek employment from overseas. The main industries that attract foreigners are:
Construction
Education
Energy
Finance
Media
Recruitment
Tourism and hospitality
The best way to seek work is to sign up with a recruitment agency that specialises in Qatar and the Gulf region, or a particular field of employment. Targeting companies based in Doha is another option, and there are also jobs advertised in the classified section of Qatar's newspapers. Some useful resources to start looking for a job in Qatar include: