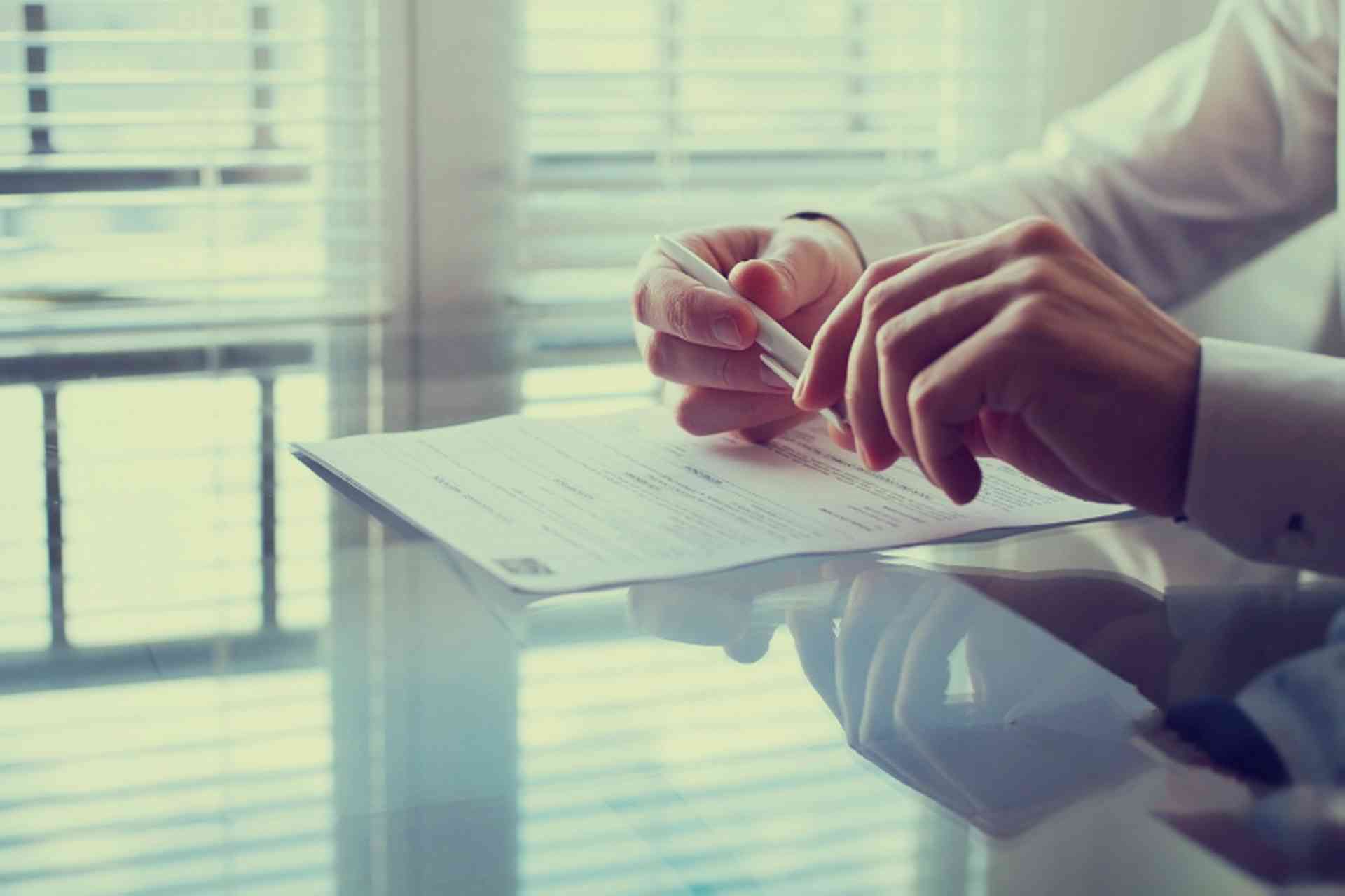 The processes involved in obtaining permission to work in Qatar, plus details on contracts and labour laws...
Every non-Qatari national needs to be sponsored in order to work in the country.
The person's employer acts as the sponsor, and takes care of much of the administration required. As well as covering a person's right to work in Qatar, the process of employer sponsorship also includes obtaining a residence permit (see Residency in Qatar).
A Work Residence Permit cannot be obtained unless the individual has a job offer or contract from an employer. Once a job offer is accepted, the employer will begin the application, and inform the employee of what documentation is required.
Documents such as degree and marriage certificates will need to be attested by both the Foreign Office in the country of issue and the Qatar embassy to confirm they are genuine. Workers coming to Qatar can initially come into the country on an Entry Visa (see the Entry Visa section), and must remain in the country until the Work Residence Permit has been issued, which can take six weeks or longer.
The status of a Residence Permit application can be tracked online via the Ministry of Interiors' Website
Contracts
All employment offers need to be formalised in an official contract, which must be attested by the Ministry of Labour as part of the Work Residence Permit process. The employer will normally deal with this.
Contracts are required to specify a number of details, including the job description, salary and any benefits that the employee is entitled to. It is mandatory for an employee to be provided with paid annual leave, flights to and from their home country at the start and finish of their employment, and a gratuity payment on leaving the position.
Women are entitled to 50 days maternity leave plus one hour's care time per day for children under the age of one year.
If the contract is for a fixed term, it should also specify an end date.