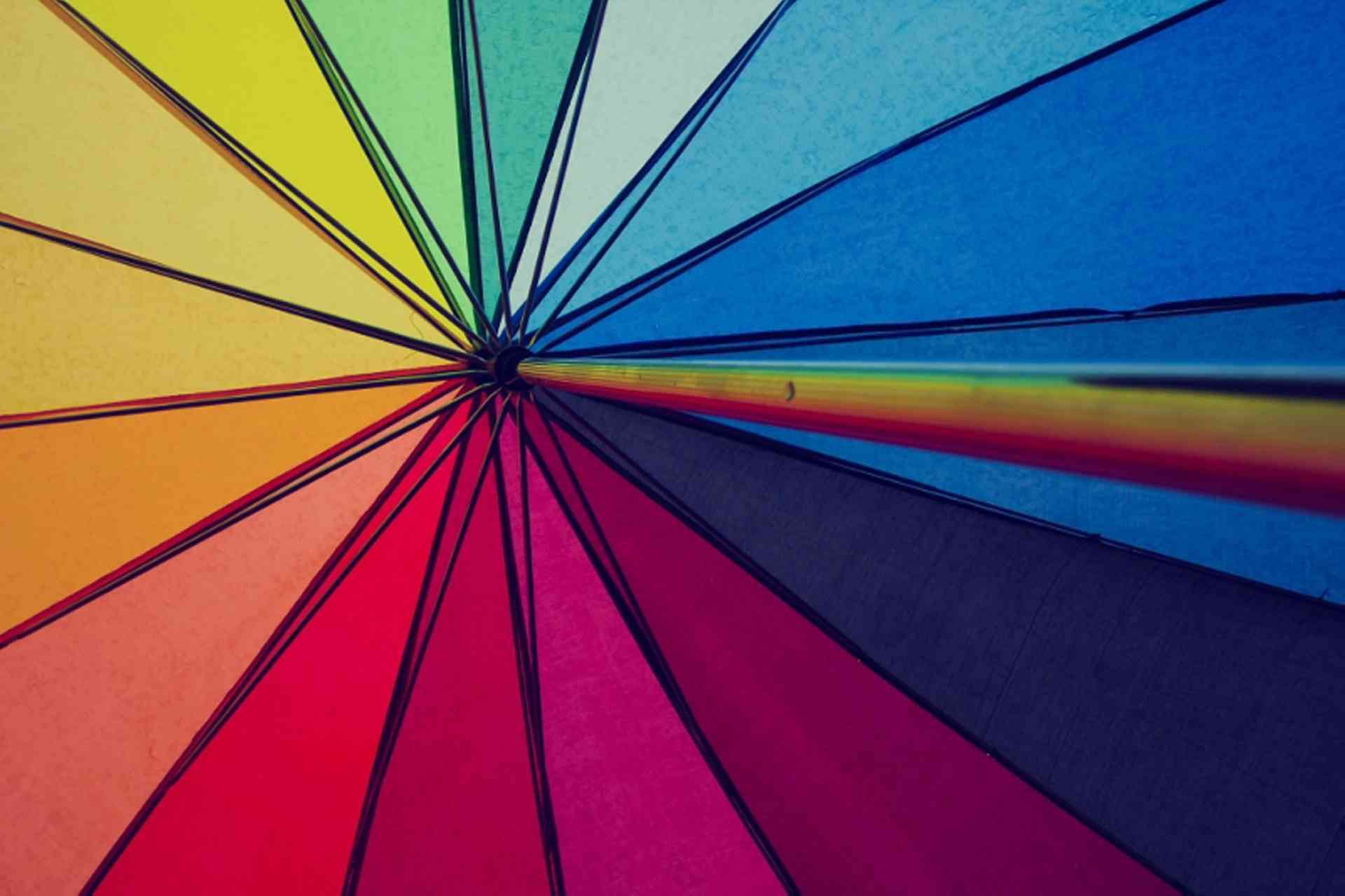 Information about attitudes towards gay, lesbian, bisexual and transgender men and women living in Russia…
Homosexuality between consenting adults was decriminalised for men in 1993, and there are no specific laws for women. However, there is no legislation protecting gay or lesbian people from prejudice or discrimination. Same sex marriages or partnerships are not currently recognised and public support for this to be changed is very low. The age of consent for sex in Russia is 16.
In general, it is perfectly possible to visit or live in Russia and never come across any bad attitude to the LGBT community. This is especially true for women. Single Russian women often travel in groups of two or three; a lesbian couple is unlikely to attract abnormal interest. Men also travel in groups, so gay men should not be afraid to visit the country. It is advised, however, to avoid public expressions of affection such as holding hands or embracing.
Government Attitudes
There have been recent attempts to bring in controversial bills to redefine homosexuality as a crime, both for men and for women, although all proposals have been overturned.
In 2012, St Petersburg passed a law against "propaganda of homosexuality", and is now the ninth region in the country to bring in similar laws. Although the idea was to stop overt public demonstrations of sexuality, in practice this effectively means that any speech for LGBT rights can be seen as "homosexual propaganda".
In spite of the global resonance, traditional Russians expect a similar law to also be passed in Moscow and the notorious anti-gay article to be re-entered in the Penal Code. Moscow's government also recently banned gay parades in the city for the next 100 years, in response to moves to hold them by leading LGBT campaigners. Members of the LGBT community still gather every spring in Moscow's streets but are met by opponents and the police. Every attempt at holding a parade has so far been publicly suppressed, with participants being detained for a short period of time.
Civil Rights
The civil rights of the LGBT community in Russia have been advanced by GayRussia. So far, it mostly deals with day-to-day needs of community members, especially concerning illnesses, HIV (AIDS), and violence. An important part of the activity is directed at protecting human and civil rights of LGBT community members.
The civil rights of Russian gay couples are practically non-existent. Although both members of a gay couple retain general civil rights, entering into a civil partnership or getting married is not possible. Consequently, the couple has no property rights. Although a will can be written to sign over possessions, this decision may be disputed at court by either of the partner's relatives.
According to Russian family law gay couples cannot adopt children.