People With Disabilities in Russia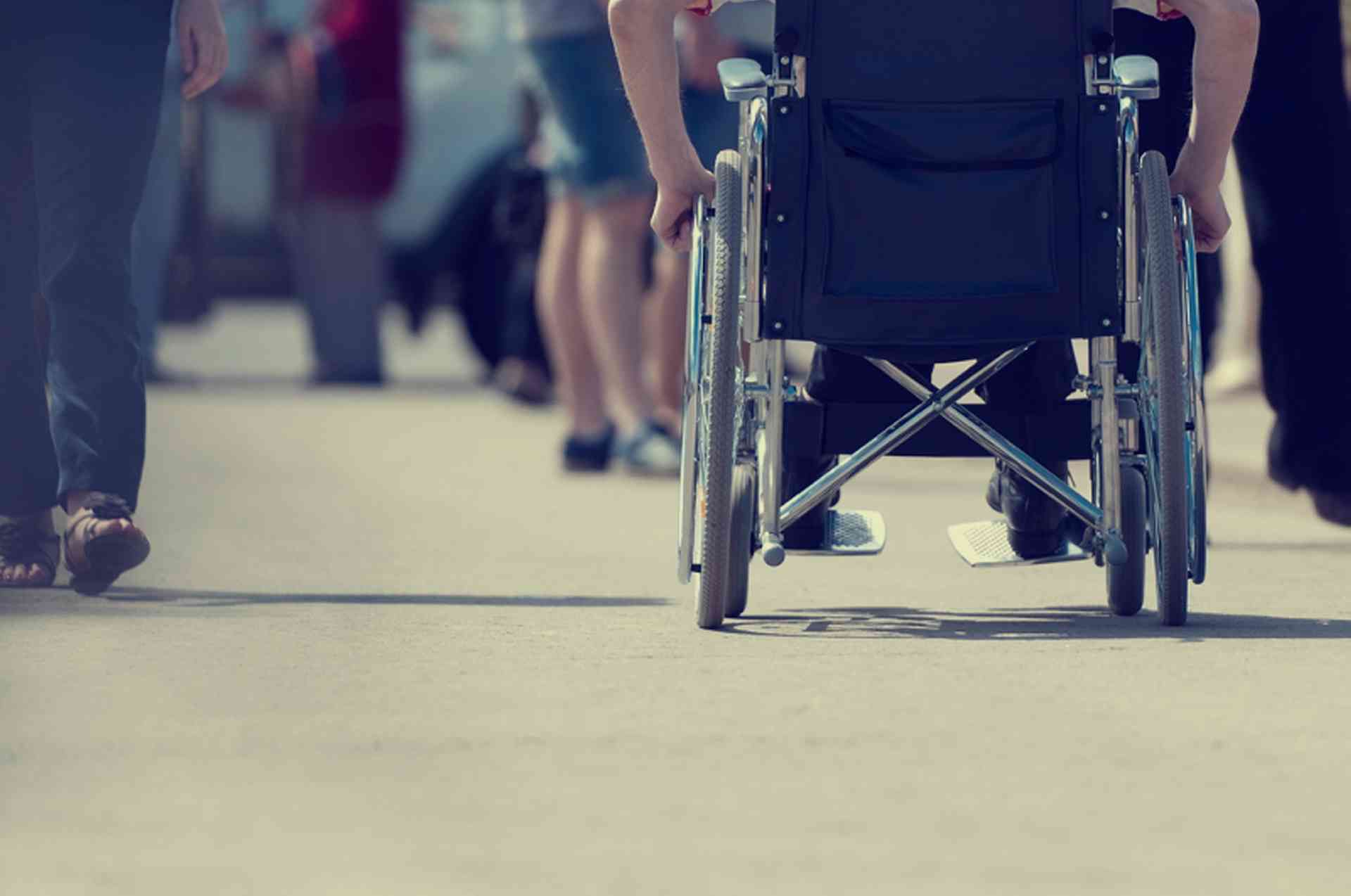 An overview of the facilities, organisations and support available for people with disabilities in Russia…
Issues of disability are governed by the federal law for the Social Protection of Disabled People in Russia. To officially acquire the legal status of being a "disabled person" (priznanya litsa invalidom / ????????? ???? ?????????), a medical and social expert evaluation set by the Ministry of Health must be taken. Note that this is applicable normally only for Russian citizens, not foreign nationals.
After being given this status, people with disabilities are eligible for legal and medical benefits including financial support and pensions (for Russian citizens only), limitations in labour and other social involvements. However, there are few or limited rights regarding education, transport, access and work opportunities.
Provision for the disabled in Russia is poor and dated compared to most advanced countries. While this is now a recognised issue that is starting to be addressed by the government, the attitudes of people in general are still far from supportive or helpful, and it will take some time before access and acceptance are on a par with Western countries.
Access to public places such as shops, rail and metro stations, schools, cinemas and museums can be difficult. Ramps are often too steep, while special lifts are not always available. Moving around in cities, such as across streets and using public transport, can also be challenging.
To check whether the environment in Moscow was user-friendly for disabled people, in September 2012, the magazine Bolshoi Gorod organised its third rally under the banner "Access All Areas". Journalists and celebrities took part in wheelchairs alongside regular users trying to access public places such as shops, cafes and underpasses, and crossing some streets. Red signs saying No Access were put on establishments that were not easy to access, and this was most often the case. In general, it was found that neither the environment or the attitude of most people in Moscow were sympathetic to wheelchair users and access for the disabled.
To read more about this campaign in the article Disabled in Moscow: Access denied: Click here
Parking
According to federal laws relating to access, every car park (public and private) should have at least 10 percent of the total number of spaces dedicated as special parking places for the disabled, and there should be at least one disabled place. Disabled people (or their driver) can use these parking places free of charge. However, finding car parks and free parking spaces is always a problem in big cities like Moscow and St Petersburg.
Cars carrying disabled people should be clearly marked with the officially approved international sign. This is done when the car is registered at the local offices of the State Road Traffic Safety Inspectorate (GIBDD) and can be applied for by foreign nationals.
Public Transport
The law grants people with disabilities free use of public transport (not including taxis), however this is limited to Russian citizens. Each municipality decides how to issue benefit cards to the disabled people living in that area. In Moscow, a special Social Card of Muscovite (Sotsialnaya karta moskvicha / ?????????? ????? ????????) entitles the holder to free public transport for disabled people, but it can only be used by Russian citizens registered in Moscow.
Education
Provision for education for the disabled or those with special needs in Russia is below that of most advanced countries, especially in languages other than Russian.