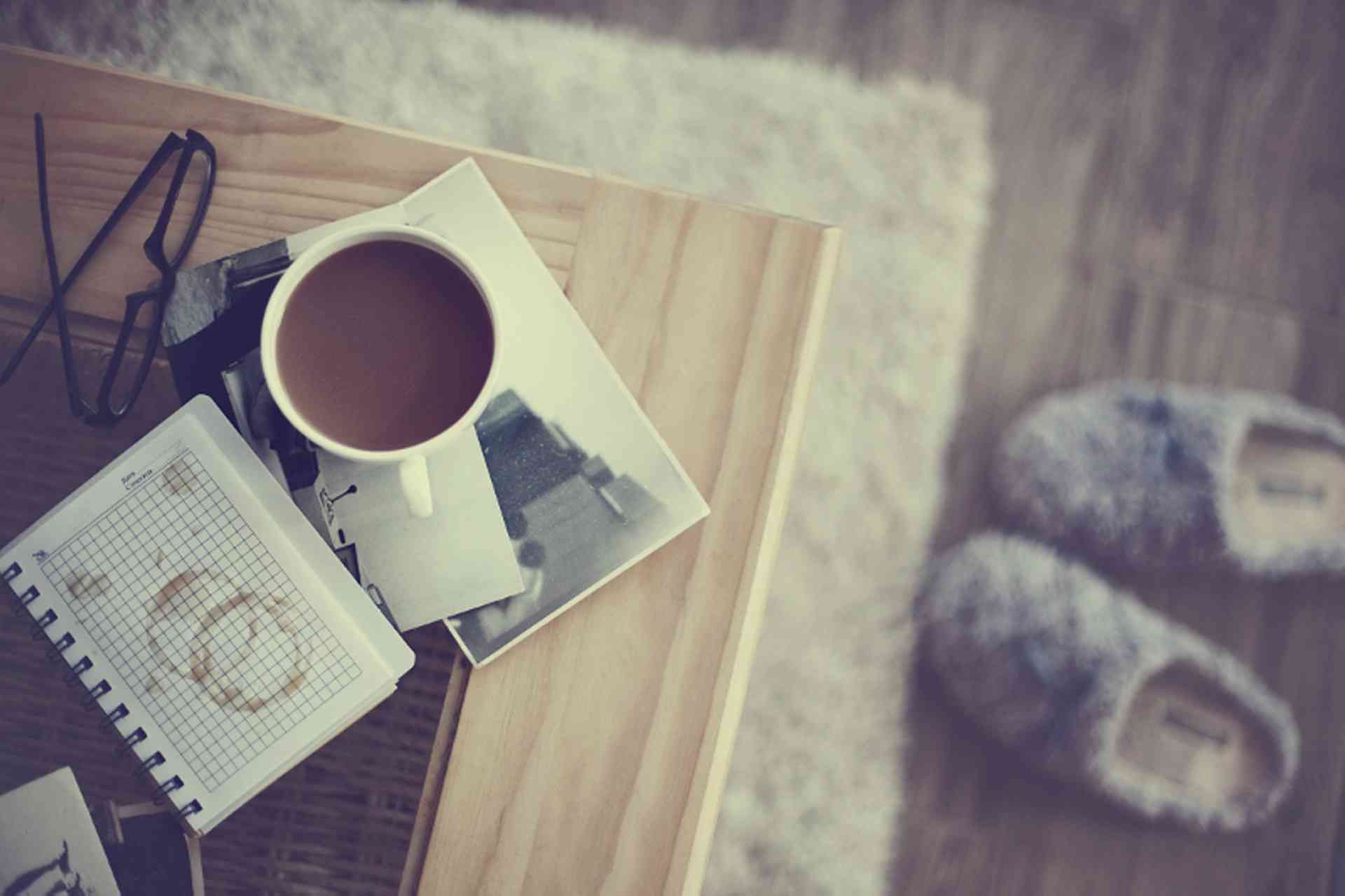 Everyone needs a roof over their head!
Whether you plan to rent an apartment or house, or live in company accommodation, it is useful to know what to expect before you arrive. Here's where to get that information.
For those daunted by the prospect of using an estate agent in a new country, there is an overview of how that industry works in Russia, plus details of what should and shouldn't be in a rental agreement.
Then, when setting up home, you need to know how to get water, electricity, gas, telephone and the Internet set up.
Further Information