Setting Up Home in Russia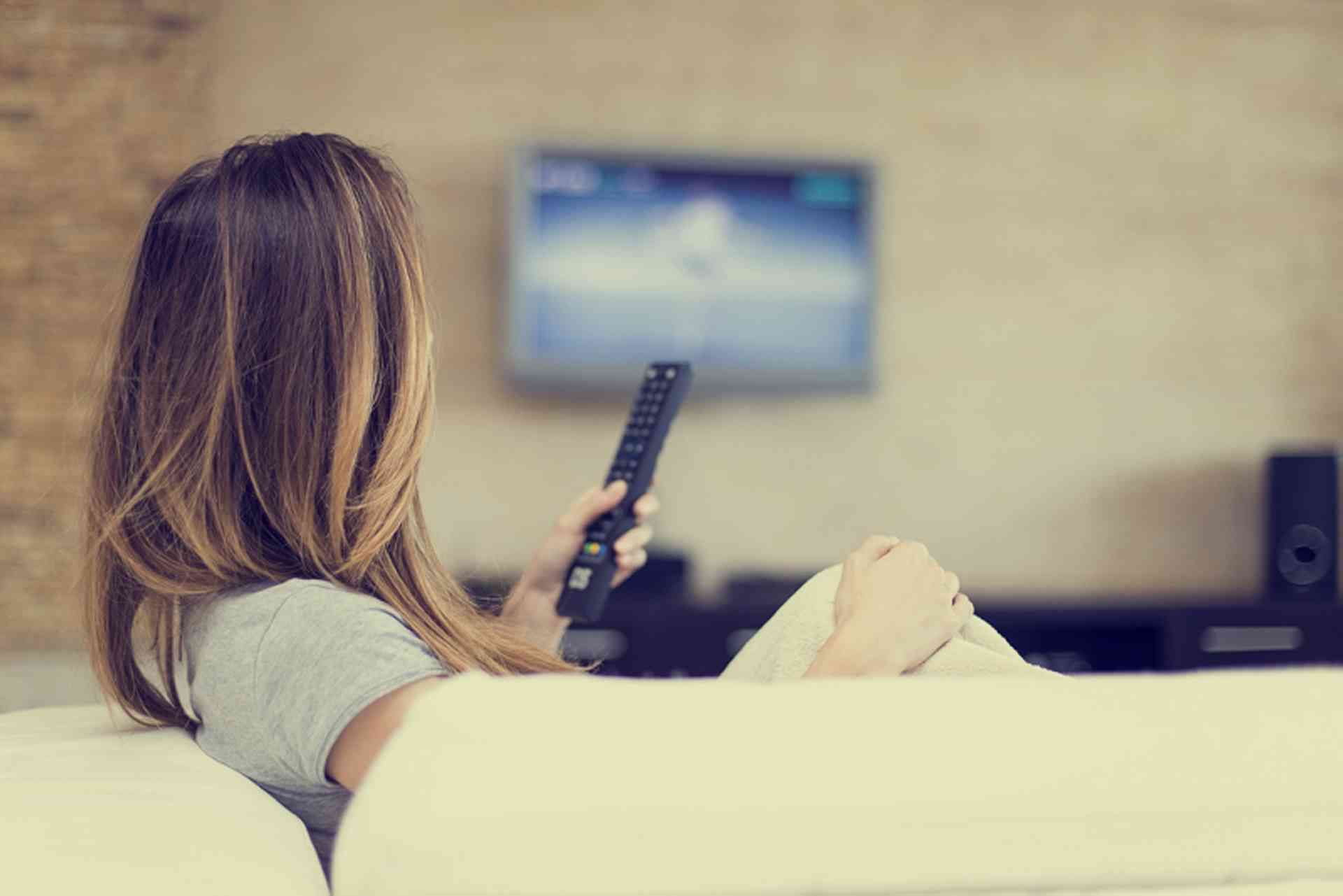 Find out about the essential domestic services in Russia...
Utilities and services in Russia include electricity, gas, water and sewerage, but residences are also supplied with heated water for use in the home and for central heating.
In the past, bills for utilities such as electricity, gas and water were often paid for by landlords and included in the rent for tenants. However, new rules were brought in on 1 September 2012 to start the transfer of billing for utilities and communal service charges to tenants, with the installation of meters to calculate usage.
The current tariffs for utilities can be found on the official website of the Russian Federal Service for Tariffs (Federalnaya Sluzba po Tarifam / ??????????? ?????? ?? ???????).
There is an English version of this website, but on the homepage of the Russian site is a calculator for utility bills (??????????? ???????????? ???????? ??? ??????? ??) to check rates and standards for water, gas, electricity and heating in all cities in Russia: Click here then select "?????" at the bottom for a page to select the region.
Tariffs and regulations may differ significantly in different cities, but prices are generally low compared to many western countries. The most expensive rates are in the capital, Moscow.
Paying Bills
Bills can be paid by a variety of methods. These include:
at the offices of suppliers
at post offices or banks
by direct debit
online
at ATM machines
at payment machines located in shops, supermarkets and other public places
Receipt of payment should always be kept as proof that the bill was paid on time. A receipt for payment contains the following information:
Payer's name and address
The area the residence is located in
Complete list of the services provided and the costs
Benefits or subsidies (if any)
Amount being paid
Payments in installments and advance payments for several months' usage are also possible.
Late Payment
If a bill is not paid on time, there may be a penalty. If bills are not paid for three months, it is possible for suppliers to place a limit on or cut off the provision of electricity, gas, sewage and centrally provided hot water. The government has ruled that the supply of water and heating must be maintained at all times.