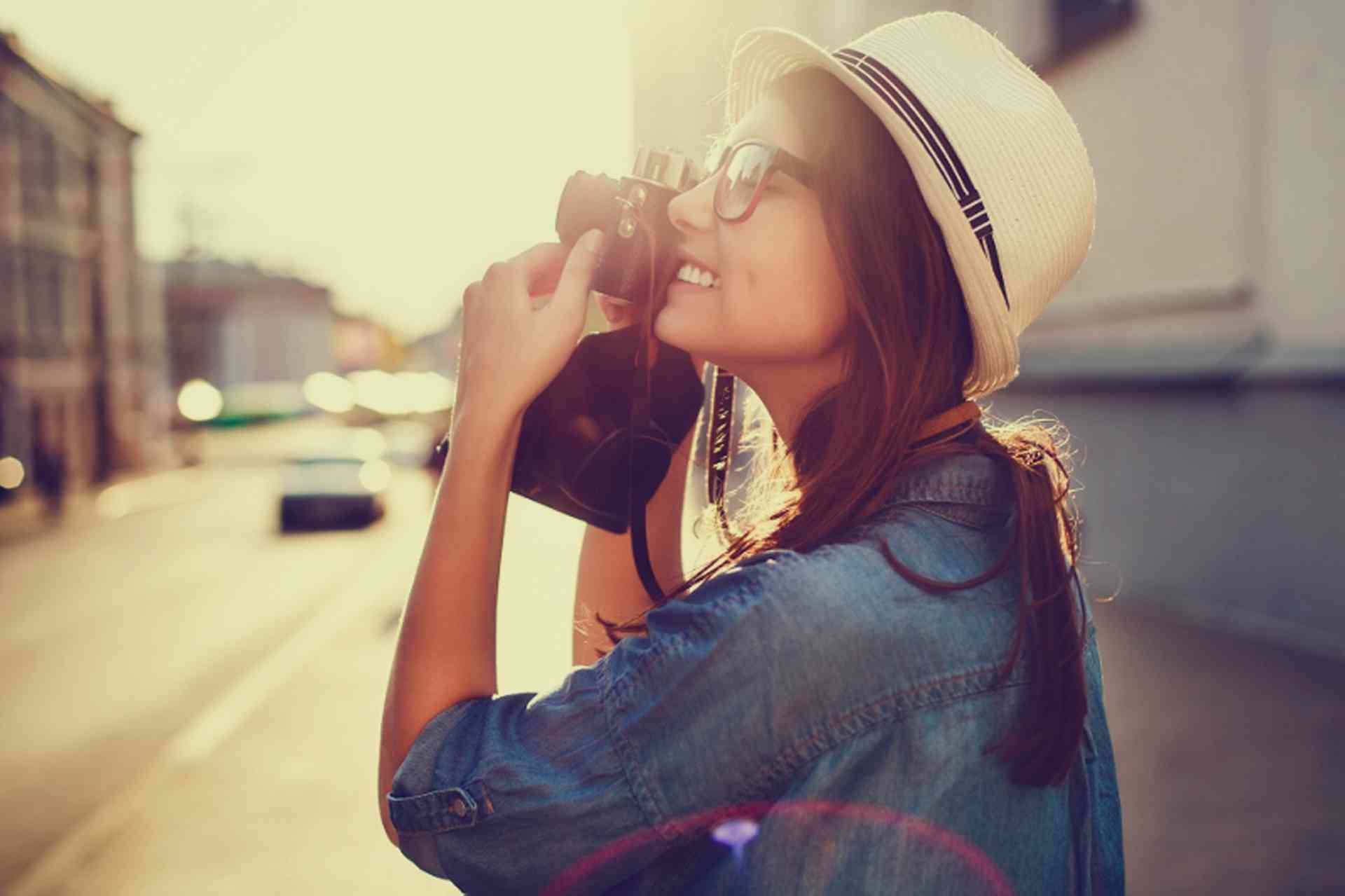 Find inspiration for things to do and places to visit in Russia whether a location for a day trip, weekend break, local excursion or an annual vacation…
Spanning thousands of miles and including many varied types of landscape, Russia has a wide range of attractions for tourists and visitors. For tourists the most popular destinations are predominantly Moscow, St Petersburg, Lake Baikal and the Golden Ring cities, including Yaroslavl and Pereslavl Zalessky. Foreign nationals living in Russia tend to be centered in Moscow and St Petersburg, but travelling around the country is recommended to get a taste of the real Russia.
Depending on the time of year and the area being visited, it is possible to explore Russia without the help of an official tour guide. Travelling by train is one of the most popular methods of transport for Russian people and can be the best way to see the country, especially on long trips. Driving or using local public transport are convenient ways to explore the environs of cities.
The tourism industry in Russia is currently undergoing huge changes, with facilities being developed for tourists as well as better English-language resources and more English-speaking staff. Different types of tourism are being actively promoted by regional governments. At present, there is a significant lack of facilities for visitors with disabilities, but this is also being worked on.
The Federal Agency for Tourism is planning to introduce a national Internet portal in several languages that will contain information on tourism destinations, facilities, events and trips throughout the country. Although the initiative has been approved, no date has yet been set for its launch.
For current information sources on tourism for Russia and Moscow, see the below links:
In addition to these, the websites for many of the individual attractions are good places to go for information. However, not all of them have much English on their sites.