Sports and Leisure in Russia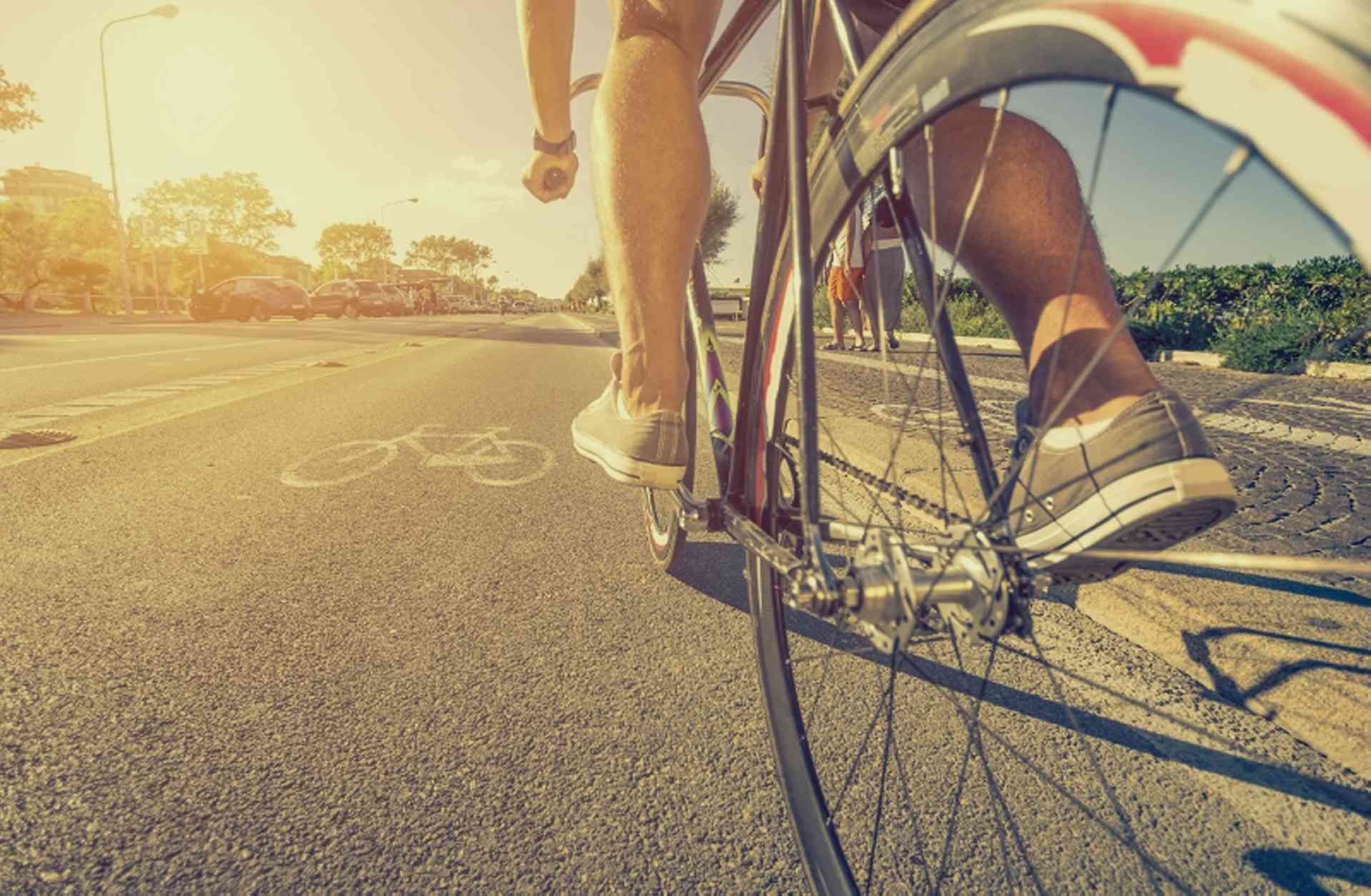 Find out about the range of activities, sports and leisure pursuits on offer in Russia…
Thanks to a variety of terrain and seasons, Russia offers enviable opportunities for sport and leisure activities all year round. Hiking, skiing, ice skating, football, basketball, hockey, running, swimming, kayaking, tennis, golf and fishing – this is just a small selection of the sports and outdoor pursuits available.
Expats often find out about teams, clubs or facilities for a particular sport or activity by word of mouth, so ask around among friends and colleagues, both foreign nationals and Russian, or try asking at sports centres themselves. Alternatively, enquiries can be made or specific questions asked on the forums on Sports.ru, a website (in Russian) that has English-speaking contributors.
All sports listed below have a website included for the national organisation, but these are almost always in Russian only, except where mentioned. Clubs and teams for activities that cater for non-Russian speakers may exist in the larger cities, but it can help widen the choice of potential groups if some Russian is spoken.
Ball Games
Football, volleyball, handball and field hockey can be played outdoors in the summer or indoor in winter. Other options include facilities for basketball that can be used to play ball games in any season.
Racquet Sports
While tennis, table tennis and badminton are all very popular, tennis is most commonly played by the upper classes, badminton is a game for pleasant summer evenings and table tennis is played on days out at the park or as an office pastime. Private and public tennis courts can be found in most cities.
Fencing
In addition to modern fencing that has long been an Olympic sport, 'historical fencing' has become an official sport in Russia. These reconstructions of medieval tournaments gained popularity due to the JRR Tolkien craze that engulfed Russian society in 1990s.
Chess
Russia has long excelled at chess and many children learn to play by themselves or at special clubs. In summer, groups of adults take chess kits to the park for games with friends. Local and national tournaments are often held and the city of Elista in Kalmykia is the centre of chess for the country. The former president of Kalmykia Republic, Kirsan Ilyumzhinov, has been the head of the Russian Chess Federation for many years and the president of the World Chess Federation since 1995.
Water Sports
Swimming is an all-year-round sport that can be enjoyed in natural locations such as the Russian Crimean Sea; lakes in the Caucasus or Ural Mountains and the Karelia region; or in rivers that abound throughout the country. In addition, swimming pools exist in every city and town, often as a part of fitness centres. These often offer ball games played on the water such as water polo. Synchronised swimming is a competitive and an Olympic sport, so it mostly involves professionals.
Canoeing, kayaking, scuba diving and wind-surfing are all enjoyed in Russia, either organised by clubs or on trips run by tour operators.
Running
This sport can be practiced in any season at public stadiums in every city or town, or by simply taking to the streets and river embankments. Various events including charity marathons take place throughout Russia, normally in spring and autumn when the weather is not too hot.
Boxing and Martial Arts
While boxing has always been popular, martial arts like karate and taekwondo started appearing in the 1990s and quickly gained massive popularity. Greco-Roman fighting is also popular. Boxing can be practised at fitness centres, while martial arts are usually practised at special clubs.